UNMC ID has a long history of not only providing extraordinary medical care for people living with HIV (PLWH), but also contributing strongly to the research that informs the future of medicine. We have even featured many such articles on this blog. Today, we summarize a few recent publications focused at improving care for for this patient population through bettering medication adherence and important health screening measures.
---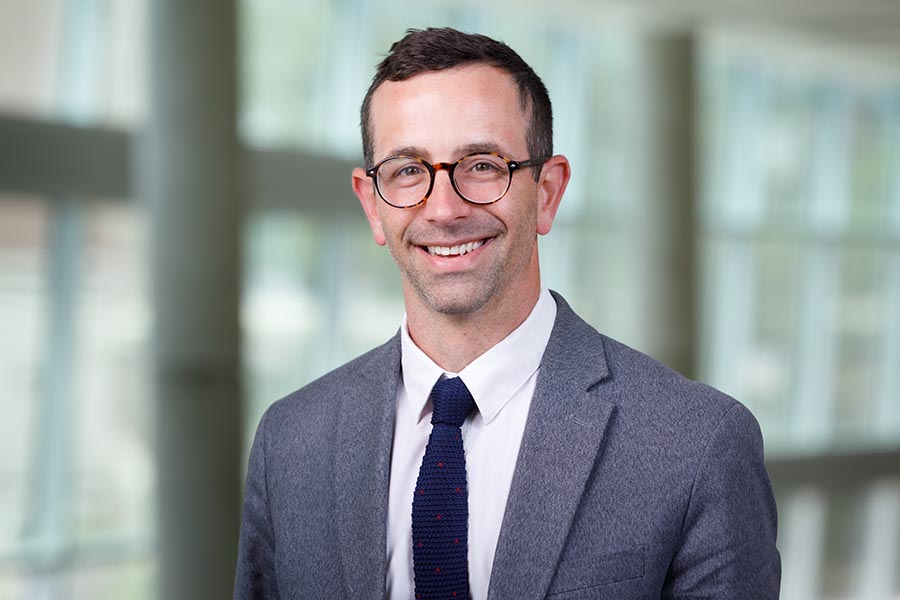 In the first article, led by Dr. Josh Havens along with others from the UNMC community, antiretroviral medication refill history is linked to risk of HIV viremia from suboptimal medication adherence. In fact, this article showed that lower adherence to medication regimens was extremely strongly predictive of eventual virologic failure and reemergence of detectible virus. This underscores the importance of finding ways to promote adherence to antiretroviral therapy, something our next article in this digest addresses as well. Read more here.
---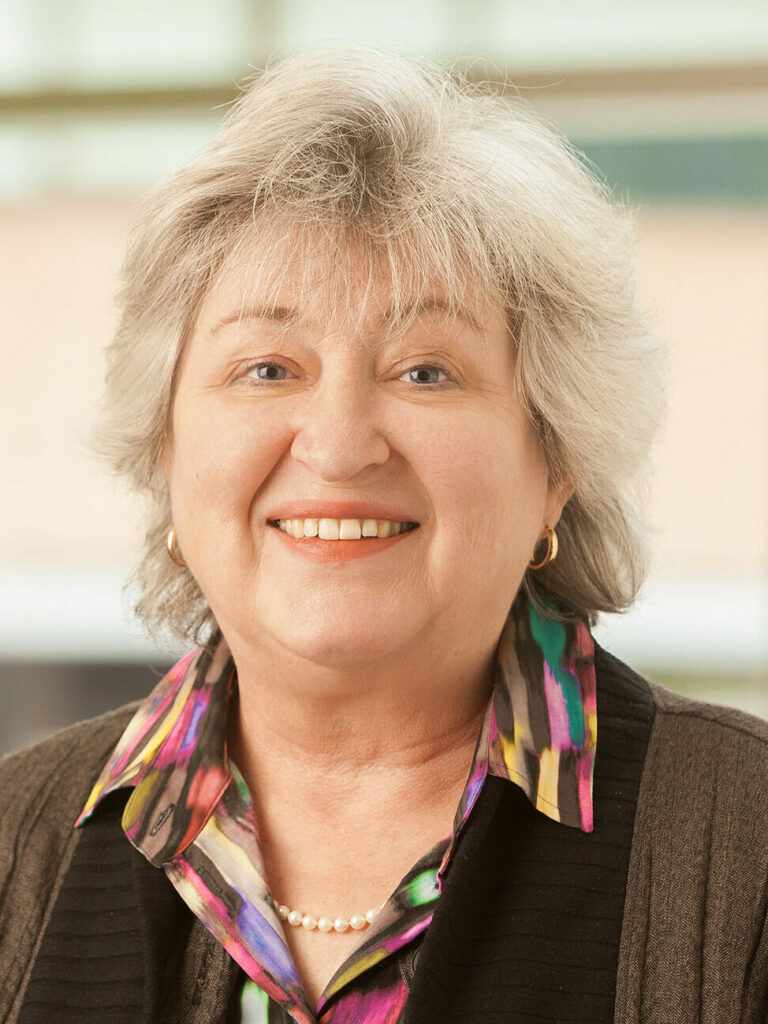 As hinted at in the article linked above, one of the most important aspects of medical care for PLWH is maintaining adherence to antiretroviral therapy, something that is often difficult as many regimens require multiple doses per day with little room for error. This very problem is addressed by this second article, authored by Dr. Susan Swindells. The authors report success of injectable antiretroviral medication at 96 weeks into the study. This regimen is dosed every four weeks instead of orally, decreasing the burden of daily medication and improving compliance. Astoundingly, 100% (27/27) of the study participants preferred this new injectable regimen to their previous medications, and it was found to be at least as effective. Read the rest of the article here.
---
The last article tackles a different but equally important aspect of HIV medical care; screening for other diseases. PLWH have an increased risk of many other medical conditions, including lung cancer- the screening guidelines for which have just been updated. However, little is known about how to adjust these guidelines for specific subgroups of the PLWH population with additional risk factors. The authors, among them Drs. Fadul and Bares (pictured with the first article), identified a low rate of lung cancer screening in the PLWH population which creates an opportunity for quality improvement programs in HIV clinics. Read the full details and analysis here.