This post is part of an ongoing series on HIV/AIDS in recognition of HIV/AIDS awareness month 2022. In this series, we focus our posts on education, research, achievements, and medicine pertaining to the HIV/AIDS epidemic.
---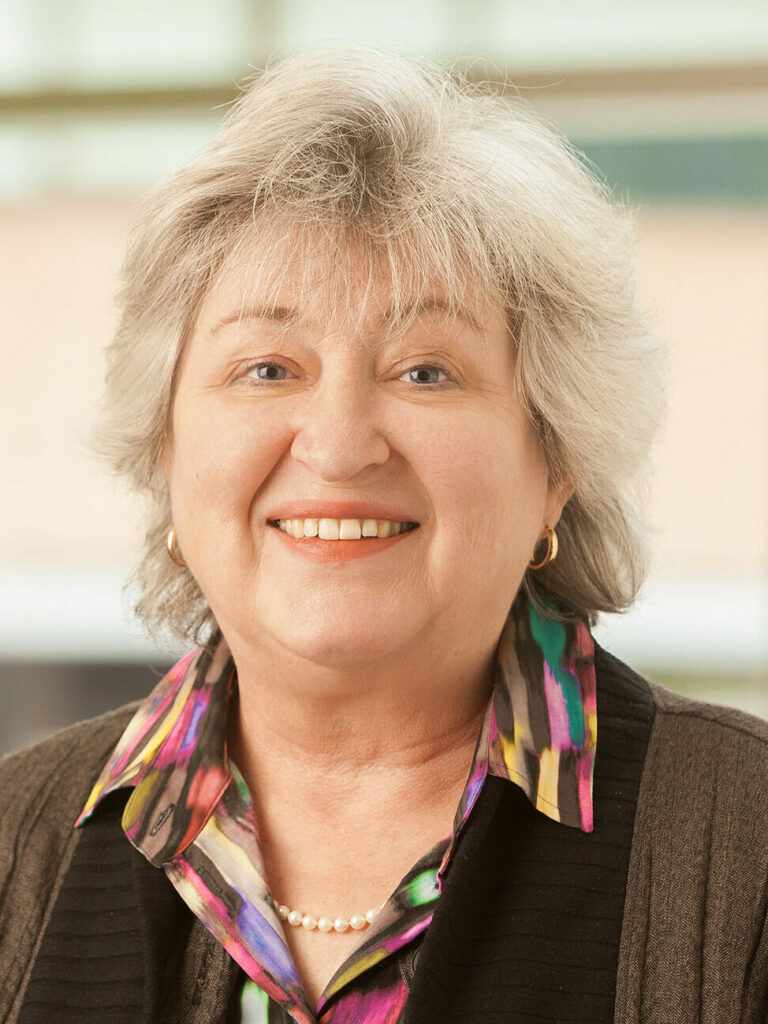 Today, we feature a new supplement in Clinical Infectious Diseases, edited by UNMC ID's Dr. Susan Swindells. This supplement contains articles chronicling and exploring the use of long-acting formulations in the treatment of infectious diseases. This category of therapy associated with HIV treatment is considered one of the major recent successes in HIV infection treatment, and involves the development of long-acting antiretrovial therapies (LA ARTs) which circumvent the need to take a complicated combination of multiple medications each day to remain HIV undetectable.
Researchers and Clinicians have been working to simplify treatment regimens for HIV for over a decade. With early formulations of antiretroviral treatments, people living with HIV (PWH) were prescribed a complicated combination of medications every day, with little room for error. In some cases, this proved problematic as interruptions in medical care such as shifts in insurance coverage, pharmacy shortages, medication side effects, and misunderstandings of dosing schedule by patients could all interrupt treatment and recovery of PWH. Advancements steadily improved over the years, transitioning from many pills per day to the possibility of just one. This particular advancement has significantly improved medication compliance in PWH. However, treatment adherence remains an important and significant public health aspect of this epidemic.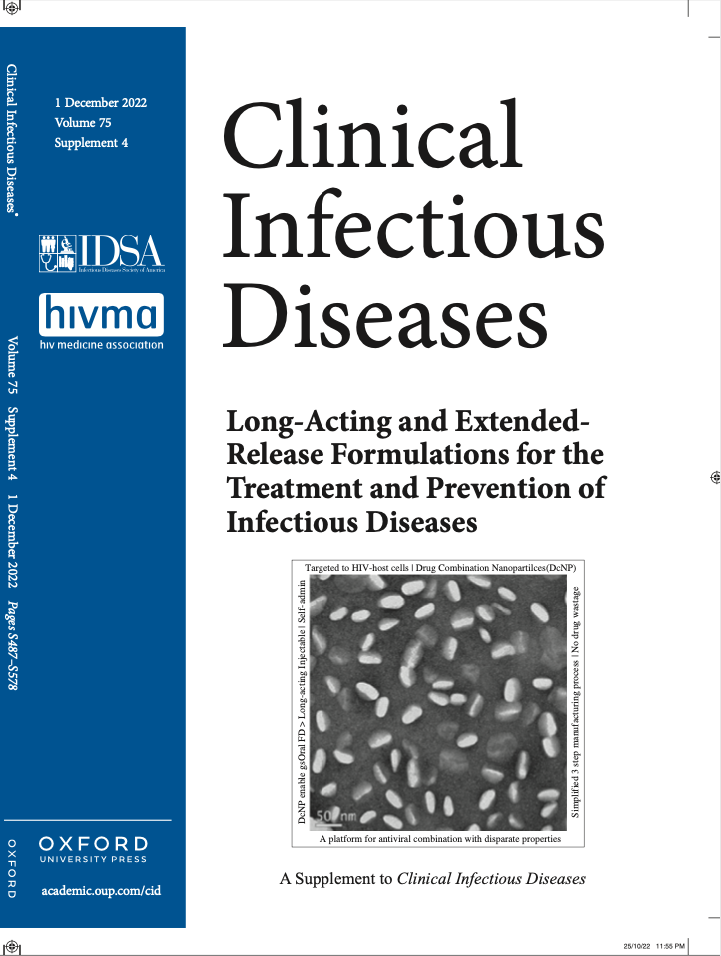 Now, new advancements are allowing injectable formulations of LA ARTs which can treat HIV for up to 8 weeks at a time, eliminating the need for daily medications and further improving treatment adherence. LA ARTs may have other benefits as well. In the introductory article of this supplement, co-authored by Dr. Swindells, it is noted that LA ARTs may be preferable over daily oral medications due to reduced stigma of taking HIV medication, alleviating some socioeconomic barriers to daily medication, and reducing the selection of antimicrobial resistance due to consistent and complete drug exposure. There are also downsides to long-acting therapies however, such as prolonged side effects due to difficulty of treatment discontinuation after an injection which is designed to last multiple weeks. Other disadvantages noted include fear of injections, costs, and efficacy. Nevertheless, many patients prefer LA ARTs, with some studies citing nearly all patients studied preferred the long-acting injectable over their previous oral treatment regimen (see our previous Research Digest here).
Stay tuned for our next post, where we will dive into this supplement and explore how these same principles are being proposed to treat additional infectious diseases and may change the future of ID.
---
If you would like to read Dr. Swindell's introductory article or the rest of this fascinating supplement, check out the full list of articles here.