ID History: 100 Day Cough – The Discovery of Pertussis In Ancient China?
The battle between human and pathogen is one as old as time, often shaping our evolution as well as culture. However, with the relatively recent invention of modern medicine and the germ theory of disease, it is often difficult to peer back into time and assess which pathogens ancient civilization may have dealt with. The historical records are spotty, ambiguous, and written through the lens of a different understanding of disease. But every once in a while, we get lucky. That is exactly what has recently happened with a 1400 year old Chinese treatise recently translated into English which, among other things, describes an illness suspiciously similar to what we call pertussis (whooping cough). Read on for a quick digest of a fascinating article published in Open Forum Infectious Diseases describing a historical aspect of ID.
Oct 6, 2022
Treatment of Osteomyelitis – What's the Evidence for our Strategies?
New UNMC ID publication alert! #ReadUNMCID Recently, the newest member of our Division of Infectious Diseases at UNMC/Nebraska Medicine, Dr. Nicolas Cortes-Penfield published an invited review in Open Forum Infectious Diseases entitled: The History of Antibiotic Treatment of Osteomyelitis.  Dr. Cortes-Penfield wrote this summary describing the review article, which was commissioned after he published a […]
Aug 29, 2019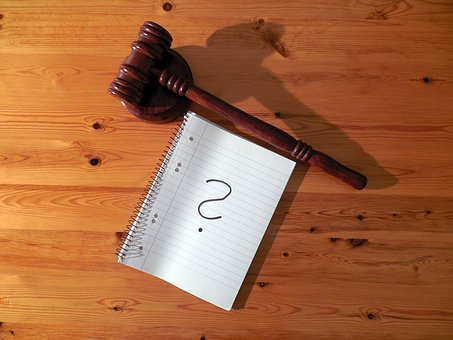 Honoring Black Women and Men Physician Leaders in Infectious Diseases
African Americans account for only 6% of newly minted doctors graduating from medical school in the USA. Within our specialty of Infectious Diseases, only 3% of ID physician members of the Infectious Diseases Society of America (IDSA) self-report as Black/African American. Many of these physicians make it their career goals to provide care for and […]
Feb 22, 2018