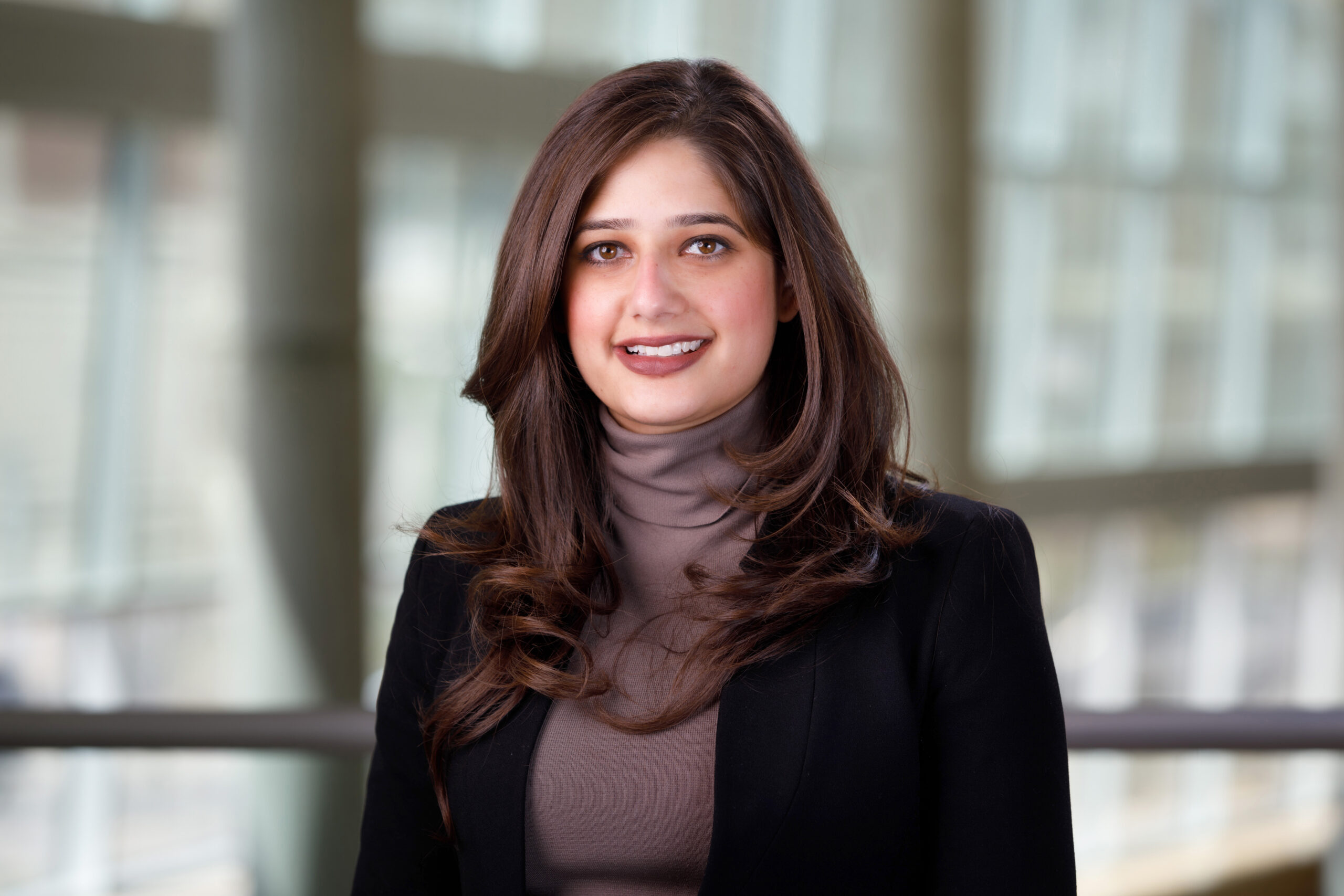 Tenure-Track Faculty Position in Oncology-ID Open for Applications!
The University of Nebraska Medical Center (UNMC) is pleased to announce the opening of a tenure-track faculty position in Oncology-ID in the Division of Infectious Diseases, Department of Internal Medicine. Successful candidates will hold an academic appointment at the assistant or associate professor level and will be employed by UNMC and Nebraska Medicine. Candidates should be Board Eligible/Certified in Infectious Diseases. Specialized training or experience in immunocompromised host ID is desirable. A […]
Aug 22, 2019
Headed to #ECCMID2018? UNMC ID will be there!
UNMCID is a versatile Infectious Diseases Division, with faculty active in multiple clinical/research pursuits. Some of our faculty are just returning from #SHEA2018 in Portland OR, and others are headed to Madrid Spain to participate in #ECCMID2018 this week from April 21-24.  If you are going to be in Madrid this week, here's where to […]
Apr 20, 2018