Last year, Nebraska's Governor Pete Ricketts signed a proclamation declaring Antibiotic Awareness Week in Nebraska, and he again signed a proclamation this year, declaring November 12-18 Antibiotic Awareness Week in our state. Once again, Dr. Maureen Tierney, leader of Nebraska's Healthcare Associated Infections Program, championed the drafting of the proclamation and received support from the Governor for this observance.

Formerly known as Get Smart About Antibiotic Week, US Antibiotic Awareness Week is an annual observance designated by the CDC to bring awareness to healthcare professionals and the public on the threat of antibiotic resistance and the importance of using antibiotic appropriately.
The CDC has prepared a partner toolkit for institutions that want to participate in this event. The toolkit contains key messages, social media content (#AntibioticResistance, #USAAW18, #BeAntibioticsAware), graphics and more. Below is a sample of events that will be promoted during each day of the 2018 Antibiotic Awareness Week.
Monday, November 12
Tuesday, November 13
Wednesday, November 14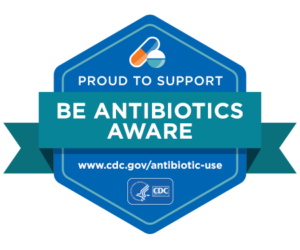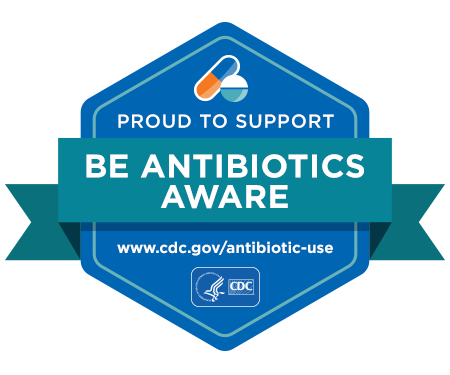 Thursday, November 15
Friday, November 16
During this week, also look for blogposts from Nebraska ASAP and UNMC Division of Infectious Diseases on antibiotic stewardship and appropriate antibiotic prescribing.  We are excited for this year's events and we hope you will participate in this important patient safety and public health initiative.
Content provided by Phil Chung PharmD and originally posted to the Nebraska ASAP website on November 6, 2018.