We recently posted about Resident Awareness Week in Canada and we are THRILLED to support this new initiative today.
Nebraska Medicine, UNMC and The Gold Humanism Honor Society are excited to celebrate all Residents today on Thank a Resident Day. Thank a Resident Day offers faculty and students the chance to show their gratitude to the unsung teachers of their medical school clerkship, the house-staff. 
While Residency is an important stage in medical training, it is also a period of peak burn out. Physician burnout affects more than half of U.S. doctors. Burnout is characterized by three symptoms; exhaustion, cynicism or dehumanization, and sense of ineffectiveness and lack of accomplishment. Thank a Resident Day is meant to Celebrate Residents and Explore their Resiliency. This is a medical-student led activity that will provide residents with resiliency-promoting physical and social activities as well as show support for their efforts.
A simple, but heart-felt, thank you may carry a larger impact than any of us realize. Please take a moment today to personally thank a resident.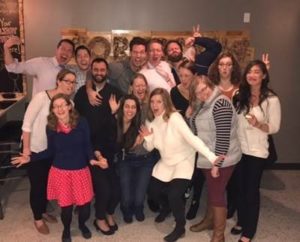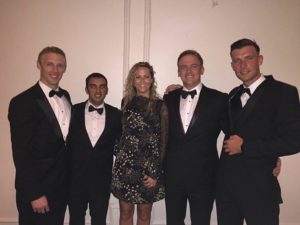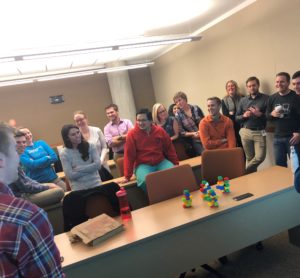 Here in the ID world, we would like to extend a particular thanks to our residents here in ALL specialties at UNMC. Thank you for EVERYTHING you do to help prevent and treat infections in the community and here in the hospital. We need your help every day in preventing the spread of disease, in antimicrobial stewardship and in providing the best possible care for our patients.