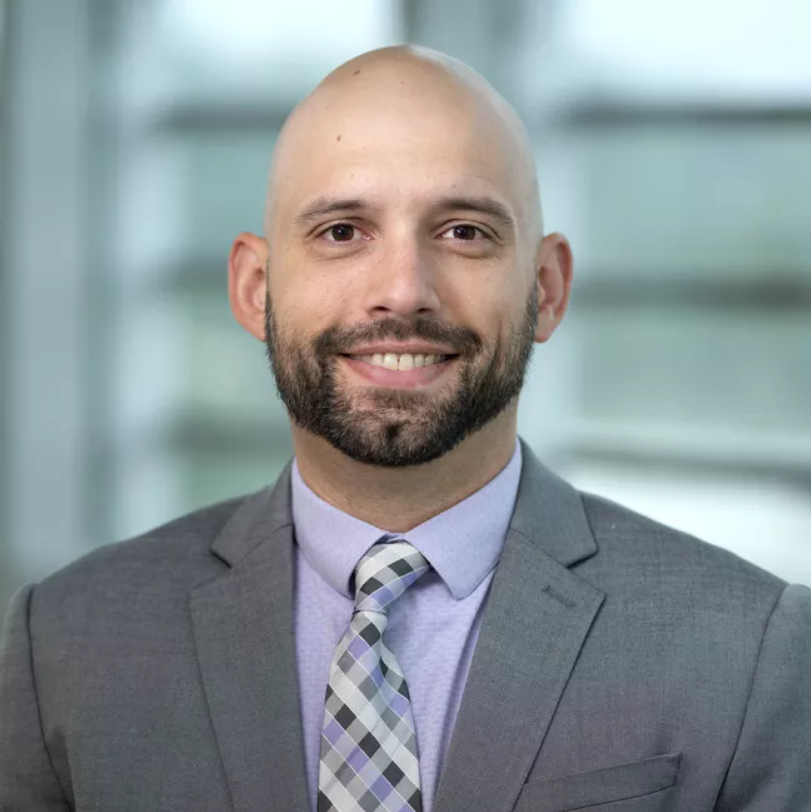 Dr. Sias Scherger completed his ID fellowship at the University of Colorado, where he stayed on as faculty for a few years. He now joins us at UNMC ID, where he will focus on the treatment of immunocompromised patients. A Nebraska native and graduate of UNMC's College of Medicine, we welcome him back! Read on to learn more about our great new addition to the UNMC ID faculty. Congratulations Sias!
---
Tell us a little about your background in medicine.
I was born in Lincoln, NE, and have also lived in North Platte and Omaha. I did my undergraduate education at the University of Nebraska-Lincoln, medical school at the University of Nebraska Medical Center, and Internal Medicine Residency at Wake Forest Baptist Health in Winston-Salem, NC. I completed an Infectious Diseases Fellowship at the University of Colorado, where I stayed as faculty for 3 years before returning to UNMC.
Tell us about your new position.
I started at UNMC on July 1st, 2023. My main area of focus is infections in immunocompromised hosts, including solid organ transplant and hematopoietic stem cell transplant recipients, but also patients with malignancies, immunosuppressive medications, or congenital/acquired immune deficiencies. I am also working toward developing a research career to investigate some of the challenges that patients with impaired immune systems face.
Why did you want to work at UNMC?
I like the balance between clinical patient care, research and scholarly pursuits, and education that an academic medical center like UNMC provides. As a referral hospital, we also see some of the sickest and most challenging patients and are able to work with experts from all disciplines. The Infectious Diseases division is robust, productive, and provides excellent support for junior faculty. Lastly, I think the friendliness and sense of community in Nebraska is unique.
What about ID makes you excited?
I love several things about Infectious Diseases. To me, the interplay between the host immune system and infectious pathogens is the most fascinating concept in medicine. ID also has a unique role in treating not only the individual but also public health at large, which we have seen throughout the COVID-19 pandemic. I also love the variety; I see patients with infections in all organ systems, including both medical and surgical patients.
Tell us something interesting about yourself unrelated to medicine.
Outside of work, I mostly spend time with my wife and children. I try to read (something non-medical), do something outside when the weather permits, and enjoy practicing Brazilian Jiu Jitsu.