Research Digest is a periodic installment that recognizes the world-class clinical research performed right here at UNMC ID. This week, we feature two articles exploring the pharmaceutical treatment of two different infectious diseases with wide-reaching implications. As always, be sure to check out the linked full articles for more details.
---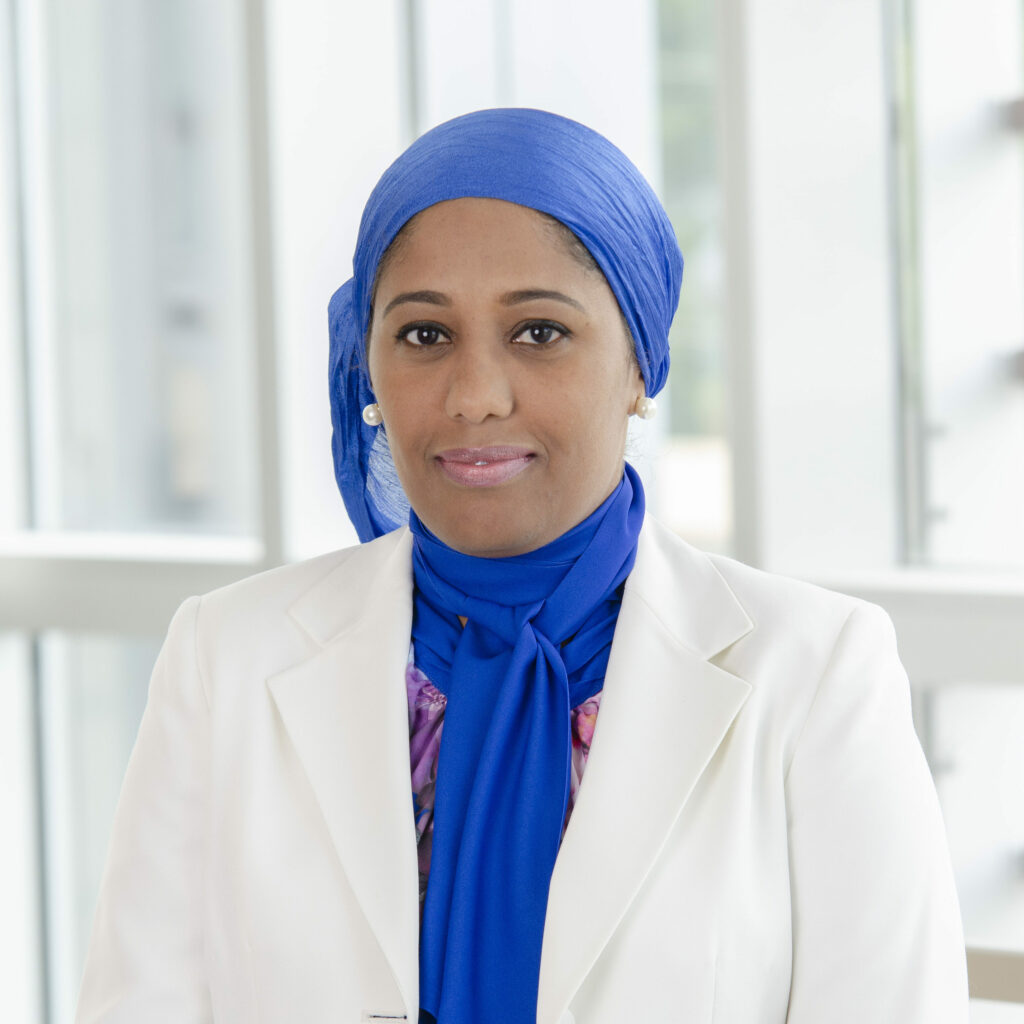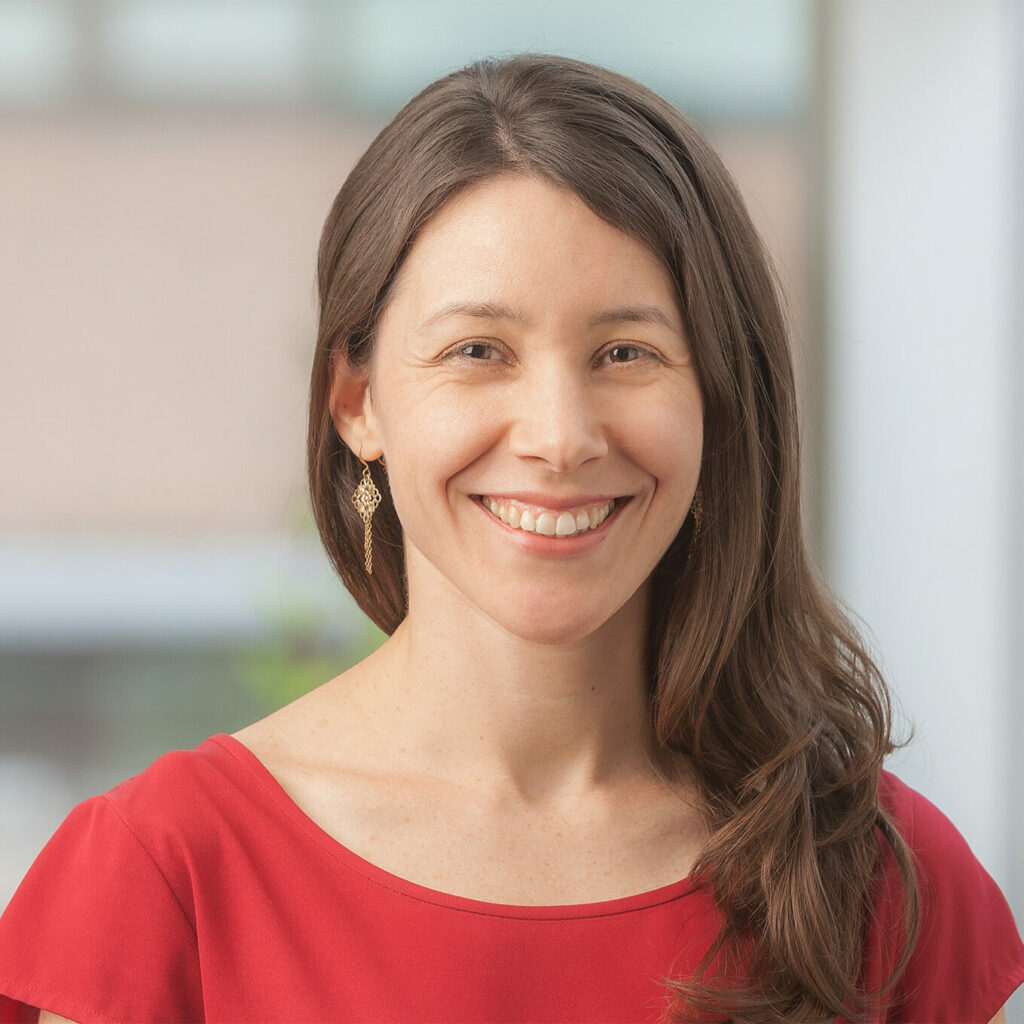 The first article, co-authored by Dr. Fadul (left) and Dr. Bares (right; among others at UNMC and other institutions), details work conducted to assess the readiness of clinics providing care for people with HIV to implement a new generation of antiretroviral therapies (ARTs): long-acting injectables (LAIs). This new class of drugs repurposes current ART treatments in a form that can be taken once every 1-2 months instead of daily, improving patient compliance and viral suppression. Sparked by FDA approval of the first of these therapies in January 2021, the authors set out to determine the readiness of clinics to shift to this new ART platform. Among a wealth of detailed conclusions, the article found that the overwhelming majority of clinics surveyed (+90%) welcomed the implementation of LAIs and declared that the treatment was applicable, fitting, and suitable to their clinics. However, there was considerable variability in the current readiness of clinics to administer this new form of treatment, with clinics citing patient non-adherence to monthly visits and cost as primary concerns. The authors conclude that new approaches to increase patient compliance with regular visits are needed to optimize the roll-out of current and future LAI ARTs. Read the full story here.
---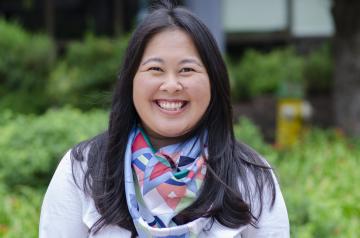 The second article, authored by Dr. Sunagawa (right) and many others from the UNMC ID community, reports a new effort at UNMC to adequately address and document patient-reported penicillin allergy and graded challenges used for test doses in patients. Penicillin allergy is reported by 7-10% of patients, although more than 90% of these patients have been subsequently found to not be allergic to the antibiotic class. Lingering incorrect reports of allergy is a major factor driving providers to prescribe antibiotic agents with broader spectrums, higher adverse effect risk profiles, and increased antibiotic resistance. Furthermore, patient charts from those undergoing graded challenges to improve tolerability to these drugs may still falsely report allergy following testing. Assessing the clinical landscape of graded challenges and the magnitude of this problem was one of the primary goals of this study. The authors found that both oral and IV graded challenges with beta-lactam antibiotics were implemented successfully in a hospital setting without inpatient allergy consult and with a low rate of adverse events (1-4%), none severe. Additionally, 92% of EHR charts were updated following desensitization. Read the full article here.