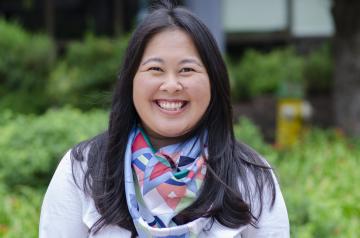 Dr. Shawna Sunagawa is not new to UNMC ID, having completed her pharmacy residency here at Nebraska Medicine/UNMC. She is, however, transitioning to a new role within the division, and we are very excited to have her stay on! Read on to learn more about this fantastic new addition to the UNMC ID faculty. Congratulations, Shawna!
---
What is your background in medicine? How did you get to this point in your career?
I'm originally from Hawaii but completed my undergraduate and pharmacy degrees at Creighton University. I was fortunate enough to complete my PGY1 and PGY2 ID pharmacy residencies here at UNMC/Nebraska Medicine. And as much as I miss the year-round warm weather, I am so excited to continue to work with and learn from the phenomenal ID Division and College of Pharmacy faculty/staff!
Tell us a little about your new position.
I initially matched and started my PGY1 pharmacy residency here in 2021; however, I have just transitioned into my new Clinical Instructor role in July 2023. My main practice site will be supporting patients at the ID Specialty Care Center while participating in research and teaching activities within the College of Pharmacy.
Why did you want to stay at UNMC?
100% – the people! I get to work with some of the top infectious diseases clinicians/researchers in the nation, who are not only exceptional clinicians/researchers but are also fantastic people! They are clearly super supportive of new faculty's career development/pursuits – education, research, clinical services, etc! Plus, with my practice site being the ID Specialty Care Center, I have the opportunity to continue to support and care for a diverse patient population.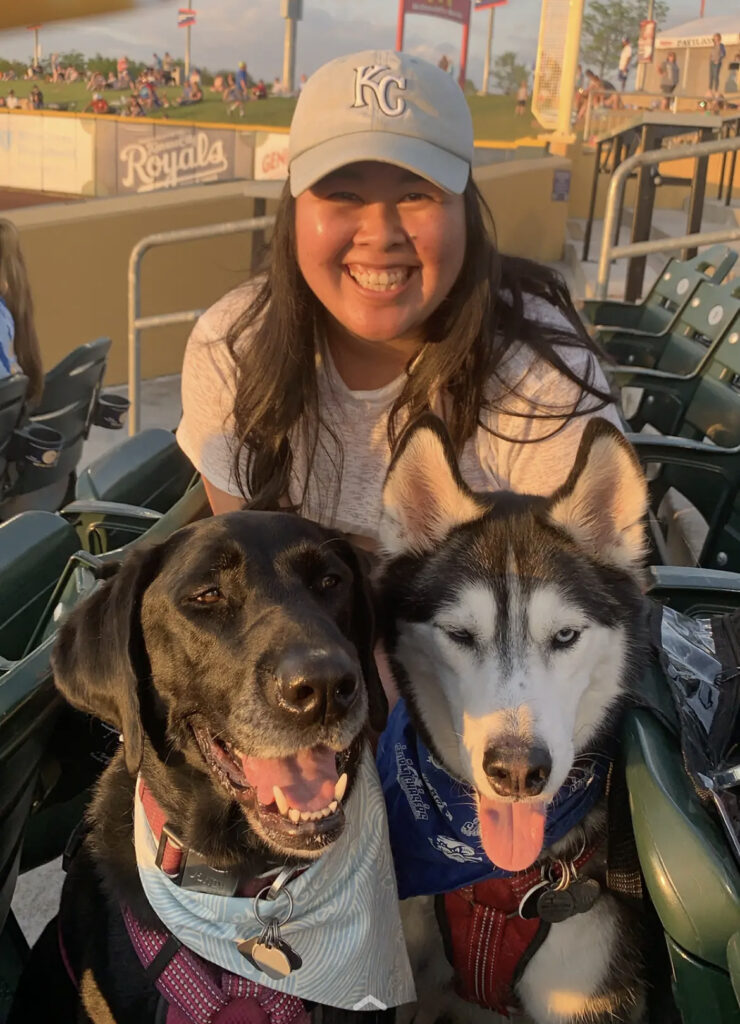 What about ID makes you excited?
There are constantly evolving new concerns and issues within the realm of infectious diseases (pandemics, new anti-infective therapies, multi-drug resistant organisms, etc.), and I am excited to be able to play a role in helping solve many of these therapeutic puzzles/challenging cases. There's always something new to learn!
Tell us something interesting about yourself unrelated to medicine.
I love attending sporting events, playing tennis, trying new restaurants, and hanging out with my husband and two pups! My husband and I have a lifelong goal of trying to watch an MLB game in every stadium. Now that we are coming out of the pandemic, we are excited to make it to a few more stadiums this upcoming year!
jf BunIody H orI IQ