Each year, June 27th is observed as National HIV Testing Day (NHTD). This year's NHTD theme is "Take the Test & Take the Next Step." The act of getting tested is the first step in either treatment or prevention that leads to individuals being empowered to live long and healthy lives.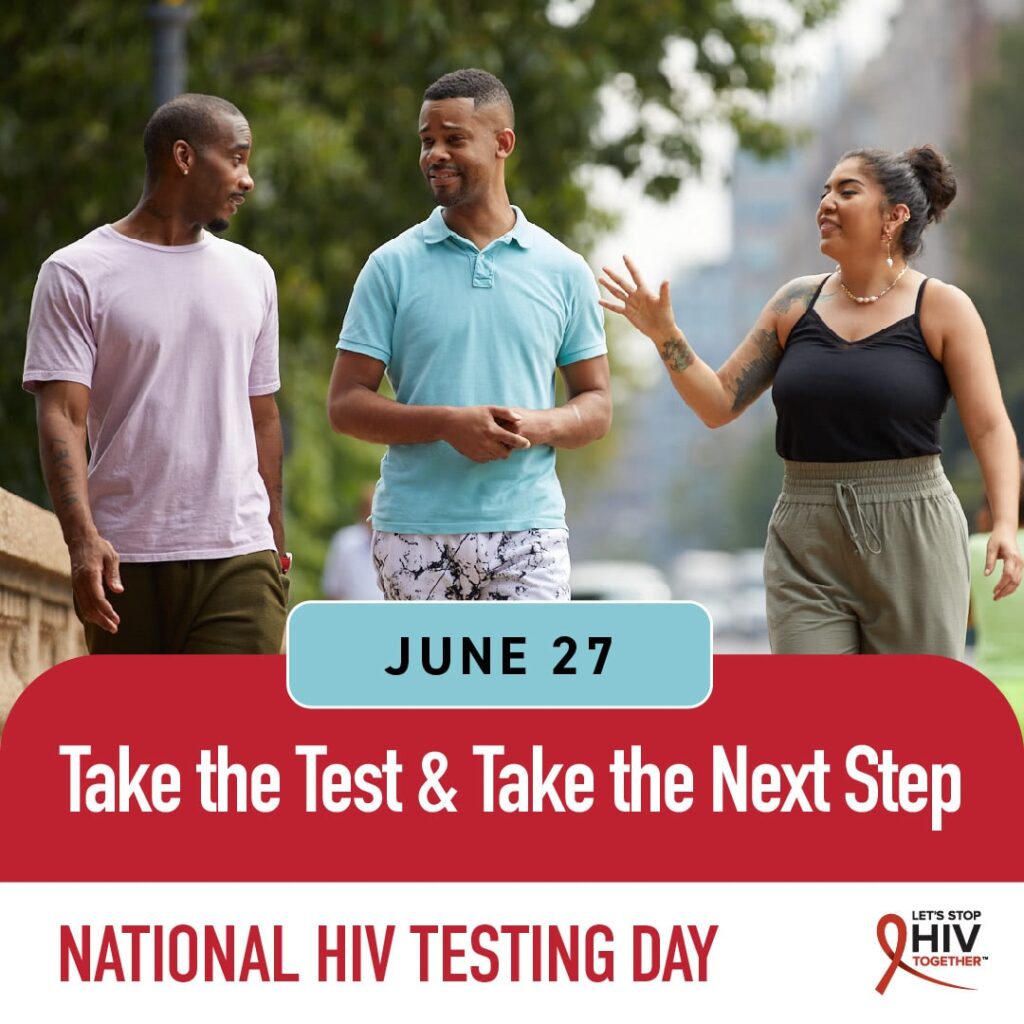 HIV testing is the pathway to engaging in care to keep yourself healthy, regardless of the test result. People who receive a negative test result can take advantage of HIV prevention tools such as pre-exposure prophylaxis (PrEP), condoms, and other sexual health services such as vaccines and testing for sexually transmitted infections. People who receive a positive test result can rapidly start HIV treatment (antiretroviral therapy, or ART) to stay healthy.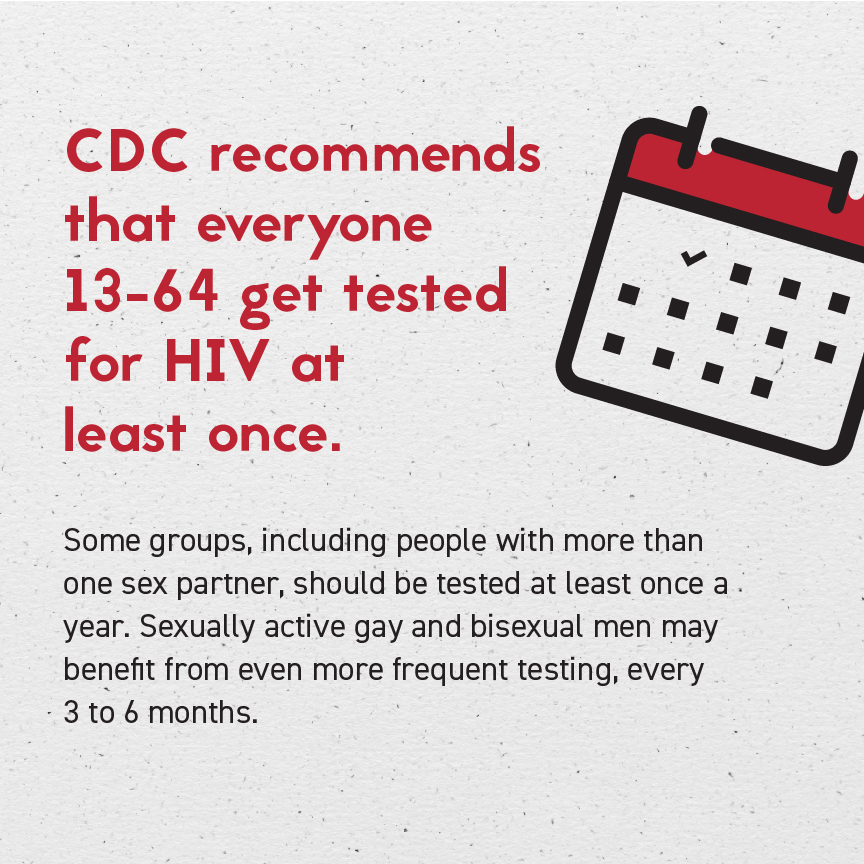 The Nebraska Medicine/UNMC Specialty Care Clinic specializes in the prevention and treatment of HIV. Our clinic is staffed with doctors, nurse practitioners, pharmacists, nurses, social workers, and more! We are all here to provide the highest level of care in a judgement-free atmosphere. There is a wide range of prevention and treatment options available and we would be happy to review your best options with you. If you or someone you know could potentially benefit from HIV testing, we invite you to our clinic, located at 804 South 52nd Street Omaha, NE 68106. We can also be reached at 402-559-2666. We look forward to serving you!
Content adapted from HIV.gov, visit the link for more information about National HIV Testing Day.