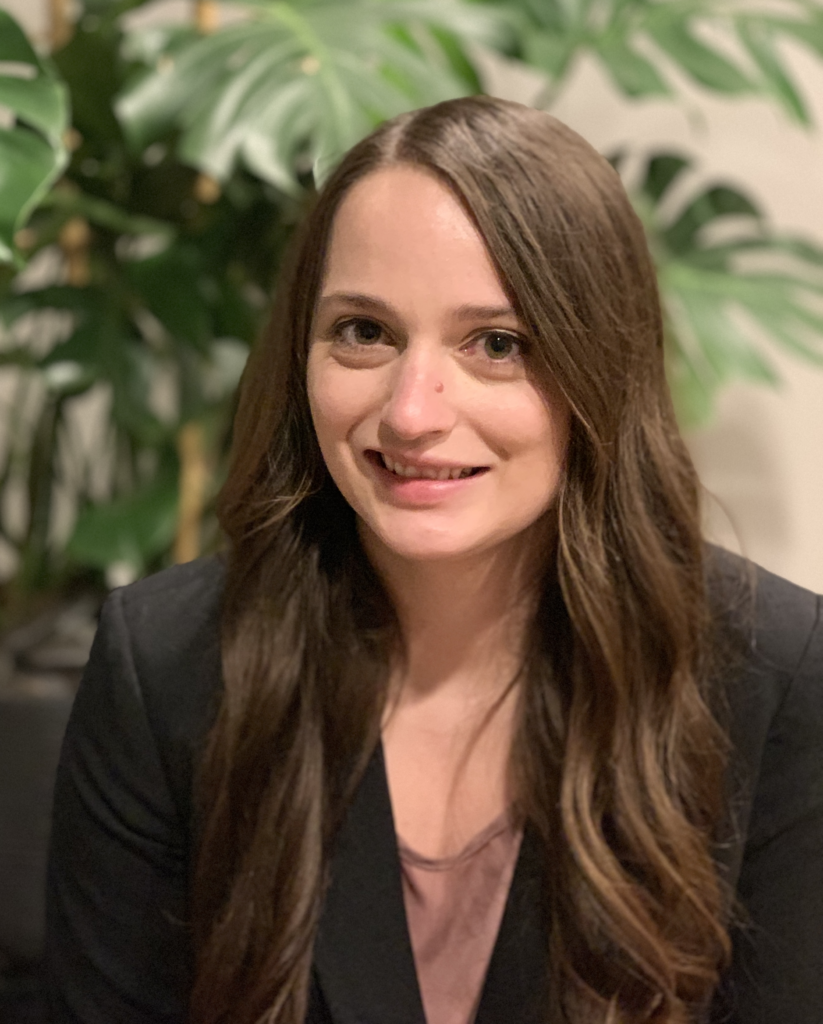 The following reflection was provided by graduating UNMC ID fellow, Dr. Mackenzie Keintz.
Dr. Keintz will be transitioning to an infectious diseases faculty position here at UNMC ID! Congrats Mackenzie!
"My mentor, Dr. Jasmine Marcelin, likes to joke that I decided to go into infectious disease in-utero. While this is somewhat of an exaggeration, I did start this journey to become an infectious disease physician before I ever stepped foot into medical education. The journey was long, over a decade since I made the decision but now as I stand on the precipice of being an independent ID doctor, I feel significant gratitude for the road that has led me here. 
I started at UNMC in 2018 as an internal medicine resident. I quickly found a home in the division of infectious disease. The mentorship that followed affirmed my decision to pursue ID and eventually persuaded me to stay here at UNMC for my fellowship training. 
Although I could spend hours telling you about the wonderful training I received during fellowship about all manners of infectious disease, the thing that has meant the most to me has been the relationships I have built with both faculty and my co-fellows. It has been a wonderful experience learning from some of the best clinical and research clinicians and pharmacists in the field. My practice style has been influenced by each one of you throughout the years, and the combination has made me a better physician. The mentorship I have received has prepared me to excel in the field and I cannot thank you all enough. 
As I transition to the faculty, I aspire to embody the compassion of Dr. Marcelin, the stewardship of Dr. Van Schooneveld, the leadership skills of Dr. Rupp, the thoroughness of Dr. Schnaubelt, the educational aptitude of Dr. Cortes, the kindness of Dr. Walker and many other skills imparted by the faculty I have had the privilege to work alongside. The lessons I have learned from each of you are endless, and I am immensely grateful for the profound influence you've had on me. I am so excited to join this exceptional division for another year and I hope I can make even a fraction of the impact you have all given me to the next class of fellows, residents, and students. Thank you all!"
– Dr. Mackenzie Keintz, ID physician and graduating UNMC ID fellow, 2023