What is giving day?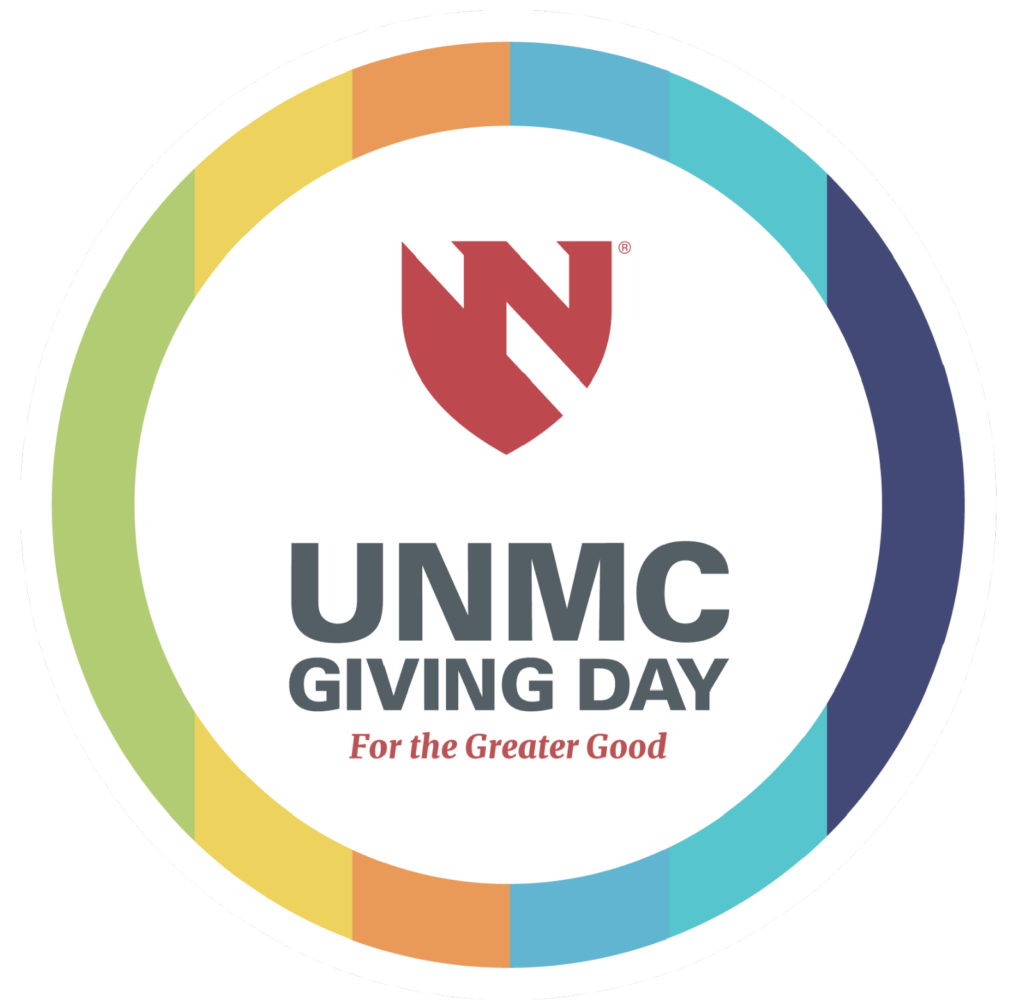 UNMC Giving Day is a virtual day of giving and engagement in support of UNMC students, researchers and clinical partners. To honor the year of UNMC's founding, this philanthropic event will last for 1,869 minutes (about 31 hours) beginning at 10 a.m. on March 30 and concluding at 5 p.m. on March 31.
Join us in support of those who selflessly commit their lives to helping others; unite with other UNMC alumni, friends, and grateful patients to develop the next generation of healthcare professionals.
---
How can I help?
Consider a gift to the Diana Florescu Clinical Research and Education Excellence Endowed Fund. This fund was established to honor Dr. Florescu, creating a legacy to recognize her many accomplishments, and continuing the work to which she dedicated her life. Diana demonstrated strongly held beliefs in the power of education and the value of clinical research, those same ideals to which the fund is dedicated.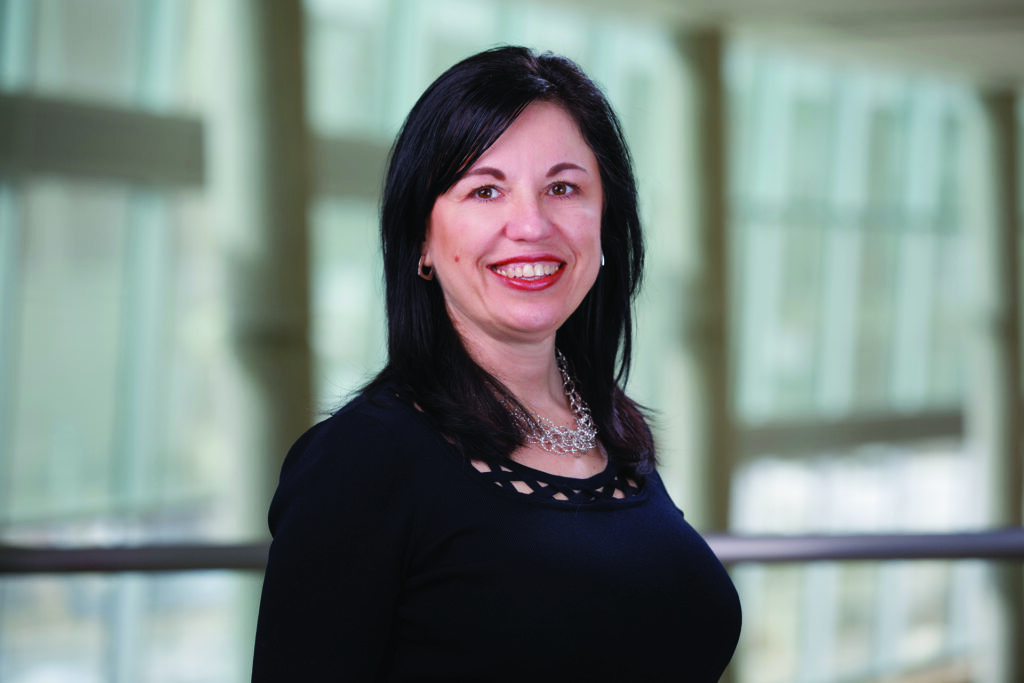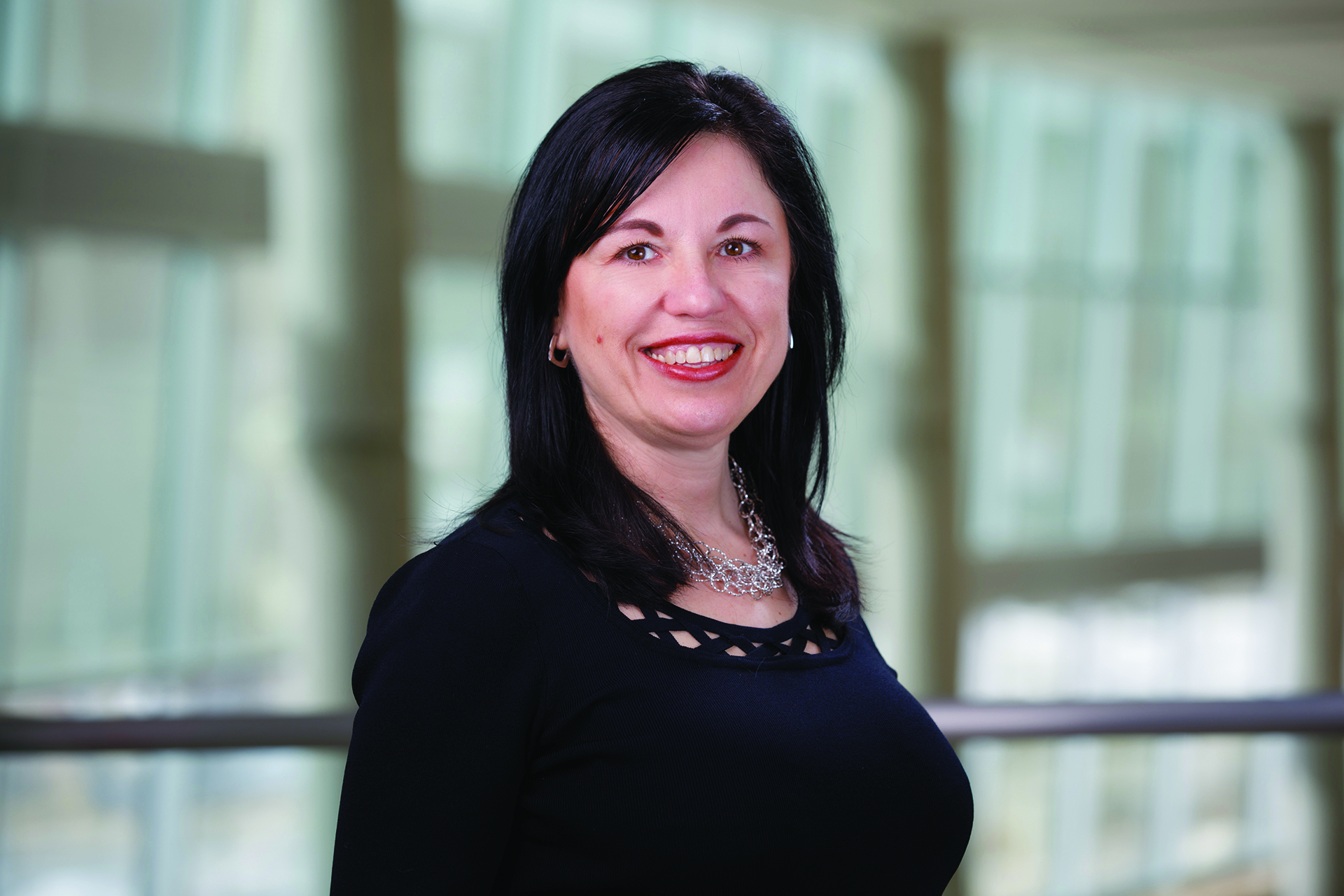 Please consider demonstrating your support for UNMC, the ID Division, and Dr. Diana Florescu by donating to this fund to sustain education and clinical research efforts of the ID Division for decades to come.
Vincent Van Gogh stated "Great things are done by a series of small things brought together"
Please consider making a donation, in any denomination, to continue the work of our friend and colleague who was taken from us all too soon.
Please contribute online directly to the Nebraska Foundation on this webpage.
Written donations in memory of Diana Florescu, M.D. may be sent to the University of Nebraska Foundation, P.O. Box 82555, Lincoln, NE 68501-2555. Please ensure to include on the memo line or enclosed note that the gift is in memory of Dr. Diana Florescu.
Thank you for your consideration and your generosity.