Research Digest is a periodic post summarizing the findings of a few recent articles published by our UNMC ID faculty surrounding a particular topic. These articles are linked below for full details on the work. This week, we discuss recent efforts by UNMC ID faculty to explore how we can make healthcare work better for patients, providers, and the community at large.
---
We spend a lot of time on this blog reviewing research about ID disease diagnosis, treatment, and outcomes- a critical aspect of healthcare progress. Equally important, however, is how we practice healthcare and what can be done to ensure that our practice evolves in pace with our knowledge. Today, we highlight a few recent articles authored by UNMC ID faculty which operationalize healthcare research tools to study healthcare itself. From COVID-19 responses to infection prevention and telehealth, read on to learn about how research can identify the best path forward in improving healthcare delivery.
---
The SARS-CoV-2 pandemic was an unprecedented time for the healthcare system. Crisis-level infection rates led many hospitals all across the nation to develop new strategies in real-time to try to optimize medical resource allocation and manage hospital capacity. This response was complicated by the lack of national or state-wide standards or crisis plans, leading to broadly divergent plans between hospital systems. The first article featured today, co-authored by Dr. Lawler and others from UNMC, explores the COVID-19 crisis responses of Nebraska and California to determine which aspects of their plans were effective and where each could have improved. With a focus on "ground truth", or the actual experience of people on the frontlines, the paper argues that, among other aspects, stronger statewide coordination in future public health emergencies could benefit all states, no matter their demographics. Check out the complete comparison here.
---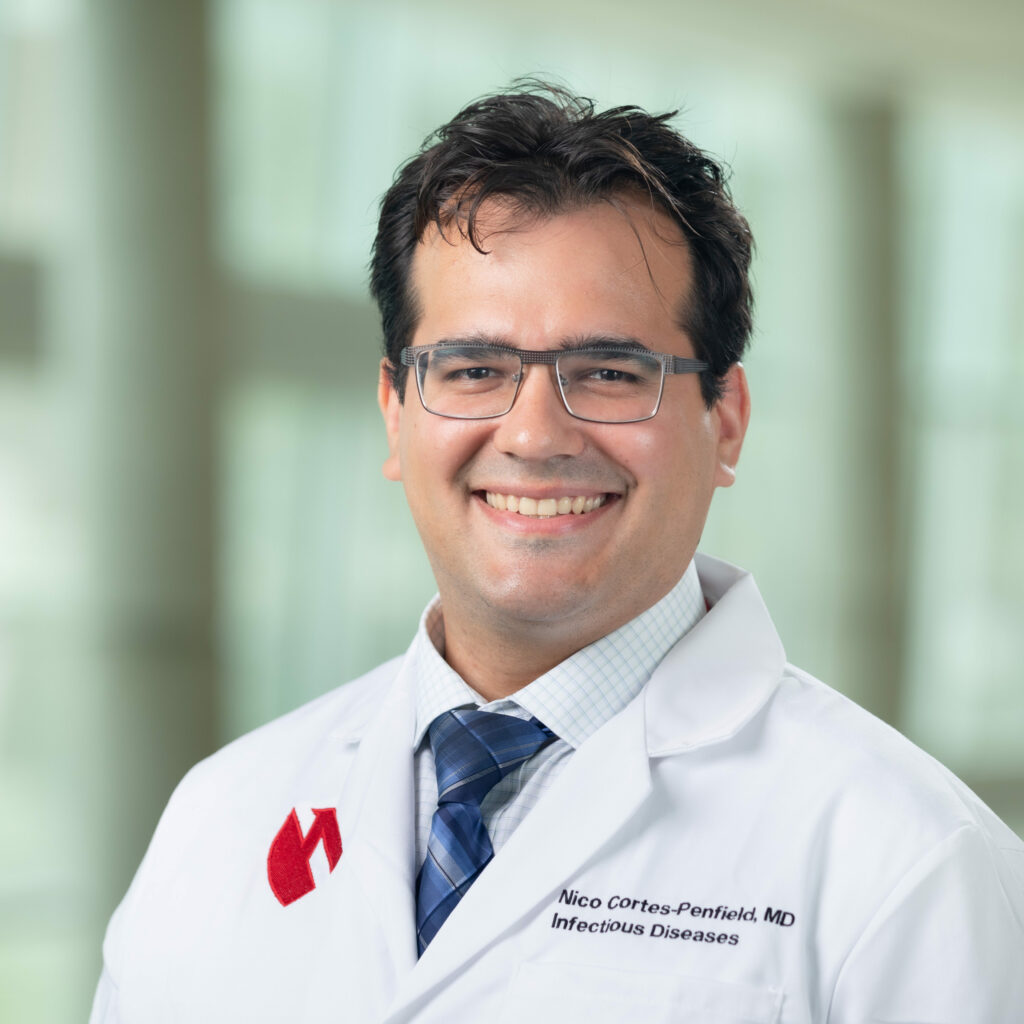 The second article, written by UNMC student Riley Ostdiek, Drs. Fadul and Cortés-Penfield, and other UNMC members, explore the best way to expand infection prevention training across the healthcare system. Traditionally, infection prevention training is offered to physicians and nurses, with few opportunities for this knowledge to reach other healthcare professionals. This study was designed to identify the best way to expand this training to reach a broader audience. Barriers to training as identified by surveyed nursing assistants and dental professionals included cost/lack of financial support as well as competing priorities and lack of time. Respondents also preferred self-paced learning modules as well as lecture-based delivery, both differing in preference by particular field of work. The authors conclude that a hybrid program including both shorter self-paced modules and prerecorded online lectures along with standard discussion with experts would be the most effective way to reach additional healthcare professionals and bypass the major barriers to participation. Click here for the full article.
---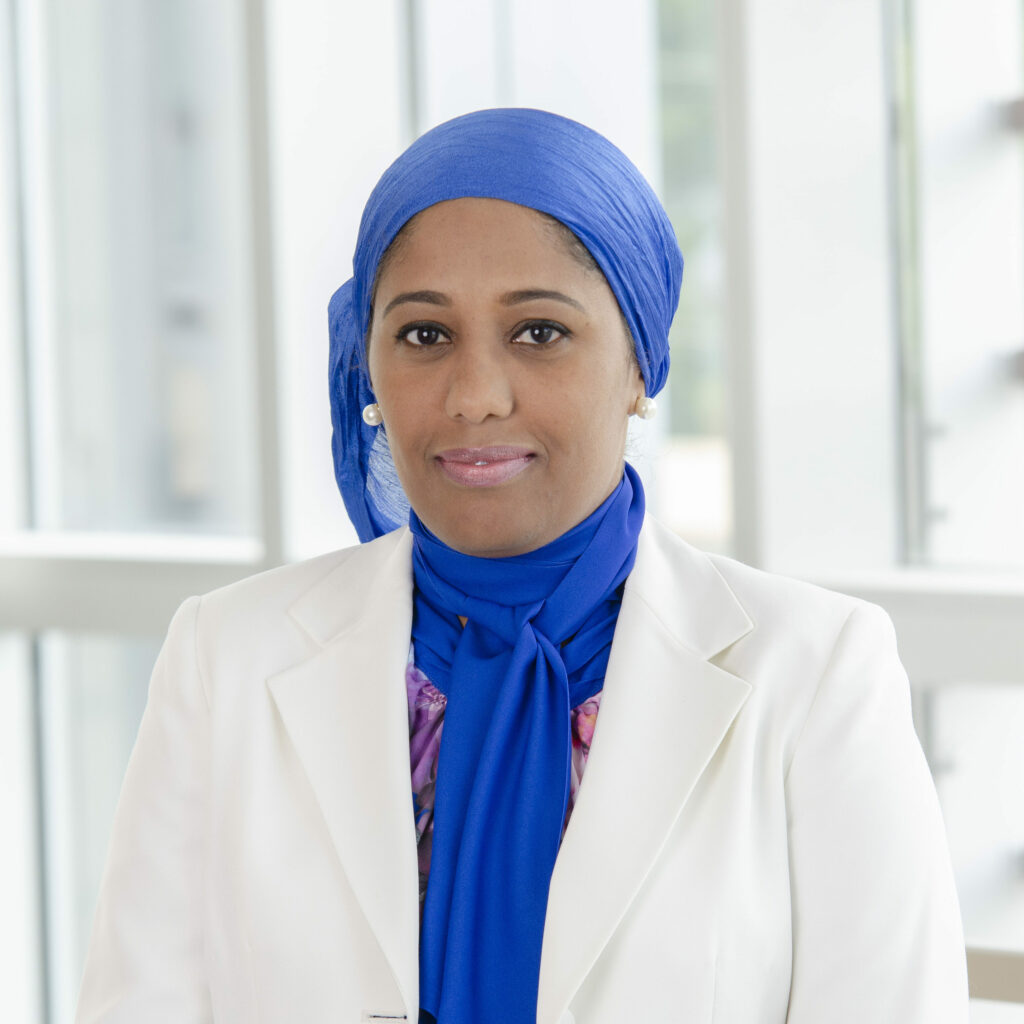 Propelled by the SARS-CoV-2 pandemic, telehealth has become a major tool in the provider's toolbelt to reach patients in a quicker, easier, and often safer way. The last article we feature today, co-authored by UNMC ID's Nichole Regan and Precious Davis as well as Dr. Fadul, reviews the current state of telehealth utilization, particularly in HIV care. They conclude that, while powerful, disparity in the usefulness of this technology does exist. Racial minority groups, older adults, and individuals with low telehealth literacy report low preference, dissatisfaction, and experience poorer health outcomes than other groups. Lack of broadband access, compatible devices, standardization, and government regulations of telehealth in HIV care can contribute to poor patient-provider experience and utilization. Read their full report here.