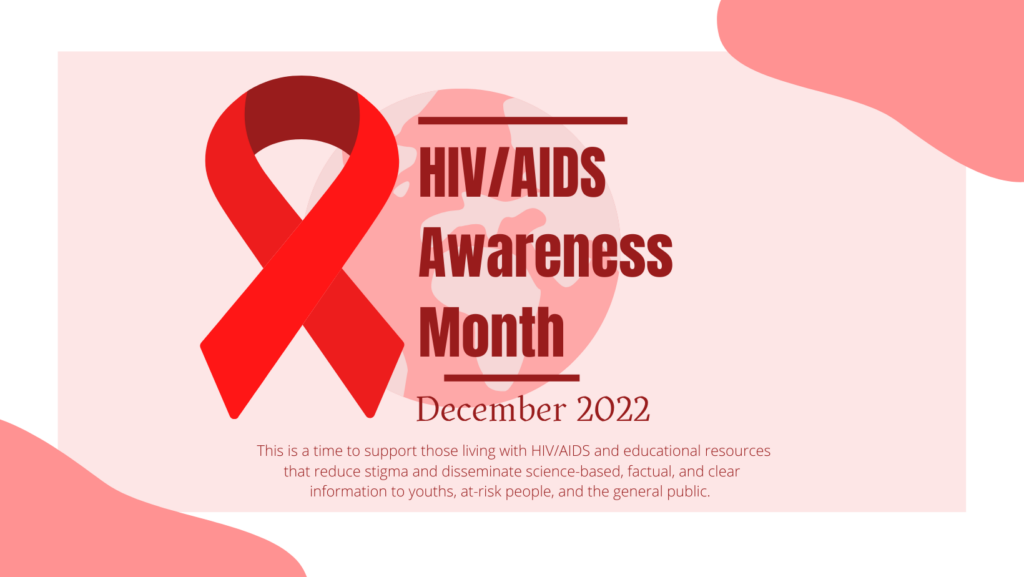 Beginning with World AIDS Day on December 1st, the month of December is a time to raise awareness and reflect on the impact this epidemic has had on our communities and the world. There has been considerable progress made in the last 40 years on the treatment and support of people living with HIV infection (PWH), including much work conducted here at UNMC. But every inch of progress has been hard-fought, and there is still plenty of work to be done.
This month, in recognition of HIV/AIDS Awareness month, we will focus our posts on education, research, achievements, and medicine pertaining to the HIV/AIDS epidemic. We have many successes to celebrate, and hopefully many more to look forward to in the future of PWH care.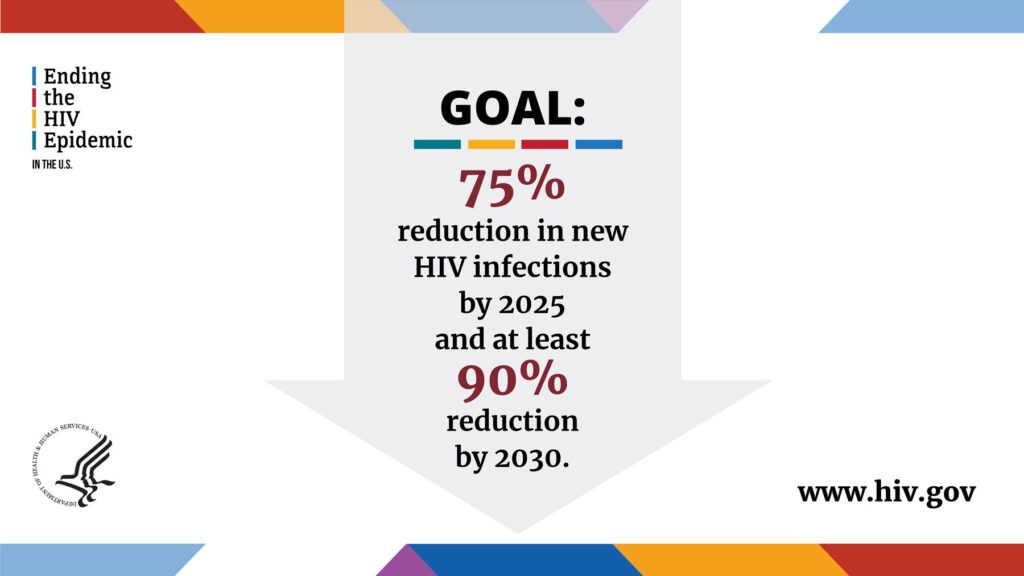 Keep an eye out for upcoming HIV/AIDS awareness posts, and please share what you learn. Together, we can raise awareness and help reach the U.S. Department of Health and Human Service's goal, Ending the HIV Epidemic in the U.S.