This post is part of a series on Antibiotic Awareness Week 2022. For more information, check out the full post on the Nebraska Antimicrobial Stewardship Assessment and Promotion Program (ASAP) blog.
---
Knowing and implementing TJC and CMS requirements for ASPs is essential for a successful program. Furthermore, TJC recommendations are something to take note of for all facilities, as other accrediting bodies often follow TJC in their requirements. To increase awareness and understanding of these updates, they have been summarized below.
On July 6th, 2022, the Centers for Medicaid and Medicare Services (CMS) released updates to interpretive guidance for their current Conditions of Participation (CoP) for hospital regulatory requirements related to infection prevention and control and antibiotic stewardship programs (ASP), effective immediately. There was no change to the CoP themselves, but CMS clarified what exactly surveyors should be looking for when assessing sites. In addition, The Joint Commission (TJC) released prepublication standards for new and revised requirements addressing antibiotic stewardship for the hospital and critical access hospital programs. These standards were released in July of this year with an effective date of January 1st, 2023. These updates only pertain to hospitals and critical access hospitals, they do not pertain to nursing care centers.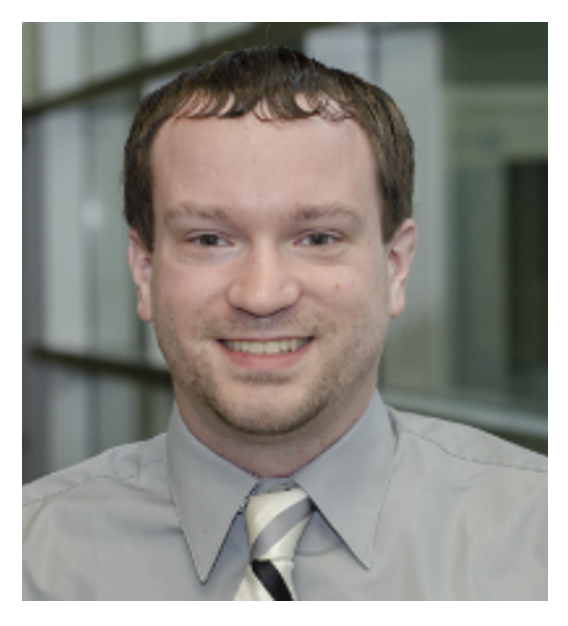 For full details of these updates, visit the Nebraska ASAP Blog.
Written by Danny Schroeder, Pharm.D., BCPS
Antimicrobial Stewardship Pharmacist, Nebraska ASAP