In addition to world-class patient care, UNMC ID faculty are leading the charge in the use of social media in medicine and infectious disease. Recently, members of our department contributed heavily to a social media supplement published in the journal Clinical Infectious Diseases. This supplement is a fascinating and actionable exploration of social media's role in medical education. Read on for a brief synopsis of these great articles! (Link to Full Supplement)
---
Digital Strategy and Social Media for Infectious Diseases – Dr. Jasmine Marcelin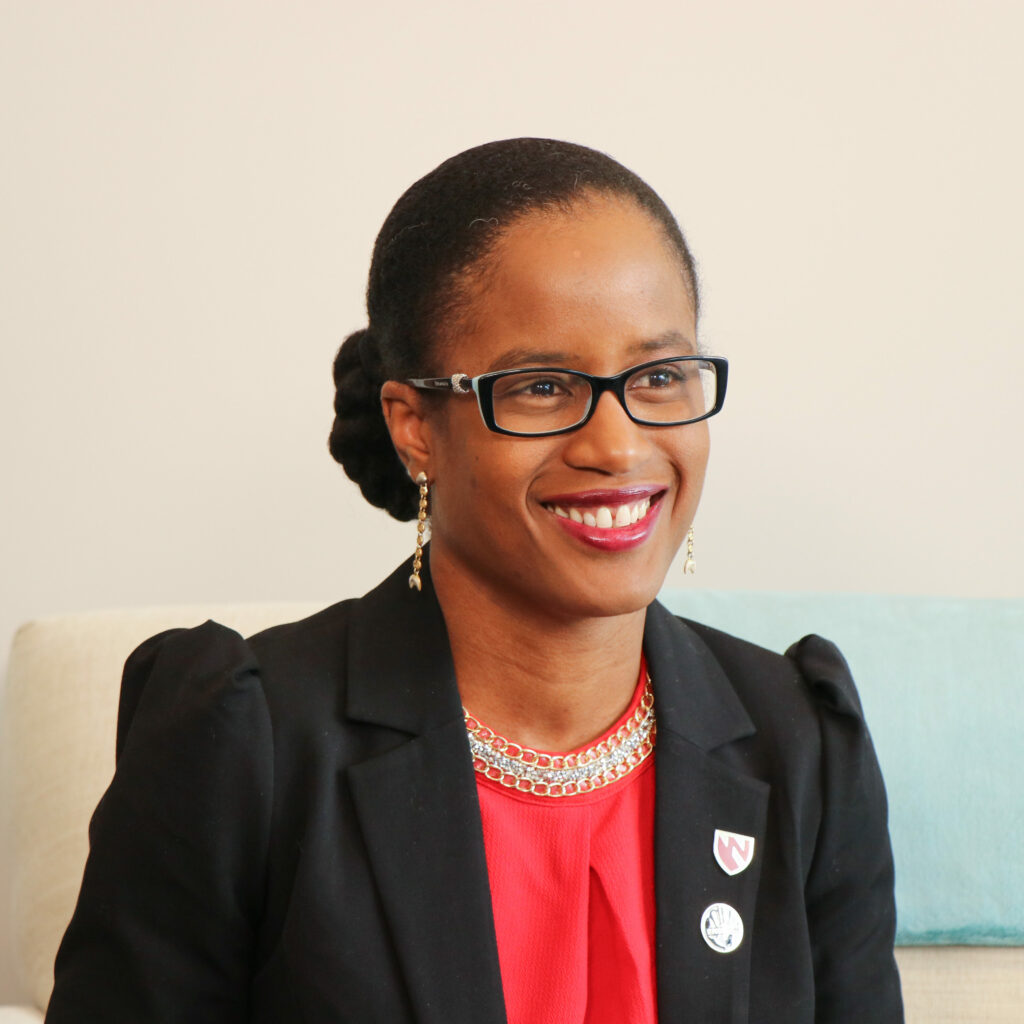 This introductory article covers the impact, both potential and realized, of social media on ID education and practice. As the authors explain, social media use has the promise of enabling "improved clinical care and advocacy, data analysis, broad reach to diverse patient populations, educational access, best practices in medical education, peer review, digital strategy for individuals and institutions, and combating misinformation." For a self-contained explanation of the benefits of social media in ID, look no further than this article!
---
Social Media: Flattening Hierarchies for Women and Black, Indigenous, People Of Color (BIPOC) to Enter the Room Where It Happens – Dr. Jasmine Marcelin
A good mentor is one of the most impactful accelerators of success. In this article, the authors note that social media platforms can and have been used successfully to connect mentors and sponsors in medicine, especially in the case of marginalized and under-represented groups. Due to a lack of representation of women and, Black, Indigenous, and People Of Color (BIPOC) in senior leadership positions, finding a mentor can serve as a barrier to professional advancement for many healthcare professionals. Social media can then make it easier to connect with leadership outside of one's institution.
---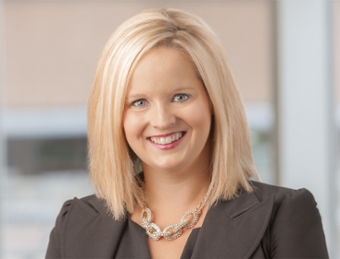 #SoMe the Money! Value, Strategy, and Implementation of Social Media Engagement for Infectious Diseases Trainees, Clinicians, and Divisions – Drs. Kelly Cawcutt, Jasmine Marcelin, and Nico Cortés-Penfield
Social media platforms are ubiquitous throughout society and have revolutionized how we consume information. The same can be said for academic fields, especially in ID. This article outlines the rationale for incorporating social media competency into ID training, equipping the next generation of ID doctors with the skills needed to take full advantage of the benefits of social media in education.
---
The Digital Classroom: How to Leverage Social Media for Infectious Diseases Education – Dr.Nico Cortés-Penfield
Sold on the benefits of social media in ID but don't know how to start implementing this tool in education? This article describes how to best use social media in medical education while underscoring the educational theories that support its use. For an operational user-manual for social media in education, read the full article at the link above!
---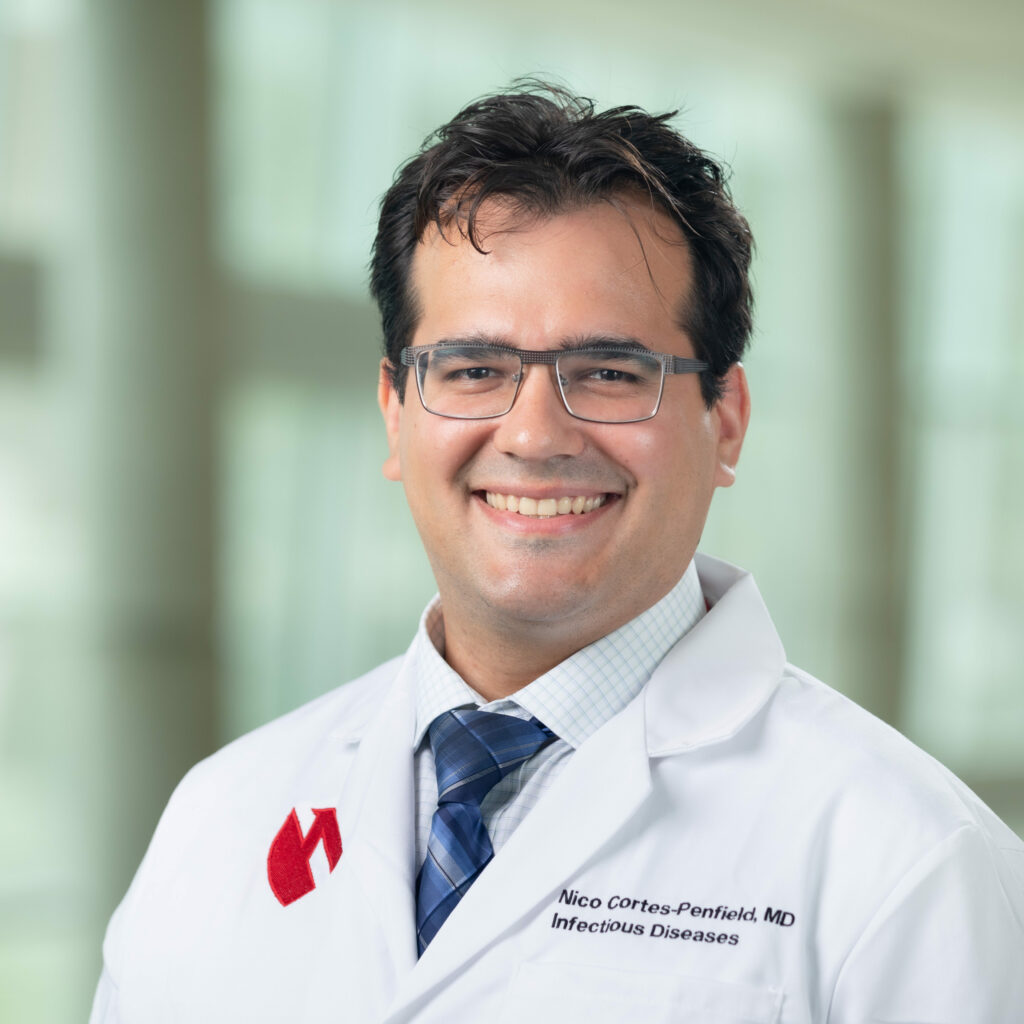 Educational Impact of #IDJClub, a Twitter-Based Infectious Diseases Journal Club – Dr. Nico Cortés-Penfield
This article discusses the creation of a virtual ID journal club ran on Twitter (#IDJClub). It involved a live 1 hour discussion of a recent publication by tweet. Over the 31 journal clubs held, a median of 42 participants from all stages of ID training/practice participated in this educational experiment, with 95% of them agreeing that the experience provided clinically useful knowledge and 72% agreeing that this journal club was more educational than the traditional forms. For a concrete example of social media being utilized to improve medical education, click the link above!
jLK ZJQhdpQMnTLYcVlSYHZdsMgx