Fellowship application season is well underway and our fellowship directors can't wait to review applications. We have recently posted about the benefits of a UNMC ID fellowship (see here) and on how to thrive in interviews (link here). But today, we wanted to highlight the words of current and past fellows as they explain why they wanted to train at UNMC.
---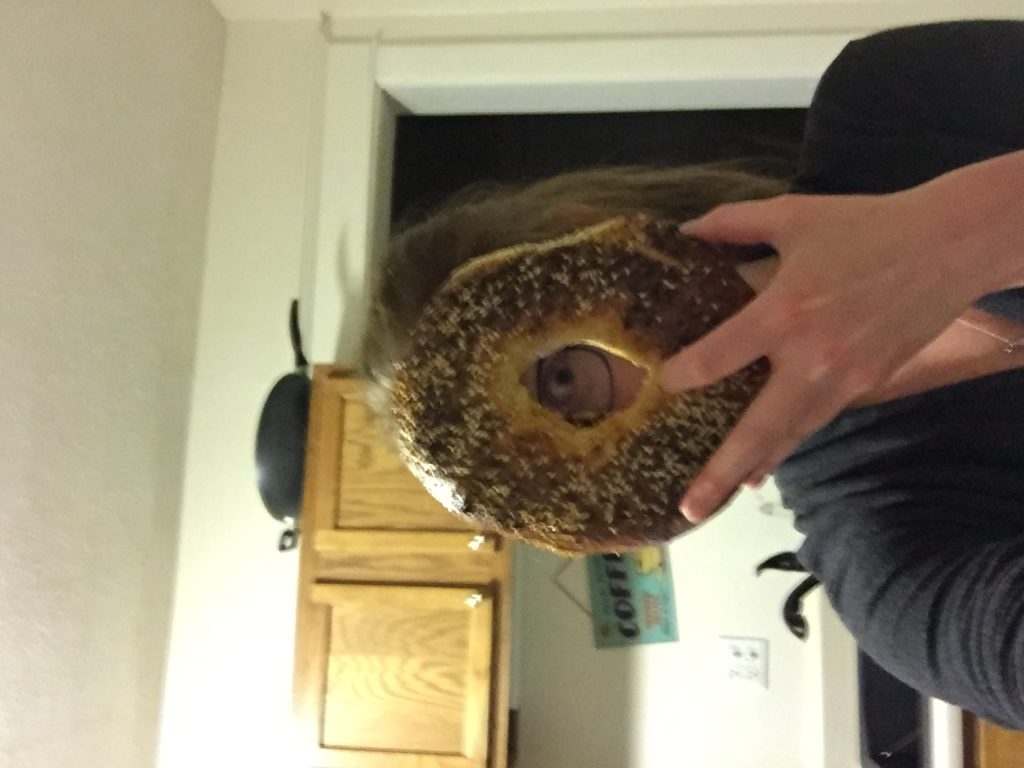 Interestingly, I ended up coming to UNMC because they have a phenomenal Emergency Medicine Residency! My significant other enjoyed his away rotation in UNMC's ED so much we ended up couples matching into their IM and ED residencies. Initially I thought I would pursue Rheumatology, but abruptly changed my mind after a phenomenal ID rotation my intern year. I subsequently rotated on ID two more times during residency and enjoyed working with the UNMC ID family so much I wanted to stay for fellowship.
---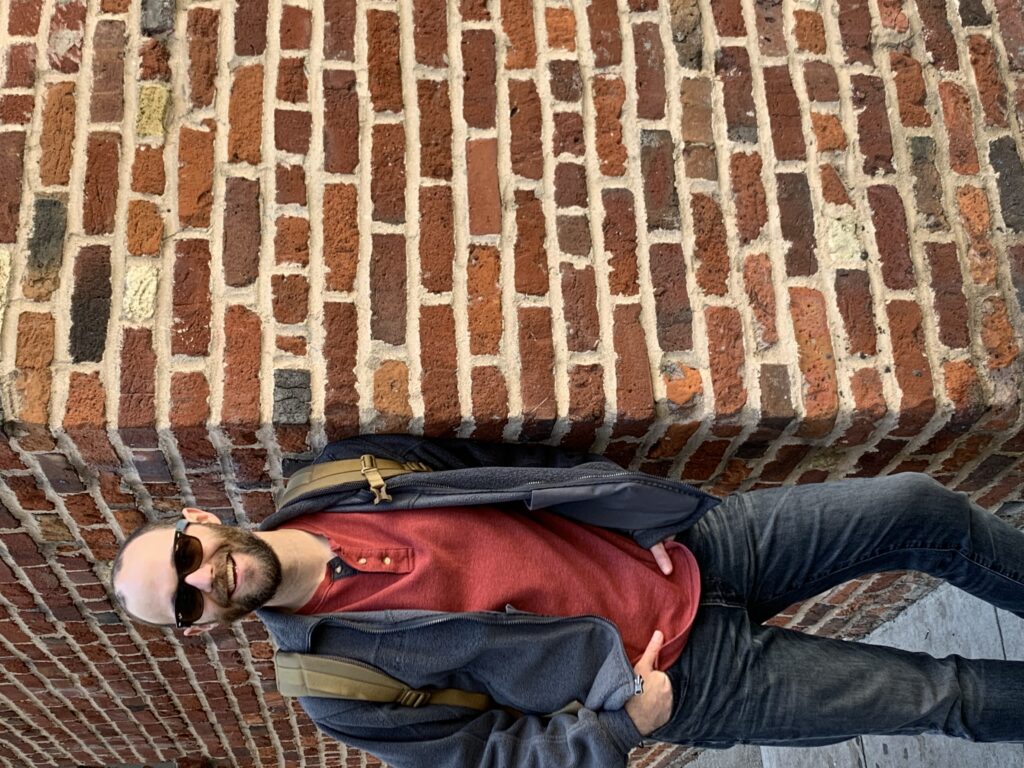 After researching the program for infectious diseases fellowship, I was especially struck at how both comprehensive and well-organized the training program appeared to be. Having dedicated clinical experiences in orthopedics, oncology, and transplant, for example, caught my eye. After my interview day, I learned that the program's strongpoints were largely the result of a dedicated program leadership and faculty. There is a sincere interest at UNMC in helping me become the clinician I hope to be.
---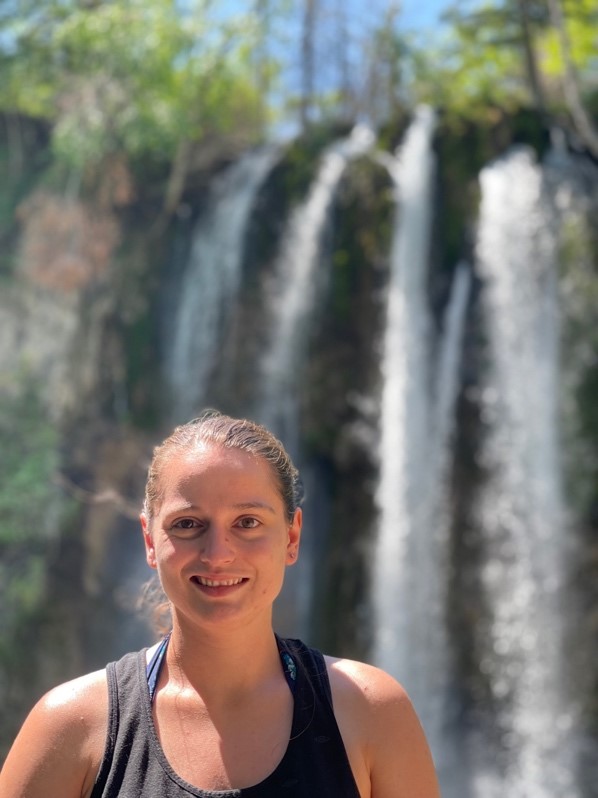 I chose UNMC for Internal Medicine residency in part because of the strong Infectious Diseases fellowship program. During residency, I was able to form strong mentorship bonds that truly made leaving the program incredibly hard. Working with the incredible faculty throughout my three years made staying at UNMC the right decision for my career. My interest in ID is antimicrobial stewardship. Our stewardship team is one of the best in the country (maybe I'm biased?), and I look forward to training under them throughout my fellowship. Furthermore, having access to the biocontainment unit and leaders in the field of emerging pathogens is an experience I don't know I would be able to get anywhere else. Our training here is well balanced between general ID, immunocompromised services, and antimicrobial stewardship so I know that when I come out of fellowship I will be prepared for whatever position I decide to take. – Dr. Mackenzie Keintz
---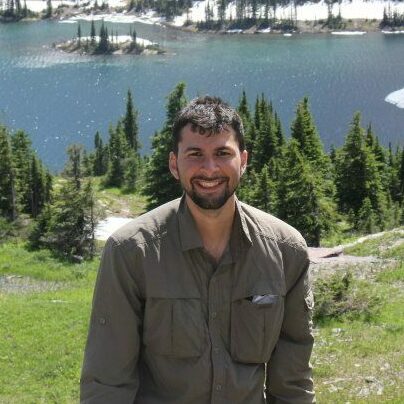 UNMC has a rich tradition for being a center of clinical and scholarly excellence while promoting education through mentorship and fostering initiative and collaboration. The Medical Center is also committed to providing empathetic, evidenced-based, and patient-centered care while serving a diverse and often medically underrepresented population. I look forward to experiencing this collegial and supportive atmosphere during fellowship training. The HEAL track also represents an amazing opportunity to further advance my knowledge and skills in medical education and leadership!
---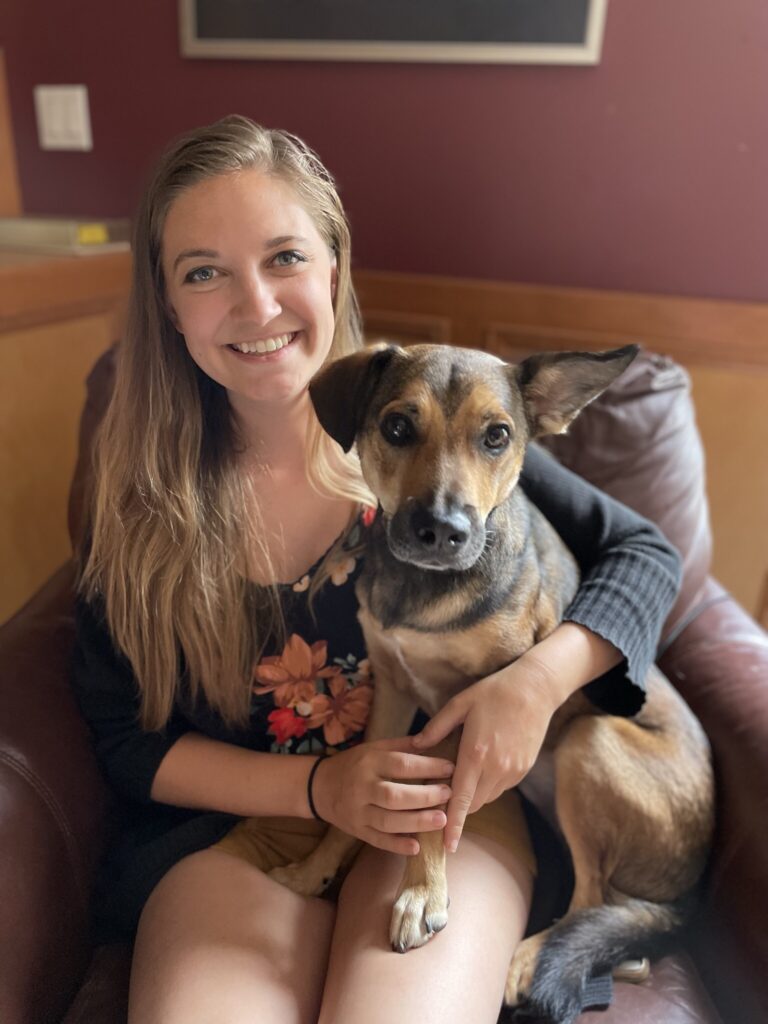 (1) The infectious disease training here is highly regarded, and I wanted to train at a location where I could learn from all branches of ID – from emerging infectious diseases (check this out) to antimicrobial stewardship to transplant ID…even pediatrics ID!
(2) I have family here in Omaha, and Omaha is much closer to my family in Colorado. It's great to be close to your support system!
(3) Omaha itself is a great city! There is so much to eat, do, and see here. The affordable cost-of-living adds to the attraction.
---
Before the COVID pandemic began, I had visited UNMC and Omaha for internal medicine residency interviews, and I was considerably impressed by the medical facilities, the strength of the educational program, and the tranquility of the city. One of the faculty that I had interviewed with for residency interviews was Dr. Mark Rupp, the chief of the ID division, and I had promised him that regardless of where I ended up for residency, I would apply to UNMC for ID fellowship. So when I matched to UNMC for ID fellowship, I knew I had matched to the right place!