The UNMC College of Medicine offers a unique Enhanced Medical Education Track (EMET) program which provides an opportunity for medical students to delve into particular disciplines of interest in the field of medicine throughout their four-year degree program. Track students attend seminars, preceptorships and complete a research project culminating in a poster or conference presentation.
Last week, on the eve of their Match Day, two of our M4 EMET Students, Rohan Khazanchi and Samantha Cox (under the mentorship of Drs. Jasmine Marcelin, Nada Fadul, and Sara Bares) presented their Capstone Projects at UNMC College of Medicine.
On March 18, after years of hard work, months of interviews, weeks of decision, and the most anxiety-filled week of their lives, they found out where they will be spending the next few years of their lives as newly minted doctors.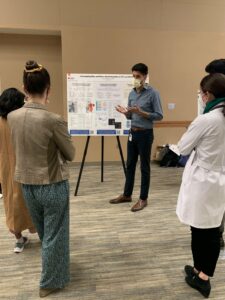 Over the last four years, Rohan has developed a research focus examining the intersections of race, place, and health. His M.D. Honors Thesis reflects a snapshot of these efforts. He leveraged area-based measures to investigate structural inequities and applied novel social epidemiologic tools to measure and explore disparate outcomes. Lastly, he discussed concrete implications for clinicians, researchers, and policymakers alike. Rohan will be continuing his medical training with residency training in Med/Peds at Brigham & Women's Hospital affiliated with Harvard University. Read more about his work on Twitter.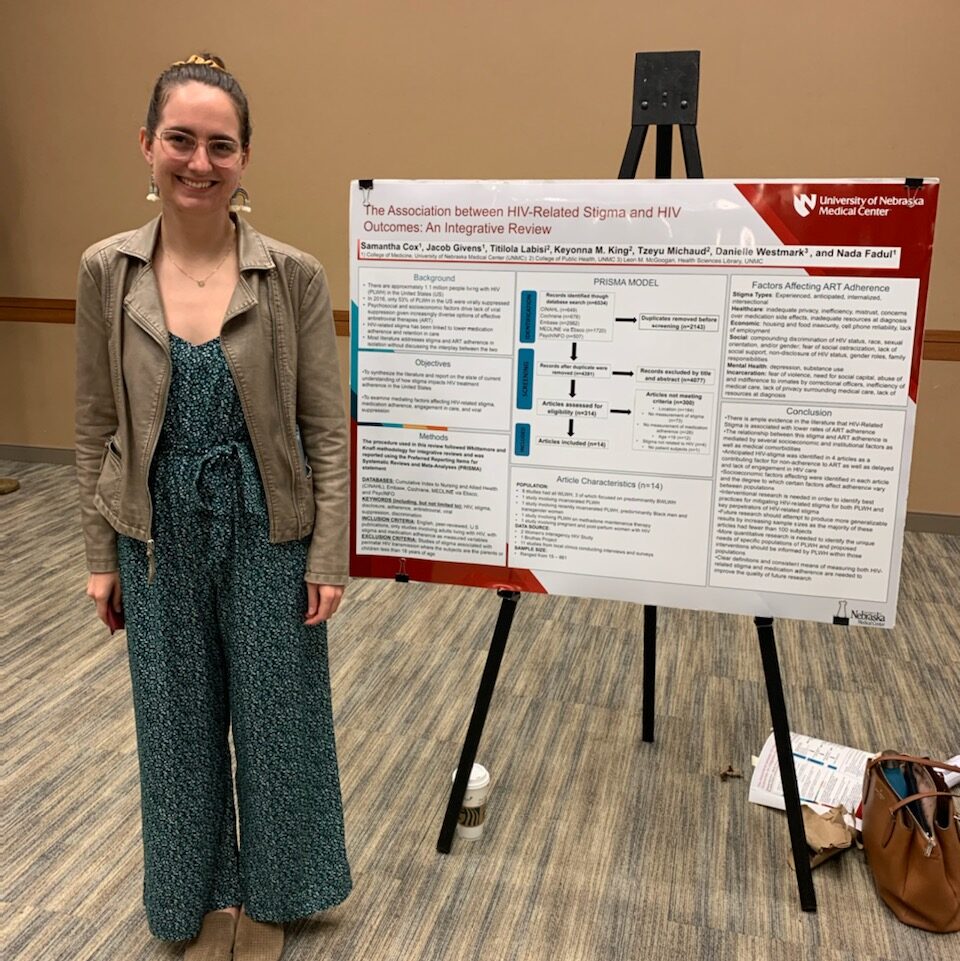 Samantha's project was a literature review of the existing research surrounding the relationship between HIV-related stigma and ART adherence. This relationship has become increasingly important as we know that current ART regimens are highly effective with minimal side effects, yet we still have patients with HIV who have unsuppressed viral loads. She found a paucity of overall research meeting her criteria and some significant variability with regards to how researchers measure and define both stigma and medication adherence. Her hope is that future research would use consistent, validated measurements of these variables and also test out interventions to mitigate internal HIV-stigma of patients and enacted stigma by healthcare professionals and the general population. Samantha will continue her medical training with residency training in Emergency Medicine in St. Paul, MN. We wish her all the best!
Harrison Greene, another HIV EMET medical student, matched into psychiatry residency here at UNMC. We are excited to keep seeing him around during his training!
Each year, our UNMC HIV clinic takes two medical students into the EMET track, and we look forward to working with them over the course of their undergraduate medical training to immerse them in HIV care and Infectious Diseases. We will soon be announcing our new M1 EMET students, who will start working with us over the coming summer.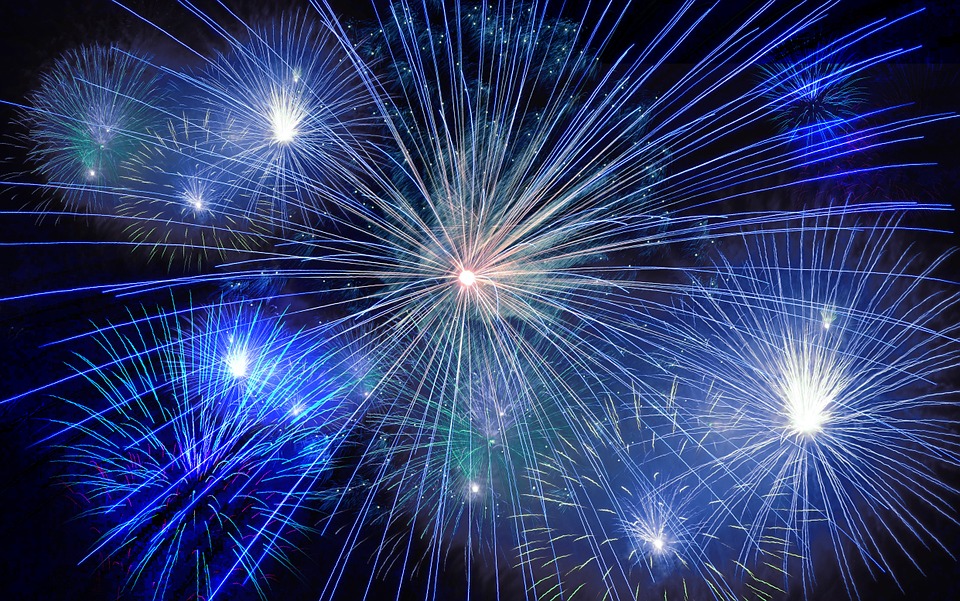 Congratulations again to Rohan, Harrison, and Samantha, we are proud of you! And congratulations to all M4s out there who found out where they matched last week!
More information about the EMET program can be found here.