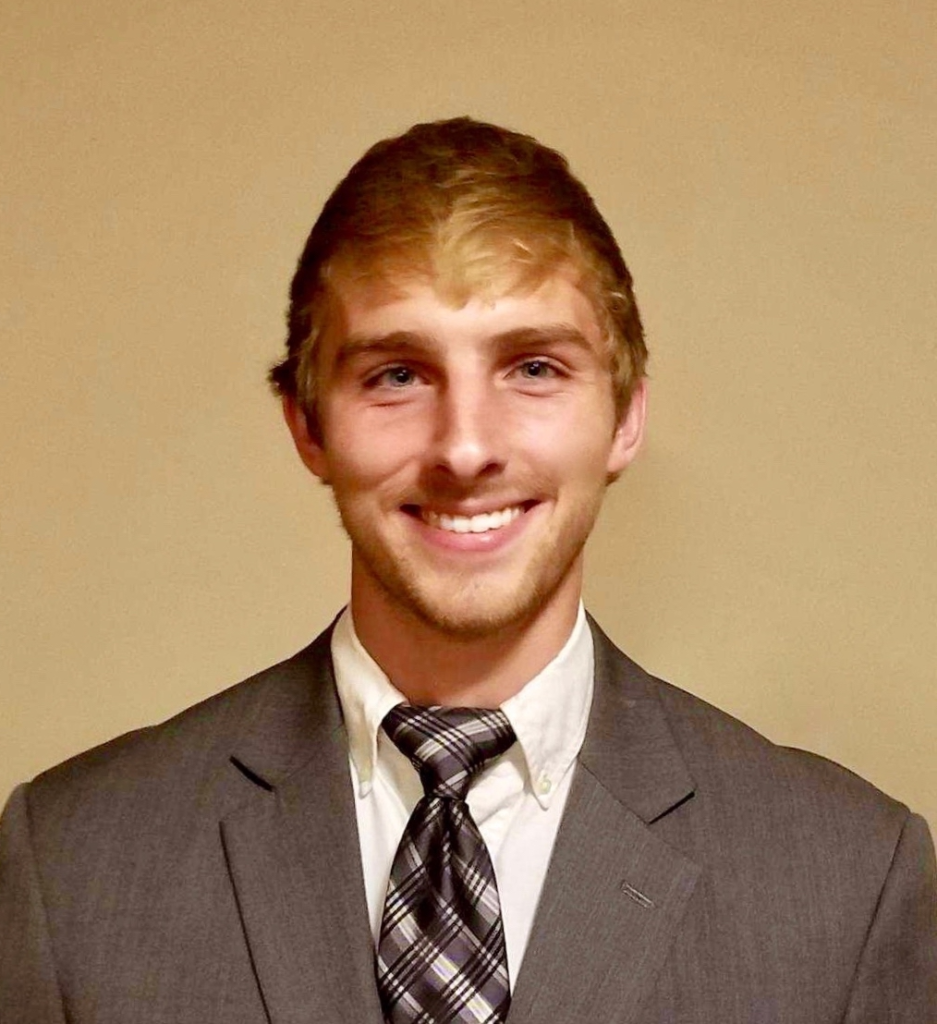 "We are thrilled to introduce our new Assistant Editor of Digital Content and Scholarship, Zachary Van Roy! You may have already seen one of his posts, as he's hit the ground running. Zach is going to be curating and creating new digital content for our blog, and collaborating with us on exciting new #SoMe Scholarship. Look out for this bright young star as he makes his way through the infectious diseases and social media worlds!"
– Jasmine Marcelin and Kelly Cawcutt, Co-Directors of Digital Innovation and Social Media Strategy, UNMC ID
Tell us a little about yourself:
I grew up right here in Omaha and graduated from the University of Nebraska-Lincoln where I studied mathematics, microbiology, and biochemistry. Now I am back in Omaha continuing my education at UNMC and I am interested in a career as an ID physician scientist.
What are you doing now?
I am a fourth-year MD-PhD student at UNMC currently working on my PhD in Dr. Tammy Kielian's laboratory. I am working on understanding the epigenetic changes that allow our immune cells to fight infections, specifically Staphylococcus aureus craniotomy infection.
Why were you interested in working with the ID blog?
Infectious disease is a fascinating field, and I don't think it traditionally gets the exposure it deserves. I got my first taste of ID while working in a plant pathology laboratory with the USDA and have been hooked ever since. When I heard about UNMC's ID blog, I thought it was great that there was a centralized way to celebrate new faculty and work from ID researchers and talk about the wild world that is infection science. I am just excited to be a part of the ID conversation!
Tell us something about yourself that is unrelated to medicine.
I'm a huge fan of anything music-related, so I spend a lot of my free time either playing or listening to music. I also recently adopted a golden retriever who keeps me pretty busy.