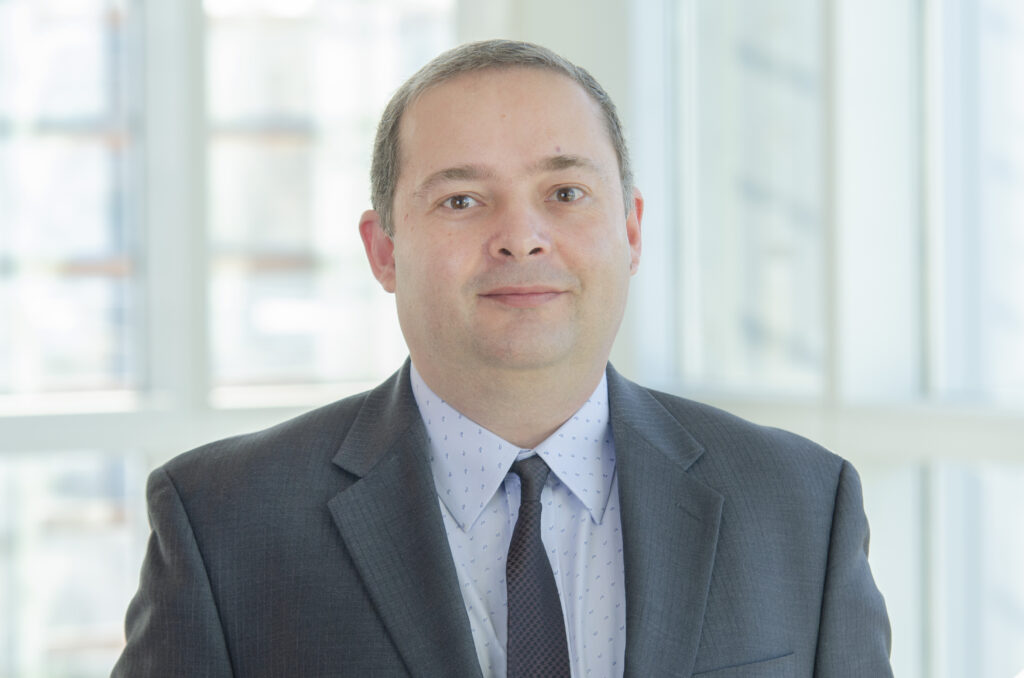 Background: I was born in Bucharest, Romania and completed Medical School there. I trained in Internal Medicine and Infectious Diseases in Texas, finishing as chief resident at Texas Tech and chief fellow at UT Southwestern in Dallas. I moved to Nebraska in 2007 where I helped building the first ID practice encompassing Central Nebraska and Tri-Cities area. My family and I enjoyed the Nebraska Nice community as the kids grew up. I helped with State Health Department projects as well as served in local Health Department Board. I joined UNMC ID Division in January 2021 and I am looking forward to our expansion of Community ID and Telehealth services.
Why UNMC:
UNMC is something that any Nebraskan is very proud of, and a best place to work and give back to the community. It has gained National and even International recognition in several areas, including the ID Department and Biocontainment unit.
What about ID makes you excited?
Seeing a very ill patient getting better and getting back to his normal life. The detective work. The feeling you can solve a puzzle that is not system specific or straightforward. And the opportunities that will come in the field as we transition to genomic and individualized medicine.
Tell us something interesting about yourself UNRELATED to medicine
I enjoy officiating at USA Swimming, High School meets and participated in National Meets. I enjoyed volunteering at Omaha Olympic Trials and this city puts up the best meet in the world.
undefined