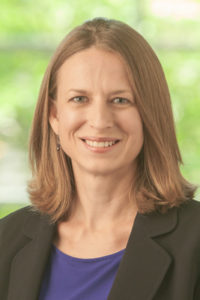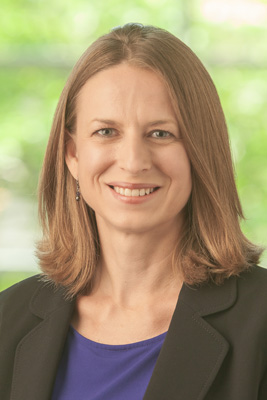 Dr. Angela Hewlett recently was interviewed via podcast for a Travel Medicine show regarding biocontainment, including how to treat and handle highly infectious agents(yes, including Ebola). The blog posts include everything from what biocontainment is to worse case scenarios and other unique aspects of preparing for, and providing care for, people with these types of infections. The namesake for this podcast is a book regarding origins of the Ebola virus (this link is informational only, there is no benefit, financial or otherwise, to Dr. Hewlett or anyone involved with this blog post in regards to sales or sharing of this book).
You can access this podcast at: http://travelmedicinepodcast.squarespace.com/
Interested in learning more about Biocontainment?
Check out our the National Ebola Training and Education Center and the Nebraska Medicine Biocontainment Unit.