Today is a HUGE day! It is MATCH day and we are celebrating the many successes of our students. We may or may not also partake in some GREEN-inspired treats for St. Patrick's Day as we celebrate!
Here at UNMC we have a Comprehensive HIV Medicine Track as one of the competitive Enhanced Medical Education Tracks (EMET) offered through the College of Medicine. Students apply for these tracks during their first year of medical school and, if accepted, are given the opportunity to perform in-depth study of an interdisciplinary field of medicine that enhances the required curriculum without extending the time needed to graduate from medical school.
Yesterday we had THREE fourth year student present their capstone projects (see below) and we are very proud of them. What an amazing week that is full of excitement and celebrations! Congratulations to Sarah Lee, Jordan Broekhuis and Andrew Braith on your presentations and we wish you nothing but the best today!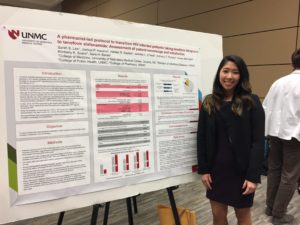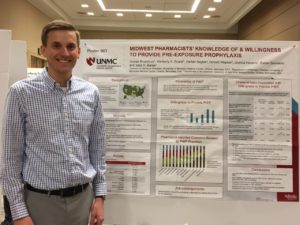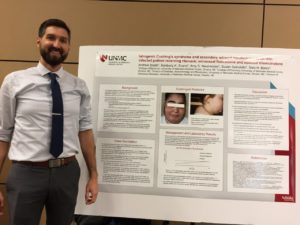 Learn more about EMET tracks at: https://www.unmc.edu/com/curriculum/special-programs/emet.html