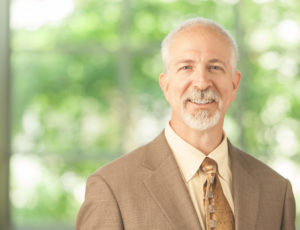 Welcome to the University of Nebraska Medical Center (UNMC) Division of Infectious Diseases Blog.  Allow me to introduce the blog and myself.  I am Dr. Mark Rupp, professor and chief of the UNMC ID Division.  We intend for our blog to serve as a platform to discuss issues related to infectious diseases and showcase activities in our division.
The ID Division currently consists of 15 talented faculty members, several adjunct faculty, and several dozen other personnel who are instrumental in the successful accomplishment of our missions in caring for patients, educating future healthcare providers, and expanding our knowledge base through cutting edge research.  We also interact closely with colleagues in microbiology, infection control, antimicrobial stewardship and public health, as well as caregivers and educators in various medical disciplines.
In the coming weeks, our blog will introduce you to the ID faculty and our colleagues.  You'll learn all about what we do and what we are passionate about. The field of Infectious Diseases is very dynamic and incredibly interesting ,and we hope to reflect some of that excitement within the pages of the blog.
Please feel free to share the blog entries with friends, family, and your other associates and check back frequently as we intend to post regularly.
Here's to all things ID- cheers!
MER
https://www.unmc.edu/intmed/divisions/id/index.html