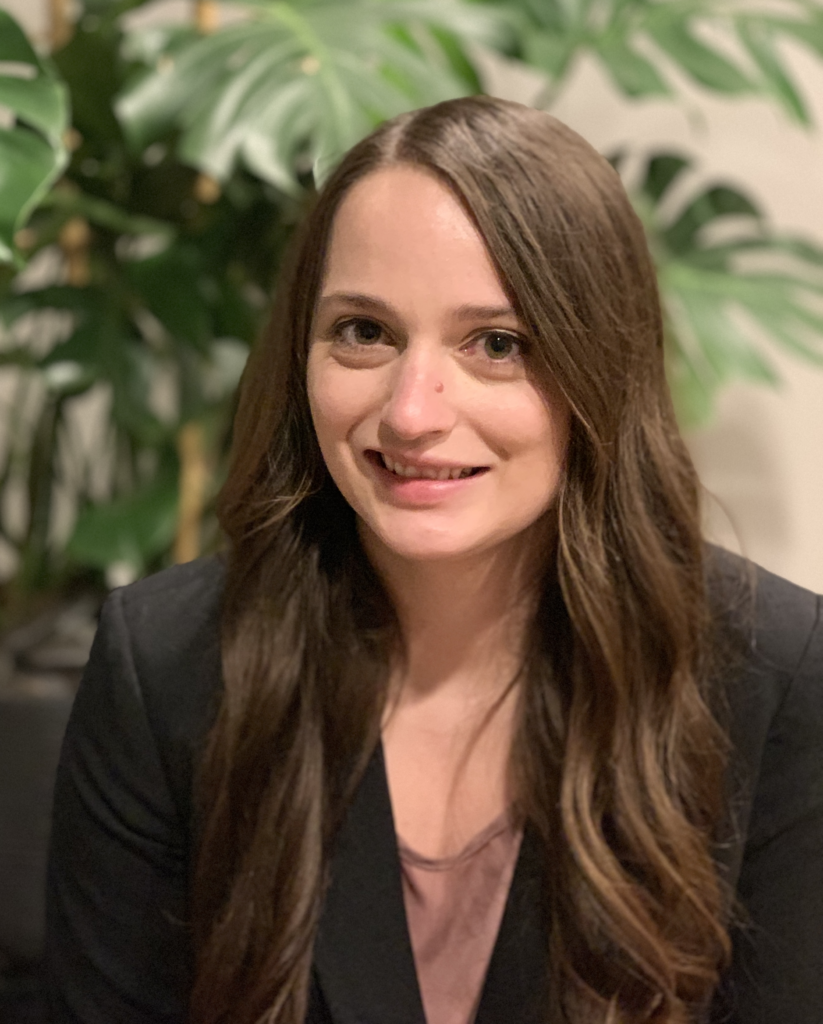 Dr. Mackenzie Keintz is no stranger to UNMC ID as a third-year ID fellow, but she is joining UNMC ID faculty as a clinical instructor. She is also the associate medical director of Nebraska ICAP's Project First Line, which enhances the ID training of frontline healthcare workers. Read on to learn more about Dr. Keintz. Congratulations, Mackenzie!
---
Tell us a little about your background in medicine.
I was born in a small town in northern Wisconsin. I went to the University of Wisconsin-Madison for my undergraduate degree. The major I had chosen my freshman year at UW-Madison was discontinued leading me to select Medical Microbiology and Immunology, which ended up being very fortunate as it led me to my decision to become an infectious disease physician.  I went to St. George's University in Grenada, West Indies for medical school. I lived in Grenada for two years before moving to Atlanta, GA for my clinical rotations. I came to UNMC in 2018 for my internal medicine residency and completed my training in infectious disease here as well! 
Tell us about your new position.
I am joining the Division of Infectious Disease faculty as a clinical instructor and third-year fellow. I am also the associate medical director of Project First Line through our Nebraska ICAP program and associate medical director of the Nebraska ASAP program. I will see patients on the General Infectious Disease service both at main campus and at Bellevue. I will also take care of patients living with HIV in clinic. 
I am pursuing a third year of fellowship to further my training in antimicrobial stewardship or using antibiotics wisely. I am particularly interested in antibiotic prescribing in the outpatient setting. Over the next year, I will be working with UNMC providers in the outpatient setting to improve antibiotic prescribing. In my role in Nebraska ASAP, I will utilize those skills to improve outpatient antibiotic prescribing across the entire state of Nebraska! I also am very interested in medical education. Through my role with Project First Line, I have been working on educating frontline healthcare workers, including CNAs, RNs, and environmental service workers, in infection control practices. These trainings help keep all our of colleagues safe while they provide care for our patients. 
Why did you want to work at UNMC?
I was drawn to UNMC during residency interviews due to the friendly collegial culture. I knew that I wanted to return to the Midwest after living abroad and in the southern US for a couple of years. UNMC has a nationally recognized division of infectious diseases. Even as an internal medicine resident, I was welcomed into the ID division, leading to excellent mentorship experiences throughout training. After finishing training, I knew I wanted to stay at an academic medical center. UNMC has everything I was looking for in terms of clinical, stewardship, and medical educational opportunities. 
What about ID makes you excited?
Clinically, the thing I like most about ID is the puzzle. Sometimes, that is in the form of a diagnostic mystery, while other times, it comes in the form of management strategy. I like being able to piece together what is the most efficient and effective antibiotic combination I can create for a given infection. I also enjoy that I get to learn really interesting things about my patients. I get to hear about their travel, pets, and passions, which not only helps me to understand their infection risk but also them on a deeper level.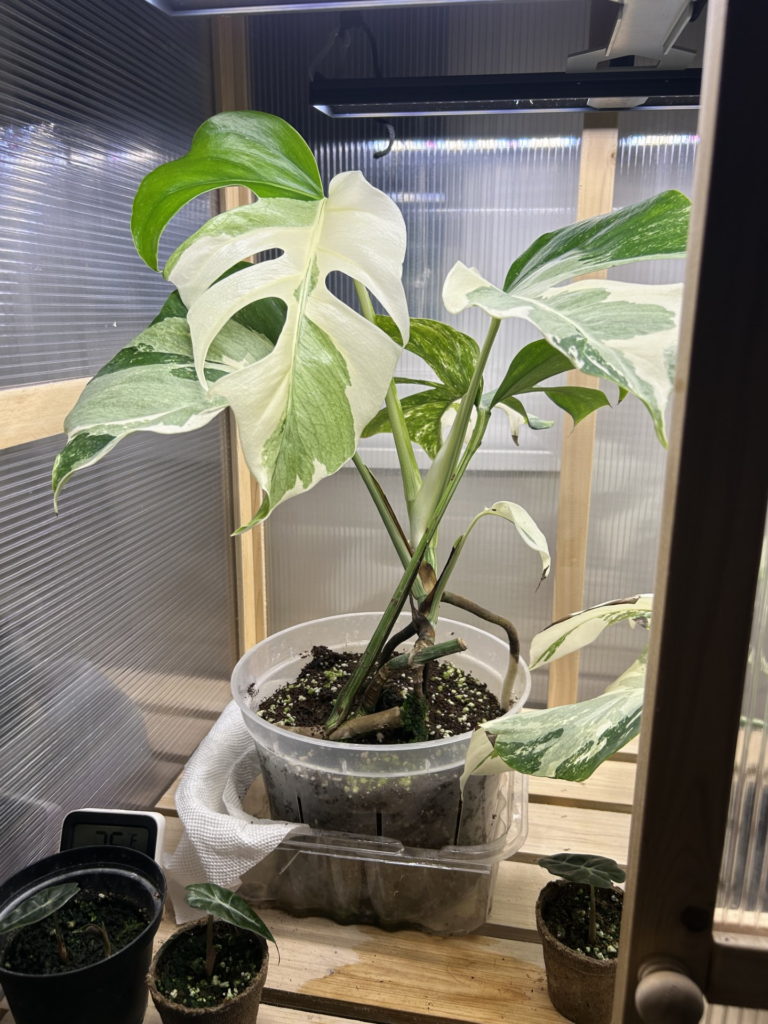 I am also very excited about antimicrobial stewardship. I love being able to help my colleagues in other areas of medicine take care of patients better. Antimicrobial resistance is a problem that continues to grow so it is very important to utilize our antibiotics thoughtfully to preserve their function in the future. 
Tell us something interesting about yourself unrelated to medicine.
In addition to my interest in microbes, I have an interest in growing rare plants. The prize of my collection right now is a Monstera Albo (pictured right)!