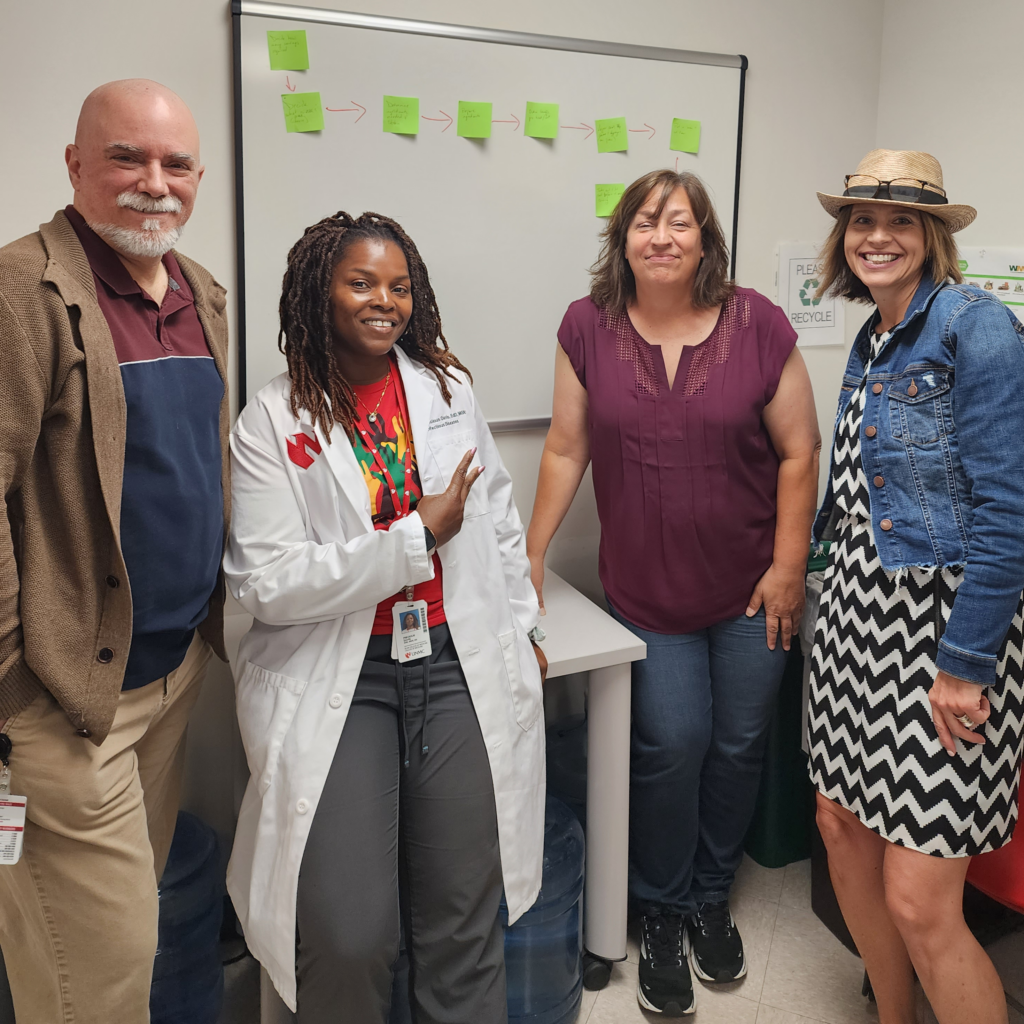 At UNMC ID, we are always proud of our leaders who strive to improve patient care daily. A few months ago, we featured Nichole Regan in a post detailing her work with the national Training-of-Trainers (TOT) Program presented by the HRSA Ryan White HIV/AIDS Program Center for Quality Improvement & Innovation (CQII). CQII celebrates its 20-year anniversary this year; nearly 2,000 individuals have graduated from its advanced trainings across the country, including our own Nichole Regan! The TOT is an advanced capacity-building training program for individuals with experience in clinical quality management who wish to refine their skills in training others on quality improvement principles and practice.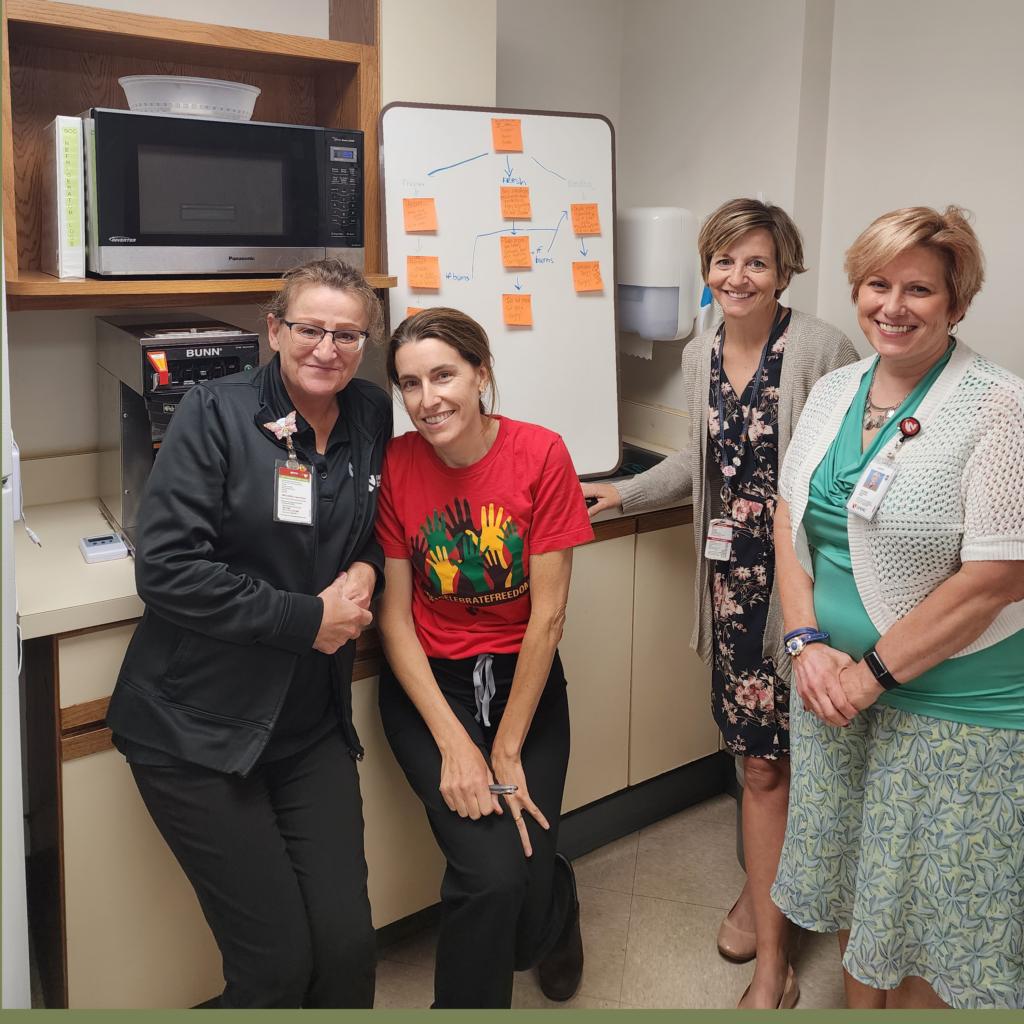 Last month, as part of this program, team members at Nebraska Medicine attended a mini-training led by Nichole focusing on the utility of process mapping and flow charts in improving the quality of patient care. Participants were taught how these tools are used in medical practice with real-world examples. Following this, they got to have some fun with the topic, using what they learned to develop a flow chart- not for medical processes, but instead for how to make a pizza! Takeaways from this exercise included: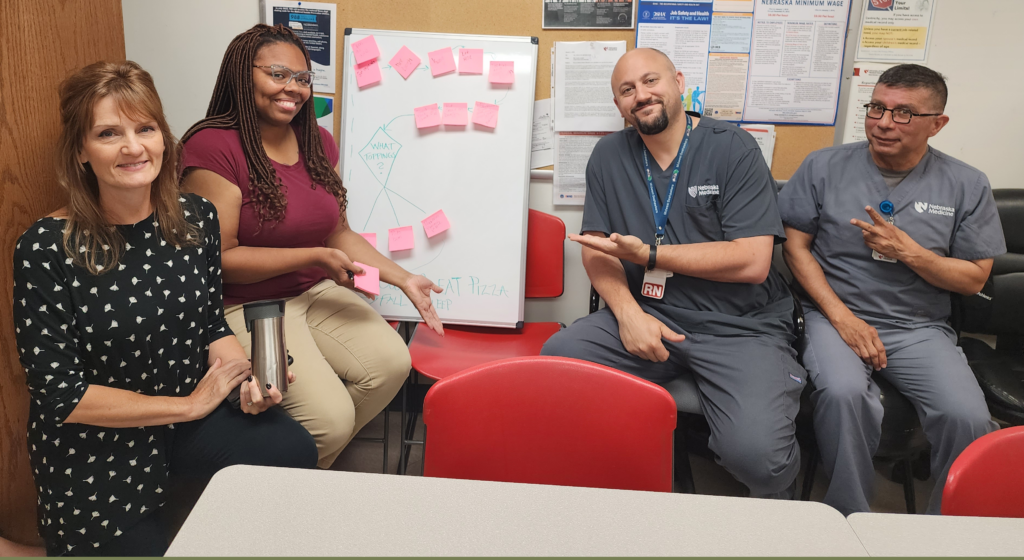 It can be hard to find a good starting point. It often helps to work backward if you are stumped!
Each team had the same task but ended up with very different flow charts.
Flowcharts can be basic/high level or very detailed with processes inside of processes.
Flow charts can and should be modifiable for the specific task at hand.
Process mapping helps us understand, visualize and appreciate our processes— and also helps us know where improvement can happen.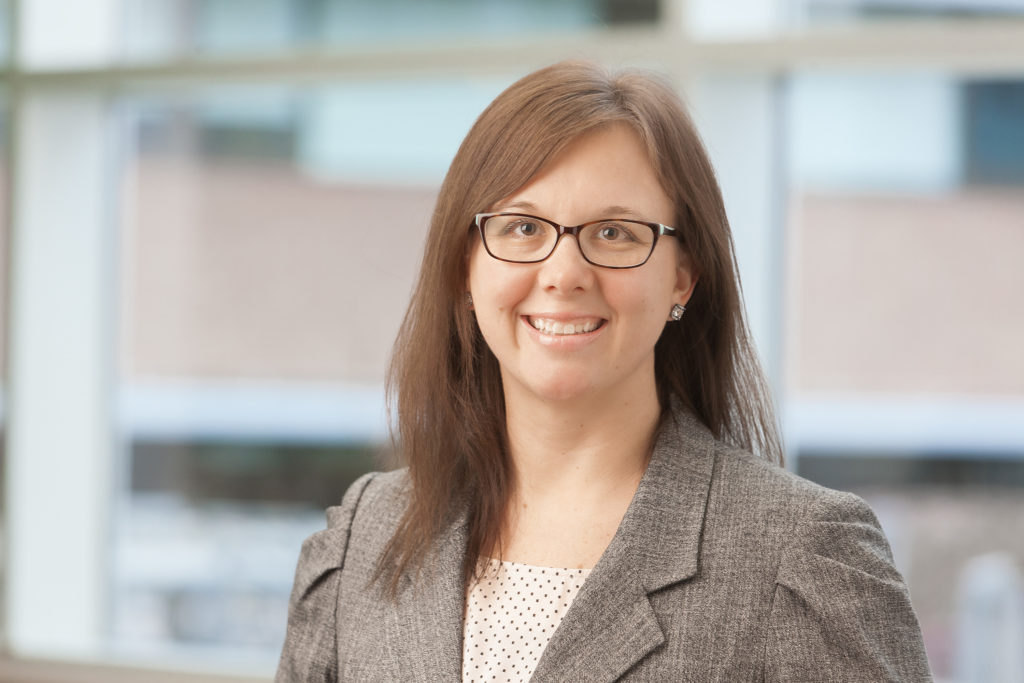 Thanks, Nichole! Both for sharing the utility of these tools and for your continued commitment to quality improvement!