Research Digest is a periodic installment that recognizes the world-class clinical research performed right here at UNMC ID. This week, we feature three articles exploring infectious complications associated with ventilator use. As always, be sure to check out the linked full articles for more details.
---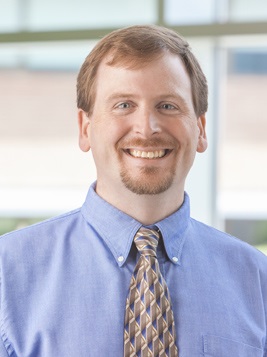 The first article, co-authored by Dr. Kelly Cawcutt and Dr. Trevor Van Schooneveld (pictured right), provides commentary on the usefulness of risk factors and outcome research on ventilator-associated events (VAE), which include pneumonia as well as a diverse set of additional disorders such as pulmonary edema and mucus plugging among many others. They review multiple previous studies which have attempted to characterize the impact of adverse ventilator-associated events and further distinguish them from specifically ventilatory-associated pneumonia (VAP). The authors conclude that risk factors and outcome research which identify ways to prevent VAE may not be applicable to improvement in the smaller subcategory of VAP. Read the full details here.
---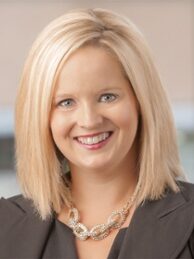 In the second article, also co-authored by Dr. Cawcutt (pictured left), ID experts offer guidance on strategies to prevent VAP and VAE as well as non-ventilator hospital-acquired pneumonia. These recommendations are stratified by patient population, offering specific guidance for neonates, pediatric patients, and adults. Cumulating in an extensive update guided by expert testimony and reviewed and approved by a panel of ID specialists, this article provides the medical community with essential tips to avoid common yet life-threatening adverse events. Read the full recommendations at this link.
---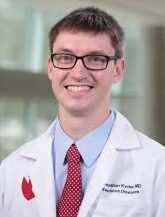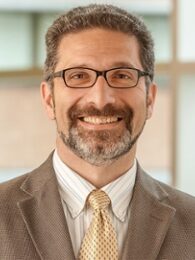 The last article, authored by Dr. Jonathan Ryer (pictured left) and Dr. Andre Kalil (pictured right), explores the association between COVID-19 and VAP. This patient population has been noted to experience VAP at a much higher rate than patients infected with other viruses. Adding to this, there is also an increased risk of shock and bloodstream infections in COVID-19 patients. This article comments on the questions that still exist surrounding this trend and what may be behind it. While a clear cause remains elusive, as the authors note, "[there is]…one thing we can say with certainty: patients hospitalized with COVID-19 are undoubtedly requiring longer hospital/ICU stay and prolonged mechanical ventilation duration, are more frequently proned, and are receiving more immunosuppressive drugs than any other respiratory viral infection ever before." These factors provide clues to the potential cause of the increased risk of VAP. Read the whole commentary here.