March 12th-18th marks patient safety awareness week, an initiative intended to encourage everyone to learn more about healthcare safety. Protecting patient safety is one of the most important responsibilities of the healthcare system and all its members. This week serves to recognize those who further patient safety and spark conversation on how we can continue to improve.
---
As part of Patient Safety Week, we want to recognize all of the incredible efforts from our Infectious Diseases colleagues focused on improving the safety and care of our patients here at UNMC/NMC. Earlier this week, we recognized the Nebraska Biocontainment Unit (NBU) personnel for their continued commitment to patient safety at all times of day and night. Two other key areas in which there is a significant commitment to patient safety, and often less recognition, are our Infection Control & Epidemiology (ICE) team and our Antibiotic Stewardship (ASP) team.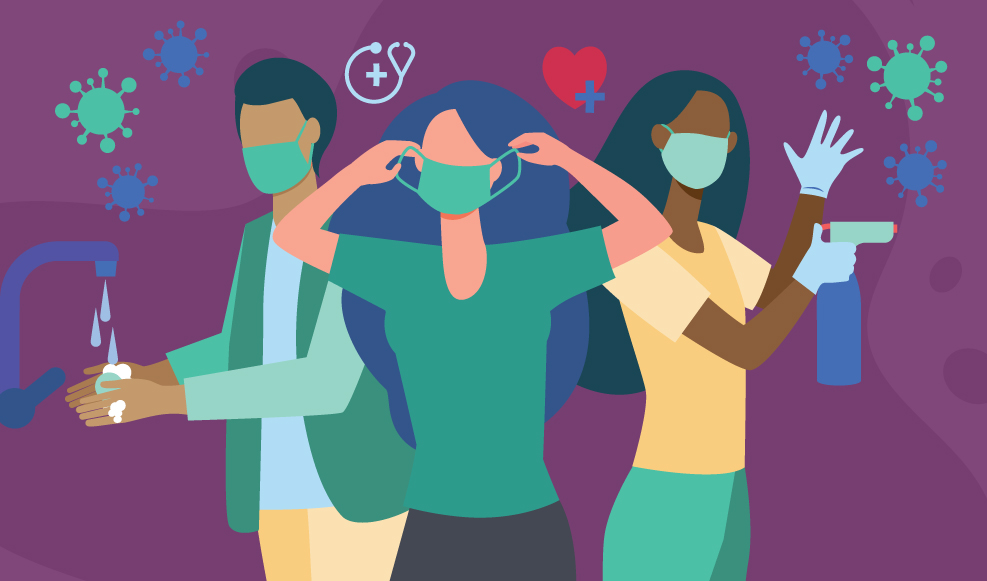 Just like our NBU team, our hospital ICE team, comprised of physician medical directors and a group of infection preventionists) has also been critical in our COVID and Mpox responses, along with past collaboration on many of the highly infectious pathogen preparations. The ICE team monitors and engages in quality improvement as it relates to hospital-acquired infections such as surgical site infections and central-line associated bloodstream infections (CLABSI), amongst many others. Some less well-known efforts also include investigation of infection outbreaks, ensuring the safety of hospital water to minimize any risk of water-borne infections, ensuring appropriate sanitation of all patient areas and equipment to minimize transmission risk, monitoring construction areas for risk to patient health, and much more. The ICE medical directors (Drs. Rupp, Cawcutt, Hankins, Ashraf and Van Schooneveld) also contribute to the overall expertise and leadership in this area via active research, publications, participation in guideline creation, and engagement regionally and nationally through various venues. Thank you ICE personnel for all you do to keep patients safe and prevent transmission of infectious diseases!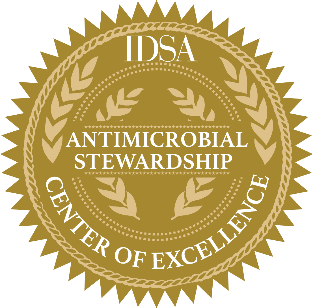 Second, our ASP team continues to demonstrate commitment to safety by ensuring patient safety related to exposure to antibiotics. This includes focused efforts of helping our medical teams get the 'right antibiotic at the right dose for the right amount of time' for our patients. All antibiotics have risks of side effects and adverse events, such as developing more drug-resistant bacteria or getting a C. diff infection; this team works to actively prevent such things from happening. This also extends to assessing safety for home-going IV antibiotics (via the OPAT program), which provides monitoring for side effects and dosing adherence for the duration of treatment. Here again, this team with medical directors Drs. Van Schooneveld, Marcelin, Stohs, Rupp, and Hankins, among a host of other stewardship professionals, continue to expand and share expertise as a Center for Excellence for ASP care via research, publications and regional and national engagement. Thank you to all members and contributors to the ASP program for keeping our patient population safe from antimicrobial resistance!