We are excited to welcome Dr. Timothy Jang as a new fellow in our Infectious Diseases program! Read on to learn a little more about him.
---
Tell us about the position you are starting.
I am excited to be starting out as an infectious diseases fellow at the University of Nebraska Medical Center! I will be taking care of patients on both an inpatient and outpatient basis, under the guidance of a fantastic team of seasoned infectious diseases clinicians.
Tell us about your background.
I grew up in San Francisco, went to college at UC Berkeley, and majored in European history with a focus on politics, diplomacy, and international relations of the 18th-20th centuries. I have always believed that a good understanding of history helps us understand the shaping of the modern world. History is also the study of humanity, and all of the characteristics that make us human – our adaptability, compassion, and desire to broaden our horizons. It was these aspects that drew me to medicine as a career. I attended medical school at Indiana University School of Medicine and did my residency training in internal medicine at Wright State University in Dayton, Ohio.
Why did you choose to come to work at UNMC?
Before the COVID pandemic began, I had visited UNMC and Omaha for internal medicine residency interviews, and I was considerably impressed by the medical facilities, the strength of the educational program, and the tranquility of the city. One of the faculty that I had interviewed with for residency interviews was Dr. Mark Rupp, the chief of the ID division, and I had promised him that regardless of where I ended up for residency, I would apply to UNMC for ID fellowship. So when I matched to UNMC for ID fellowship, I knew I had matched to the right place!
What makes you excited about working in ID?
My favorite subject in medical school was microbiology, and my favorite rotation in residency was infectious diseases. I have always appreciated the depth of insight that infectious diseases consultants bring to the table. A great infectious diseases doctor once told me that it often takes a good hour of thought to complete a thorough consult for a complex patient – an important reminder that we are here to spend our time giving the best care possible to our patients. In addition, the breadth of ID spans multiple body systems overlapping with many medical specialties, and this provides the opportunity to see a very diverse spectrum of diseases.
Within infectious diseases, I am interested in antimicrobial stewardship and medical education. One of the most satisfying aspects of residency was working with medical students, and I am excited to continue teaching residents and medical students in my fellowship years and beyond.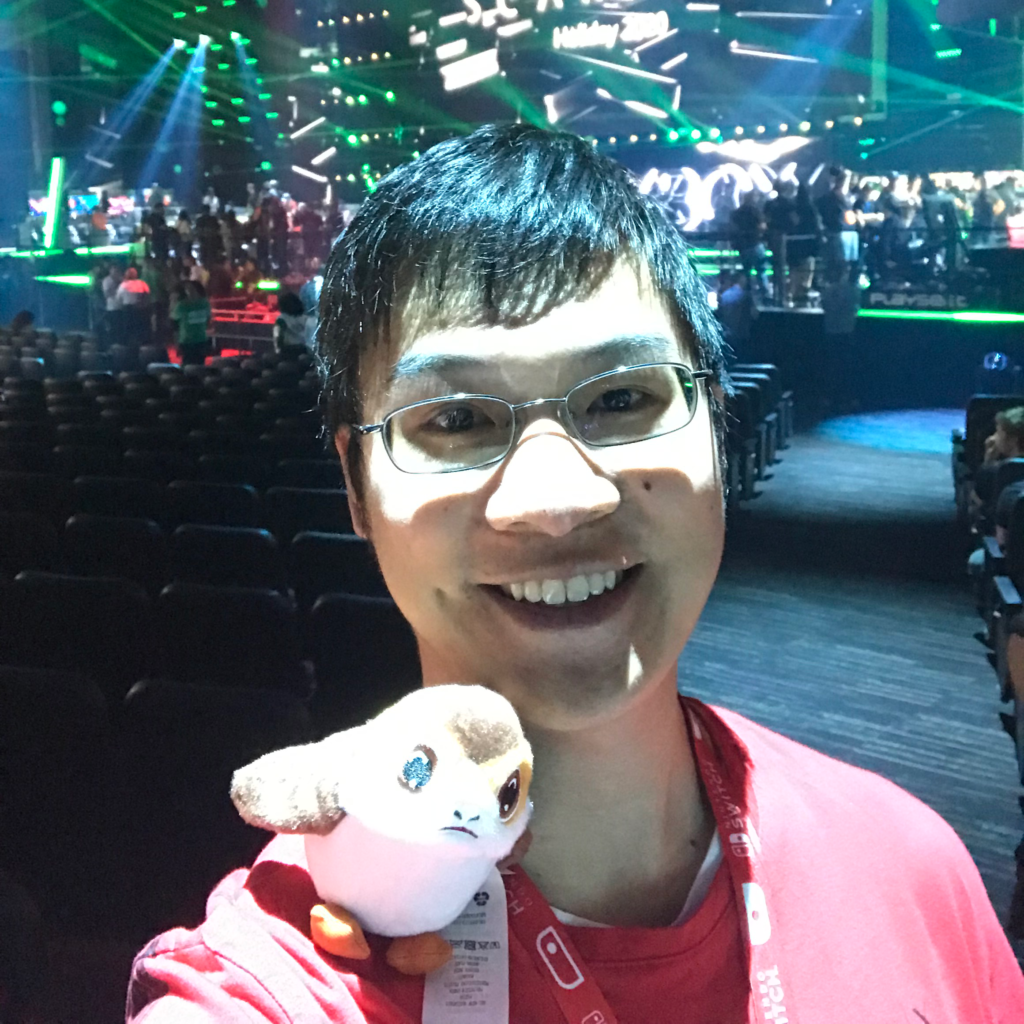 Tell us something about yourself that is unrelated to medicine.
In my free time, I am quite passionate about competitive gaming, particularly PC strategy games with a historical setting. This culminated in winning the E3 2019 Champion award at the E3 gaming convention.
I also love to travel, and once the COVID pandemic dies down, I plan to continue my adventures around the US and abroad.
kHBhGnO SGUH