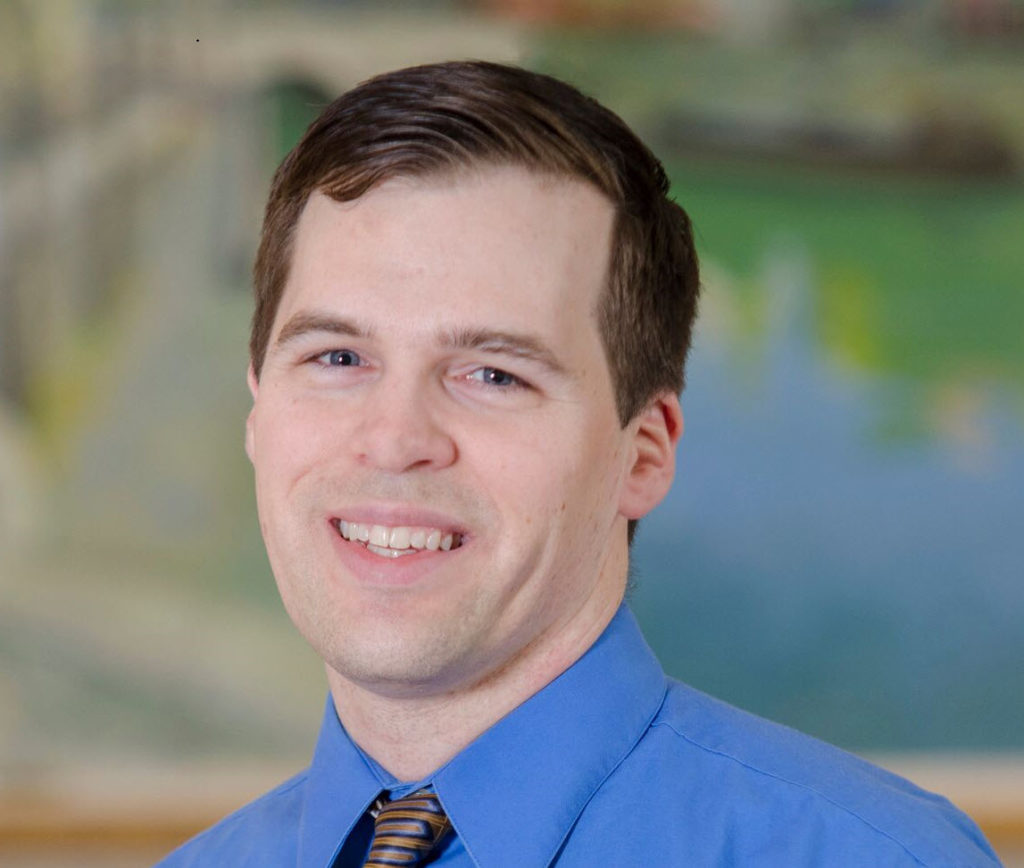 The following was provided by Dr. Bergman regarding new ID pharmacy opportunities at UNMC ID. If you know the perfect match for this position, please share!
UNMC ID is looking for a Nebraska ASAP Program Coordinator and State of Nebraska Antimicrobial Stewardship Lead Pharmacist.
Nebraska Medicine is offering an exciting opportunity for an Infectious Diseases (ID)-trained pharmacist to lead Antimicrobial Stewardship in the state and become Pharmacy Coordinator for our Nebraska ASAP (Antimicrobial Stewardship Assessment and Promotion) outreach program. This individual will work alongside Medical Directors for ASAP and the Nebraska DHHS healthcare-associated infection and antimicrobial resistance (HAI/AR) program to direct statewide antimicrobial stewardship efforts. This is an established role that convenes the statewide Antibiotic Stewardship subcommittee of the HAI Committee to discuss ideas, issues, and initiatives that foster stewardship improvements across the state and facilitate any future Nebraska Antimicrobial Stewardship Summit. In addition, the successful candidate for this position will provide one-on-one discussions with acute care hospitals, long-term care facilities, and urgent care centers, present webinar-style educational sessions, and update/maintain the educational content on the Nebraska ASAP website and YouTube channel.
The role of ASAP Program Coordinator involves developing tailored guidance to help healthcare facilities mitigate gaps in CDC Core Elements for antibiotic stewardship programs identified during assessments conducted in coordination with an ASAP medical director. Nebraska ASAP works with Nebraska DHHS to review annual NHSN Survey responses and Antimicrobial Use/AR results to identify additional facilities needing assistance with Core Element implementation to promote appropriate utilization, surveillance, and governance of antimicrobial agents. A significant portion of functions can be accomplished remotely, but in- person meetings will be required. Office space is available in an academic environment with the nationally recognized Nebraska Medicine Antimicrobial Stewardship Program in Omaha where collaboration and cross-coverage can occur. Adjunct faculty status is available in the College of Pharmacy at the University of Nebraska Medical Center.
Ideal candidates will be formally trained and have significant experience in Infectious Diseases pharmacy practice. Public speaking, development of engaging educational content, and the ability to build strong relationships with stakeholders is essential. Interest in research and publication is strongly encouraged.
For more information, or to apply, click here.
For additional details, contact:
Scott Bergman, PharmD, FCCP, FIDSA, BCIDP (President, SIDP)
Pharmacy Coordinator, Antimicrobial Stewardship Program – Nebraska Medicine
scbergman@nebraskamed.com (402) 599-4149