We are excited to welcome Dr. Nabil Al-Kourainy as a new fellow in our Infectious Diseases program! Read on to learn a little more about him.
---
Tell us about the position you are starting.
Hi, I'm Nabil Al-Kourainy former Chief Medical Resident, Clinical Assistant Professor and Academic Hospitalist at Wayne State University School of Medicine (WSU), published author and speaker. I am excited to start my journey as an infectious diseases fellow and candidate of the Health Educators and Leadership (HEAL) track at the University of Nebraska Medical Center!
Tell us about your background.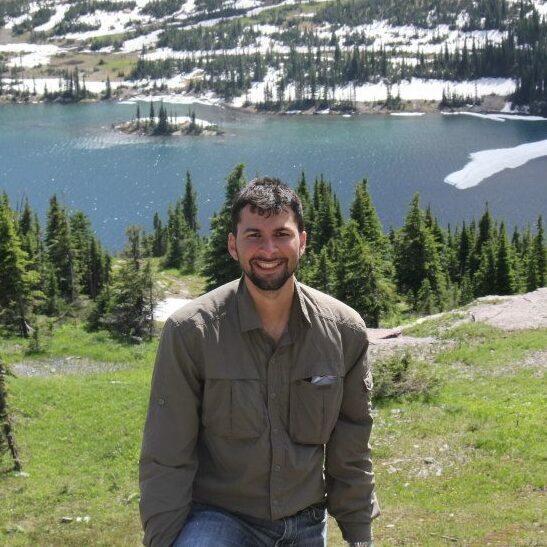 I grew up in San Diego, California, but am originally from the Midwest. I come from a mixed cultural and ethnic background of Arabic, French, and Irish. My friends often say that I have never met a stranger. I pride myself on my ability to listen to, understand and relate to patients and learners while trying to help them in any way that I can. Prior to medical school, I received a Bachelor of Arts with a focus in contemporary American history at the University of California, Los Angeles. My study of the humanities along with my upbringing and sociable nature helps me to connect with patients from diverse cultural and socioeconomic backgrounds.
While attending medical school at WSU, I helped found Street Medicine Detroit, the first organization of its kind in the state of Michigan, with a mission to provide street and shelter based medical care for Detroit's unreached and service-resistant housing insecure population. As an infectious diseases specialist, I intend to continue my efforts to advocate for greater healthcare access for the medically disenfranchised.
I completed my internal medicine and chief medical residency at Wayne State before continuing as an academic hospitalist and a clinical assistant professor at the Detroit Medical Center, Karmanos Cancer Institute and John D. Dingell VA Medical Center. Precepting residents and medical students while working at a safety net hospital and a dedicated cancer center was a wonderful learning experience that allowed me to gain exposure to challenging ID cases while honing my clinical acumen and approach to medical education.
Why did you choose to come work at UNMC?
UNMC has a rich tradition for being a center of clinical and scholarly excellence while promoting education through mentorship and fostering initiative and collaboration. The Medical Center is also committed to providing empathetic, evidenced-based, and patient-centered care while serving a diverse and often medically underrepresented population. I look forward to experiencing this collegial and supportive atmosphere during fellowship training. The HEAL track also represents an amazing opportunity to further advance my knowledge and skills in medical education and leadership!
What makes you excited about working in ID?
I see the field of infectious diseases as a specialty primed for exploration and discovery. And, if the COVID-19 pandemic has taught us anything it is that we cannot always know the where, when, why, and how the next global crisis will present. I am excited to gain the expertise and confidence needed to help educate and advocate toward pandemic preparedness planning and treatment of current and future affected patients.
With over 80% of U.S. counties without a dedicated ID physician, there is an incredible opportunity to make a positive impact on the quality of life and patient outcomes for those often misunderstood, judged, and marginalized by society such as patients living with HIV or Hepatitis C, persons who inject drugs, as well as members of the LGBTQ+ community who are disproportionately affected by sexually transmitted infections. I have seen firsthand how social determinants of health and lack of medical care access can have a profound impact on patient adherence and health status. Through fellowship, I will gain the tools needed to advocate for and promote social change in support of these vulnerable populations.
Working in ID will also provide me with the skills and expertise required to make complex diagnosis and treatment recommendations for cases where a detailed history and examination of clinical data can lead to a turning point in patient care. Knowing that I have played a small role in helping patients and colleagues by making recommendations based on risk factors, antimicrobial resistance patterns and available literature evidence will provide me with both intellectual and professional satisfaction.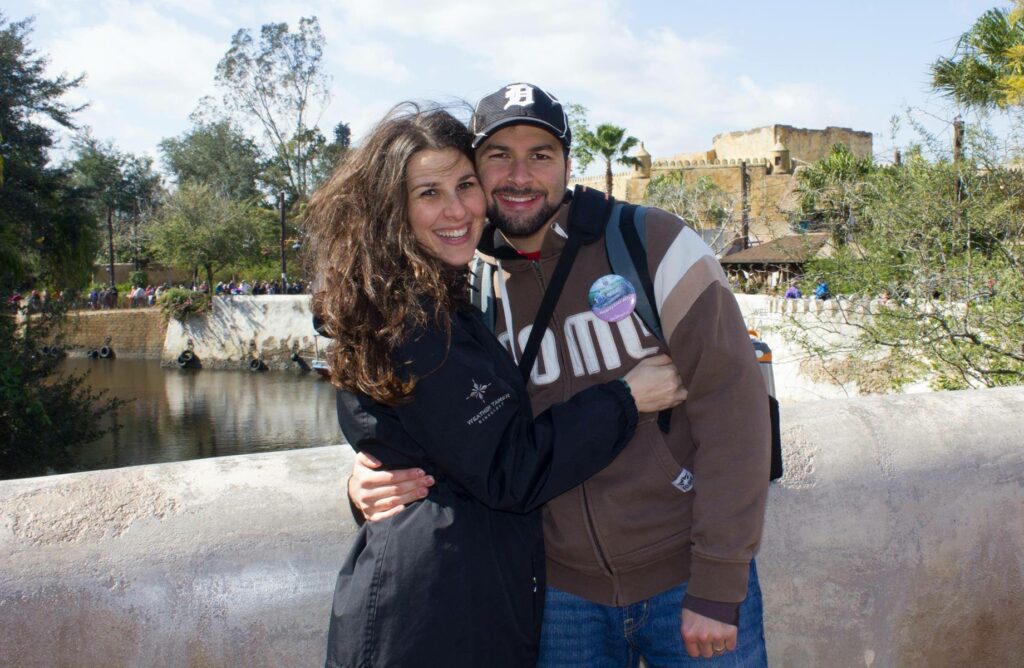 Tell us something about yourself that is unrelated to medicine.
I am incredibly blessed to have the love and support of my beautiful and compassionate wife Valia and our infant daughter Sofia. Being a husband and father fills me with a great sense of pride and purpose. I also have a wonderfully supportive mother and father as well as two brothers and a close-knit extended family. I am an explorer of nature and history through hiking national trails and urban spelunking. My creative passions are macro and landscape photography as well as photo editing. My wife and I also love to travel while experiencing a diversity of history, culture, music, and of course food! Basketball is a lifelong interest of mine so feel free to ask me about anything NBA. I'm excited to begin the next chapter in my career at UNMC!