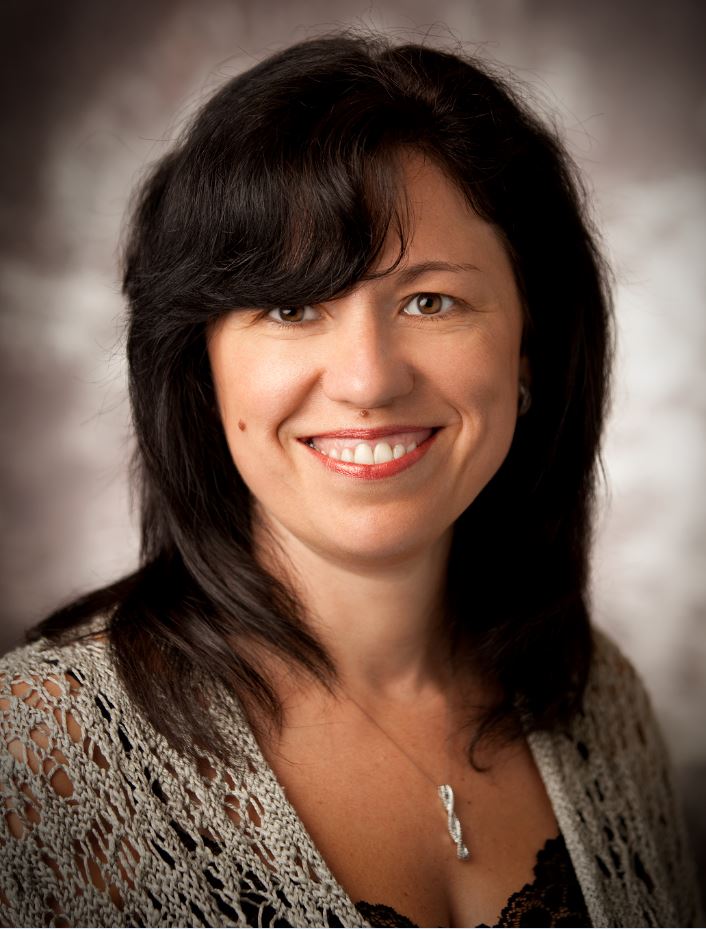 The following was adapted from content provided by Dr. Diana Florescu, one of the UNMC ID faculty members working on investigating this new vaccine.
What is RSV?
RSV, or respiratory syncytial virus, is a highly infectious virus transmitted primarily by contact with infected respiratory secretions or contaminated objects. Seasonal epidemics occur annually in autumn/winter in temperate climates Typically, the primary infection begins with fever, runny nose and cough, lasting 10 to 14 days. In more severe infections, the disease spreads from the upper to the lower respiratory tract and results in inflammation of the lower airways and airway obstruction with associated increased breathing rate, shortness of breath and wheezing, sometimes requiring oxygen support to avoid progression to pneumonia with respiratory failure.
Who is at risk of an RSV infection?
RSV has been recognized as a significant cause of respiratory illness in all age groups and an estimated 90% of the population experience their first RSV infection within the first 2 years of life. While the burden of RSV is highly recognized in the pediatric population, particularly in the very young and in those with cardio-respiratory disease, RSV infections are also a serious health concern in the elderly and in immunocompromised individuals. Approximately 170,000 hospitalizations and 10,000 deaths occur annually in people over the age of 65 years old with increasing hospitalization and death rate by increasing age.
Wait, if 90% of the population has had RSV, why do we need a vaccine? What about natural acquired immunity?
In the case of RSV, natural acquired immunity is not durable. Immune responses after primary infection in young infants are usually weak and short-lived. Re-infections with RSV are common at all ages, although of decreasing severity, since with recurrent infection the disease becomes more limited to the upper respiratory tract. Morbidity and disease severity increases again in people >50 years old, most likely due to decreasing immune responsiveness associated with advancing age.
How does this new vaccine candidate work?
This RSV vaccine candidate aims to protect against both circulating RSV subtypes (A and B). The vaccine is designed to protect against acute respiratory tract infections and more severe lower respiratory tract disease (e.g. RSV bronchiolitis, pneumonia) in adults ≥60 years of age.
For more information regarding this study, contact florescuresearchteam@unmc.edu or call (402) 836-9265