Has the impending New Year and the specter of license renewal left you clamoring to meet continuing education requirements? Does your clinical practice serve people traveling to or arriving from the tropics, or are you planning to do so? Are you booked to do work in the tropics, or exploring the idea of doing so? Then, the Nebraska Tropical Medicine Course may be for you!
This familiarization and refresher course has an expanding list of activities for physicians, nurses, and other allied health professionals seeking to better expand or renew their awareness of tropical medicine issues. With accreditation through the University of Nebraska Medical Center, there are currently over 6 hours of continuing education credits and Maintenance of Certification credit (ABIM, ABPath and ABPeds) available, and the content is growing. Orient to the context, learn about malaria and enteric disease, review cases, and join the group.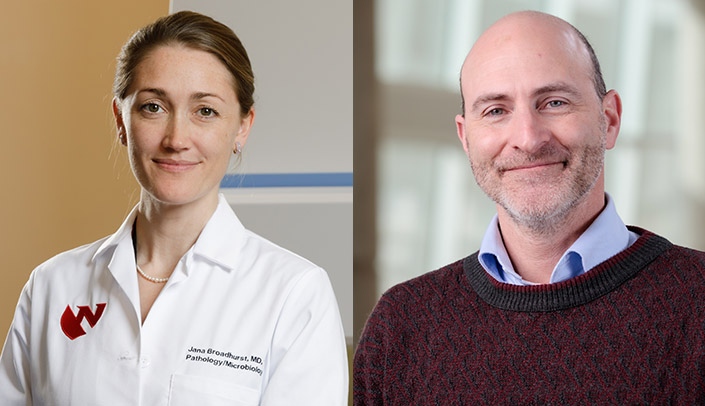 Course Learning Objectives
Upon completion of this course, the participant should be better able to:
Identify pervasive, episodic, and emerging threats to patients and communities
Develop strategies for case management based upon patients' and healthcare professionals' context in tropical medicine and emerging infectious diseases
Integrate tropical medicine approaches to the delivery of care and how a team functions to make informed decisions while respecting the patient and community values
This tropical medicine course is also offering scholarships for eligible international applicants to cover the registration fees of the modules.
Content courtesy Bailey Wrenn, MA