It's job hunting season! Usually we love to meet with all of you job seekers in person at IDWeek, and this year our excitement is no different, and we will be waiting to meet you online! This event is FREE for you to attend and you will have the opportunity to meet with our Division Chief Dr. Mark Rupp, as well as several amazing faculty: Drs. Nada Fadul, Rick Starlin, Nico Cortes-Penfield, and Salman Ashraf. Register for the virtual career fair and attend on October 14 at 5pm-8pm EDT/4pm-7pm CDT/2pm-5pm PDT.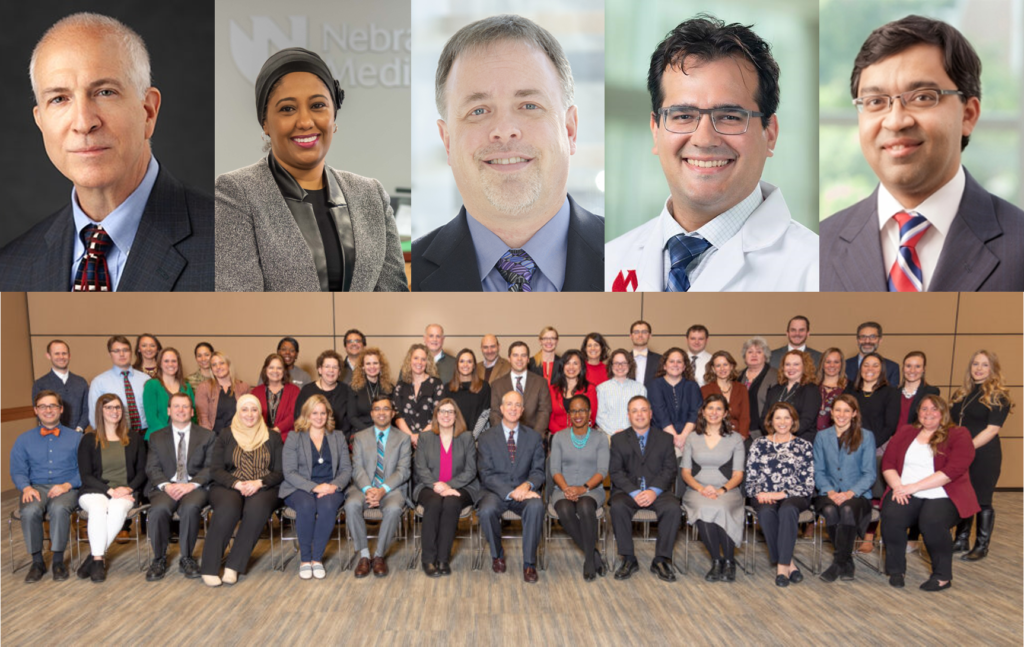 Looking for your first position out of fellowship, or your next fulfilling position in your journey? The UNMC ID Division is a robust group comprised of 27 ID physicians, advanced practice providers, pharmacists, and clinical and research support staff. We provide full spectrum infectious disease care at our clinical partner, Nebraska Medicine.   Members of the division pursue specialty interests in all areas of infectious diseases including Biopreparedness, Critical Care, Orthopedic ID, HIV, Infection Control, Antimicrobial Stewardship, Occupational Health, Clinical Microbiology, Oncology ID, Solid Organ Transplantation ID, etc. We enjoy productive collaborative relationships with clinicians and scientists in numerous departments. We have a full portfolio of funded research and a robust educational mission including a thriving ID fellowship training program.    
Read more about why we are awesome and check out our three open positions: General ID, Community ID, and Immunocompromised ID – https://blog.unmc.edu/infectious-disease/
Reading this and on Twitter?  Send us a Tweet!
YK H Xtxy rUr BP