It has been a hot minute since we had a chance to share the perspective of our faculty on why they love ID. Dr. Hankins was able to share as a fellow, but now shares his updated reasons from the perspective of a junior faculty member.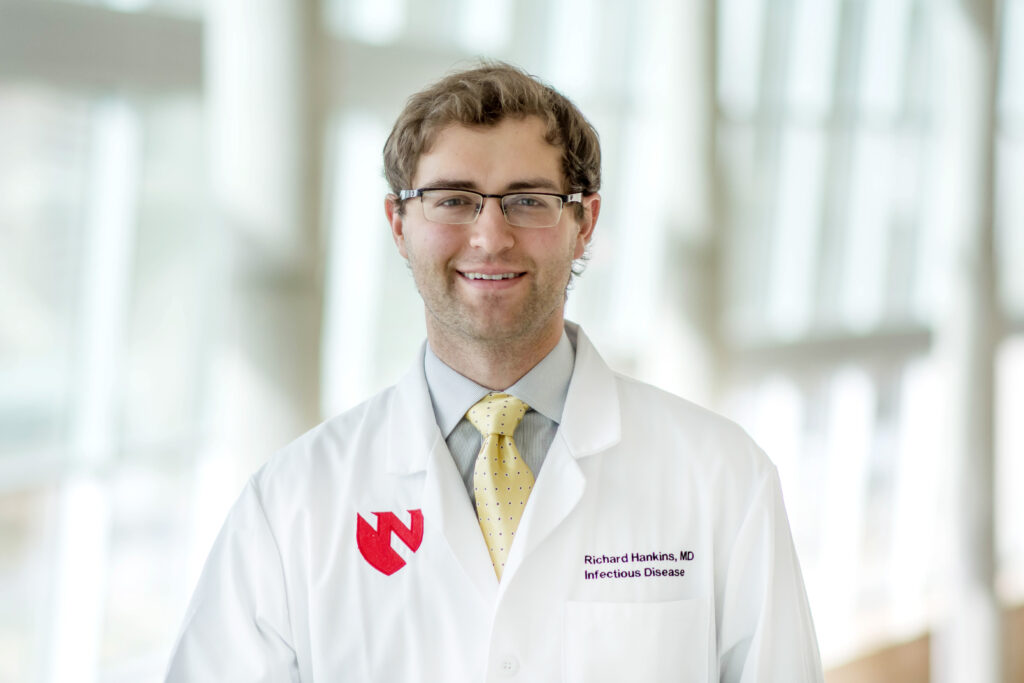 "When thinking of why I love infectious diseases, I always find a multitude of reasons, and just seem to come up with more over time.
I think infectious diseases appeals to life-long learners. We get the opportunity to learn about patients, but at the same time get to learn about many different microorganisms. As new microorganisms present themselves, we have to be ready to learn about them. While its always interesting to see what is coming down the road, I also enjoy looking at the history of medicine and how infectious diseases impacts the world around us. Whether it was the Haitian Revolution, the French invasion of Russia, or current day COVID-19, the impact of infectious diseases is quite astonishing.
Infectious Disease physicians also get the opportunity to assist in cases where nobody is quite sure what is going. I think the work up of a fever of unknown origin is always exciting because everything is relevant and we have to really get to learn about patients' day to day life in order to figure out what is going on.
This seems like a list I could continue about, and I'm sure if you ask me tomorrow I'd have a few new reasons as well."
undefined