We are excited to welcome Dr. Casey Zelus as a new fellow in our Infectious Diseases program! Read on to learn a little more about her…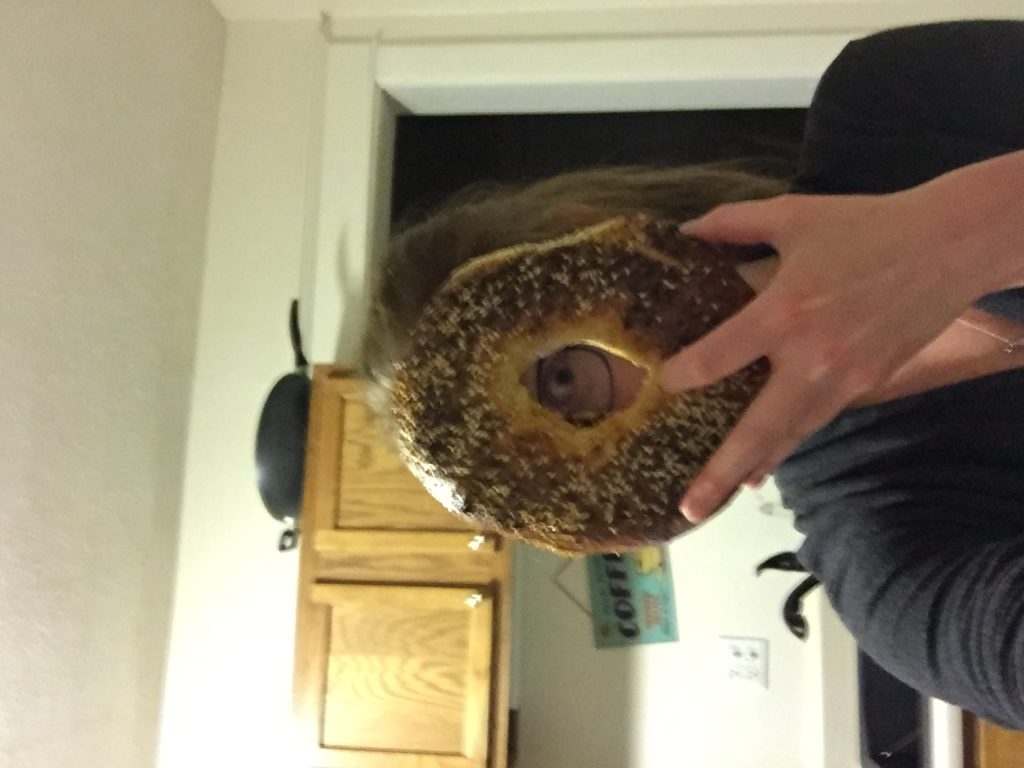 Tell us about the about the position you are starting
I just started a two year Infectious Disease Fellowship at UNMC, where I will get to explore the interaction between infectious microorganisms and the host immune system. Having recently finished my first month on UNMC's busy inpatient General ID consult service – was a whirlwind! I'm thrilled with my decision to pursue ID and looking forward to the adventure.

Tell us about your background
I was born in Seattle Washington, but spent the first half of my childhood in Madison, Wisconsin before moving to Denver, Colorado. The allure of Los Angeles lead me to attend undergrad at Loyola Marymount University where I obtained my degree in biochemistry. After 5 years of LA traffic I moved to Omaha, Nebraska to attend Creighton Medical School which is where I ended up meeting my significant other. We couples matched into residency at UNMC and decided to stay in Omaha!

Why did you choose to come work at UNMC
Interestingly, I ended up coming to UNMC because they have a phenomenal Emergency Medicine Residency! My significant other enjoyed his away rotation in UNMC's ED so much we ended up couples matching into their IM and ED residencies. Initially I thought I would pursue Rheumatology, but abruptly changed my mind after a phenomenal ID rotation my intern year. I subsequently rotated on ID two more times during residency and enjoyed working with the UNMC ID family so much I wanted to stay for fellowship.

What makes you excited about working in ID
I love playing the role of detective and ID is a constant stream of intellectual mysteries that need solving! As I became more involved, I started to realize the broader global implications and profound impact of infectious disease specialists – from combating rising resistance as an antibiotic steward to investigating global pandemics. Combine that with minimal midnight trips to the hospital and the ability to maintain work-life balance, and it was the right choice for me.

Tell us something about yourself that is unrelated to medicine
When I was trying to learn how to bake bread a few years back, I had a terrible time trying to figure out how to make sourdough (one of my favorites)! Finally after some YouTube videos and googling, it turns out I needed to make my own sourdough starter instead of a pack of yeast from the store! Mix some flour and water, then after a few days in a cupboard – voila! Your very own yeast starter. Caution: use a container much bigger than your initial mixture and give it plenty of room to grow, or risk some messy, yeasty clean up!
Learn more about the UNMC Infectious Diseases Fellowship here