This is a theme the pediatric patients are used to: bright lights and surrounded by doctors while their families are anxiously waiting nearby hoping for the best.  This time, the patients and doctors will meet outside of the Medical Center and their hospital gowns will be replaced with ballroom gowns.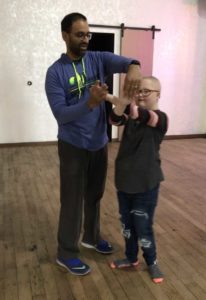 Under the coaching of Vintage Ballroom instructor, Rebekah Pasqualetto, three pediatric patients are teaming up with the doctors' who saved them to put on the biggest performance of their young lives. The dancing isn't easy. Between school, doctor appointments, and daily lives the girls dedicated two months to learning three styles of dance: Rumba, Merengue, and Country Swing. Each song matches the personality of each child. 11-year old Daisy likes to dance with her friends to the latest pop hits. 12-year old Maura has dance training from previous years of ballet. Even with surgery restrictions, Maura is adamant about performing a trick on the dance floor. 12-year old Raeleigh loves fashion, she is very considerate of others. Raeleigh will be joined on the dance floor by her younger sister Addisyn who suffers from watching Raeleigh undergo treatment.
The girls will not be partnered up with strangers. They will be dancing with their doctors and they love it. Unfortunately, years of medical experience do not transfer to dancing. The doctors – Alan Langnas, David Mercer, James Ford, and Sachit Patel – also need to train at Vintage Ballroom to prepare for the show.
The show is quite special. Dancers from across the country will file into the Hilton Double Tree Banquet hall for the Nebraska Dance Festival on October 20, 2018. The day-long event will be filled with hundreds of competitors trying to out-dance one another. You can find more details about the event at https://www.nebraskadancefestival.com/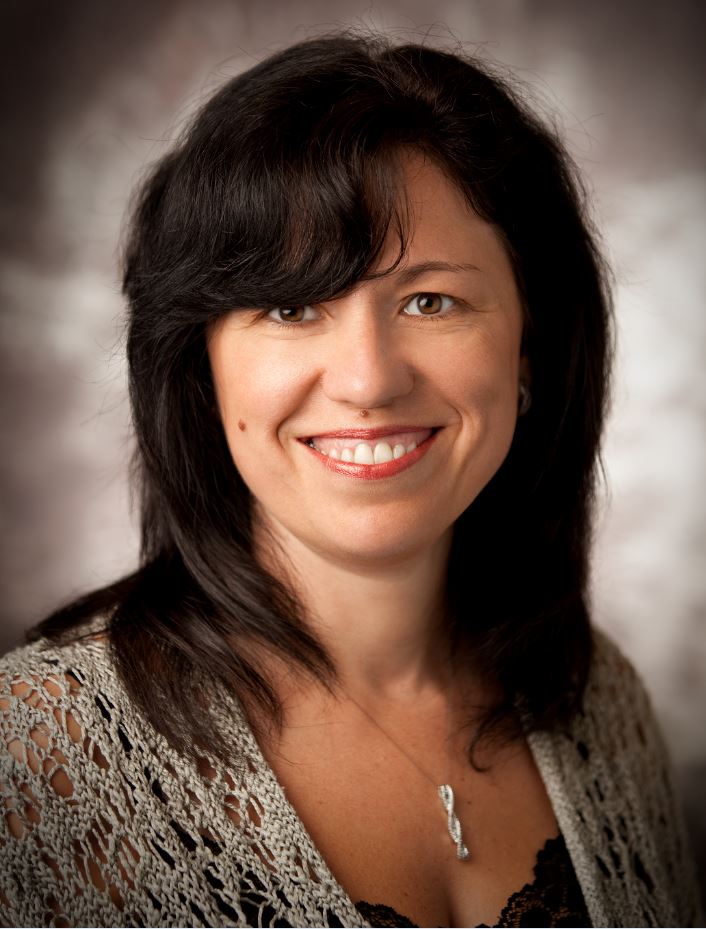 Dr. Diana Florescu is coordinating the fundraiser with Child Life, Vintage Ballroom, and Nebraska Dance Festival. The organizers of Nebraska Dance Festival – Amanda & Ilya Reyzin and Igor Litvinov – are supporting Child Life Services from University of Nebraska Medical Center! Through their donation, they will share the gift of reading and spread some fun to pediatric patients at Nebraska Medicine. Hospitalization can be a scary and isolating experience for children and teens. Many of the kids are hospitalized for long periods of time – months or even years – due to the severity of their illnesses. Books and games will allow kids to experience normalcy, socialization, and continued growth and development while hospitalized.
Please come to encourage these amazing kids and watch our doctors perform! You can also support these amazing kids by donating at www.nufoundation.org to Nebraska Medicine Child Life Impact Fund (#01145270).
Content Provided By Ada Florescu