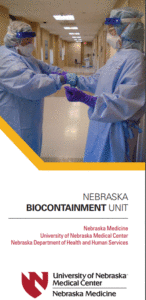 Nebraska Medicine has been home to one of the few Biocontainment Units in the country, and was one of three selected to care for citizens affected by the Ebola outbreak. Dr. Angela Hewlett, one of our own UNMC Infectious Disease Physicians, is the Medical Director of the Nebraska Biocontainment Unit (NBU)  and Associate Medical Director of Infection Control & Epidemiology at Nebraska Medicine.
Our NBU is one of several training sites for Emerging Infectious Disease Preparedness training, and Dr. Hewlett shared an upcoming training event with us.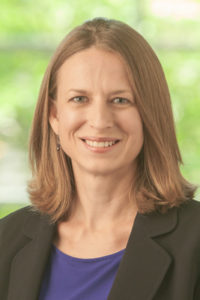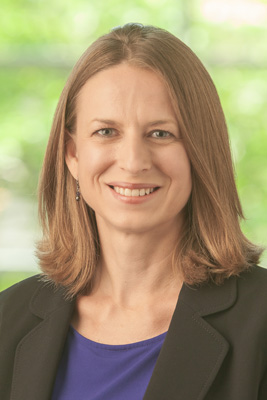 "The National Ebola Training and Education Center (NETEC) is a collaborative effort between UNMC, Emory Medicine, and NYC Health Hospitals Bellevue in New York City; in that effort we host training courses here on [UNMC] campus, we attend training courses on the campuses of our collaborators and we also visit a variety of medical facilities to enhance preparedness for highly infectious diseases. We will be hosting a course on campus here at UNMC on March 27 and 28, where we will have over 130 attendees from multiple disciplines, from all over the United States to come and learn about preparedness efforts."
The workshop target audience includes healthcare workers and public health professionals. The workshop will be free of charge, but will provide continuing education credits. Course offerings include Pathogens of concern, Emergency Management, Laboratory and Clinical Lab Skills, Leadership Strategies, and EMS/Pre-Hospital Operations, with additional skills stations utilizing their own personal protective equipment and protocols.
For more information about the NETEC education and training offerings, click here.