Category:
PharmToExamTable
#PharmToExamTable: What is the evidence for continuous infusion dosing of cefazolin?
The following is a clinical review written by Corey Paz, PharmD. Recent graduate of UNMC College of Pharmacy and new PGY1 Pharmacy Resident at Gunderson Health System in LaCrosse, Wisconsin. Follow him on Twitter @coreypaz. Corey was supervised by Scott Bergman, PharmD, FCCP, FIDSA, BCPS. Pharmacy Coordinator for Antimicrobial Stewardship at Nebraska Medicine and Clinical […]
March 30, 2020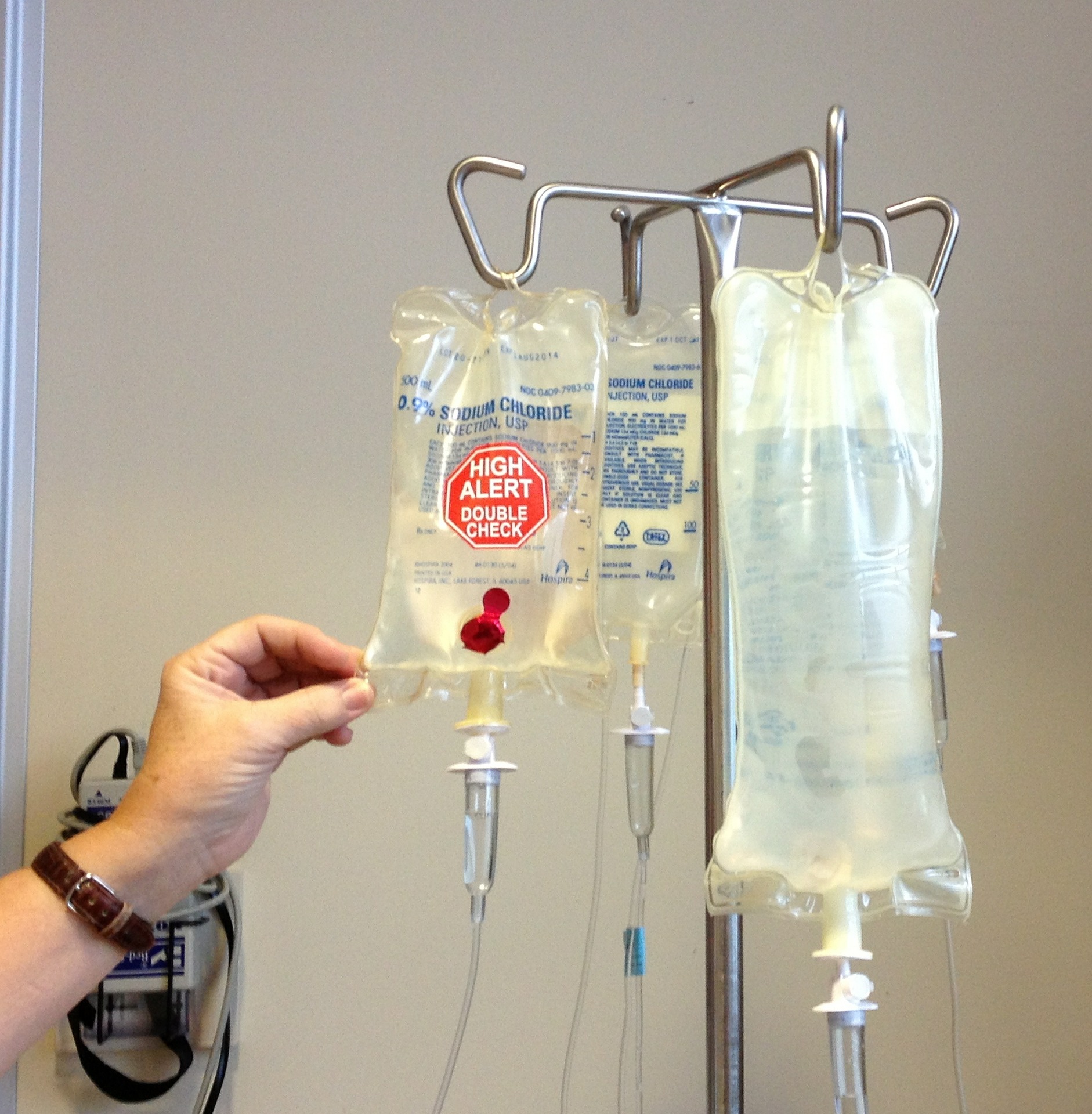 PharmToExamTable: What do we know about Etravirine for HIV?
Recently, several of our HIV pharmacist colleagues in our Division of Infectious Diseases at UNMC/Nebraska Medicine, published an invited review in Clinical Pharmacokinetics entitled: Clinical Pharmacokinetics and Pharmacodynamics of Etravirine: An Updated Review.  The first author, Dr. Josh Havens PharmD, wrote this summary describing the review article. What prompted the review? This was an invited […]
December 17, 2019