Research Digest is a periodic installment that recognizes the world-class clinical research performed right here at UNMC ID. This post is also the last in a series of posts recognizing STI awareness week/month with quick summaries of recent articles on monkeypox and HIV published by UNMC ID faculty. As always, check out the full articles linked in each digest.
---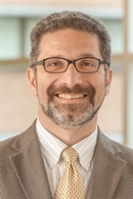 The first article, co-authored by Dr. Andre Kalil explores the lessons we have learned throughout the COVID-19 pandemic and applies them in a call for action in the ongoing Mpox (monkeypox) epidemic.
Published early this year in The Lancet- Infectious Diseases, Dr. Kalil draws on the medical community's experience gained through the past decade of outbreaks as well as draws parallels between what techniques that would characterize an optimal COVID-19 response could offer current efforts to combat this new pathogen. With no proven therapies for Mpox, the authors call for funding and development of ethical and safe randomized controlled trials for pathogens of epidemic or pandemic concern, boosting our preparedness for future outbreaks. Read the full article here.
---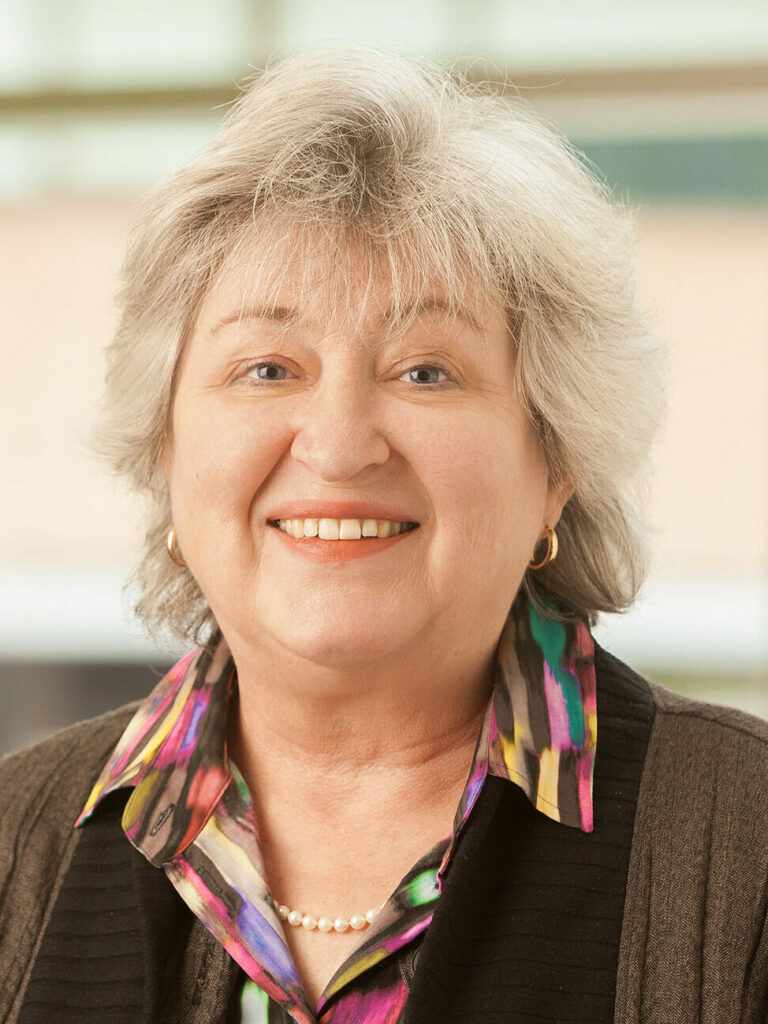 The second article explores the promise of long-acting antiretroviral therapies in the treatment of HIV. Co-authored by Dr. Susan Swindells, the paper provides a 152-week update for the ATLAS-2M trial which is investigating long-acting IM Cabotegravir and Rilpivirine treatment for maintenance of HIV-1 virologic suppression. Designed as a non-inferiority trial, the study concludes that this regimen and dosing schedule is effective for up to 3 years (the current length of the study). Click here for the full article.
In the third paper, also co-authored by Dr. Swindells, the authors explore whether recent clinical findings supporting the non-inferiority of rifapentine-moxifloxacin over standard rifampin-ethambutol for treatment of tuberculosis (TB) hold true in the subpopulation of people with HIV. Eligible participants with CD4+ counts > 100 cells/uL who were receiving efavirenz antiretroviral therapy were enrolled and split between the two TB treatment options. The study concludes that this alternative regimen is indeed effective in this specific patient subpopulation, with a modestly reduced rate of reported adverse events. See the article in full here.