Content provided courtesy Colleen Malashock, PharmD, BCPS
Thirty-three acute care pharmacists received heartfelt nominations from sixty-five peers and colleagues for Pharmacist of the Year 2021. The criteria for this honor included embodiment of our ITEACH values, demonstrating professionalism and leadership, serving as a role model for other colleagues with regard to advancing the profession of pharmacy and having a positive impact based on service to the community. This year, two awards were given – the Acute Care Pharmacist of the Year Award, and the Rising Star Pharmacist Award: both awardees came from the UNMC ID division.
Bryan Alexander, PharmD, BCIDP, AAHIVP was selected as the winner of the Acute Care Pharmacist of the Year award. Dr. Alexander has been with Nebraska Medicine for three years. In addition to his role leading the Outpatient Antimicrobial Therapy (OPAT) team, he has been instrumental in the distribution of COVID-19 monoclonal antibody therapeutic agents throughout the state of Nebraska. He was asked to work with the State Health Department to develop a system to equitably distribute these agents and ensure areas with COVID-19 hot spots had the products and knowledge to administer them.
Dr. Alexander was nominated by six colleagues. Jasmine Marcelin, MD, stated in her nomination, "He consistently embodies ITEACH values. His attention to detail is impeccable, and I trust him completely to advise me on antimicrobial decisions in difficult patient scenarios."
He was also nominated by James Lawler, MD, who highlighted, "Bryan has been front and center in Nebraska Medicine's fight to limit the impact of COVID-19 in the Omaha community and across the state. Through his leadership, the state was able to administer thousands of courses to the most vulnerable, preventing hundreds of hospitalizations and deaths."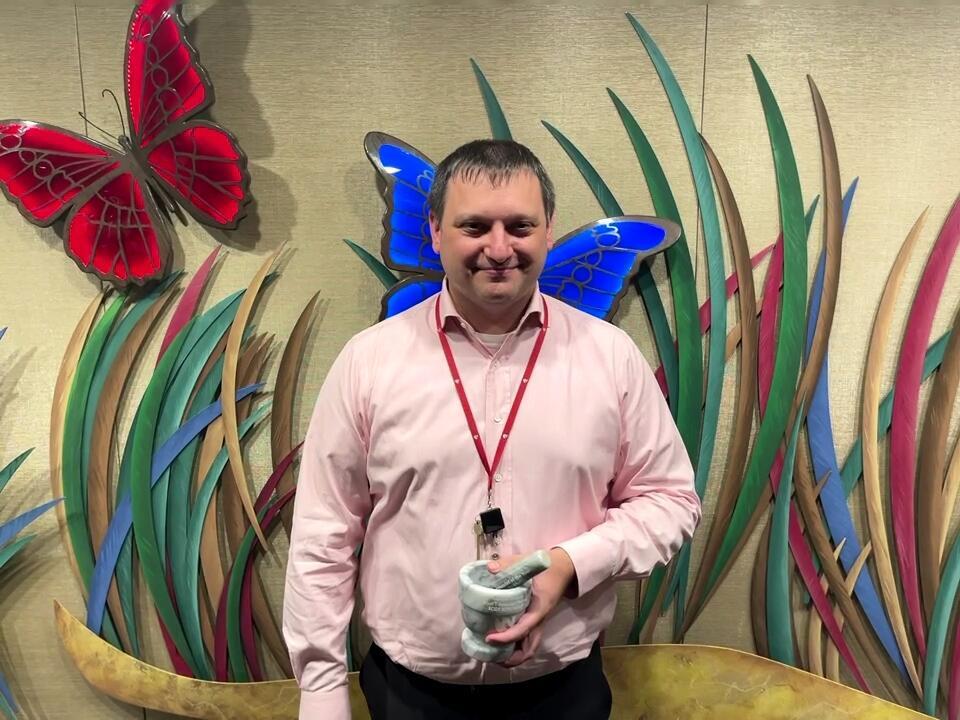 In addition to the Acute Care Pharmacist of the Year, a Rising Star Pharmacist was also honored.
This year's recipient of the Rising Star award is Andrew Watkins, PharmD. Dr. Watkins joined the staff of Nebraska Medicine last July after completing our PGY2 Infectious Diseases Residency program in June 2020. He serves as the pharmacy coordinator for the Nebraska Antimicrobial Stewardship Assessment Program (ASAP) program.
One of his three nominations came from Muhammed Salman Ashraf, MD, who states, "He has been a great team player and worked with ICAP and Global Center for Health Security colleagues, long-term care pharmacies, hospitals, long-term care facilities and many other partners across the state to set up a long-term care monoclonal antibody program which is a unique model across the country."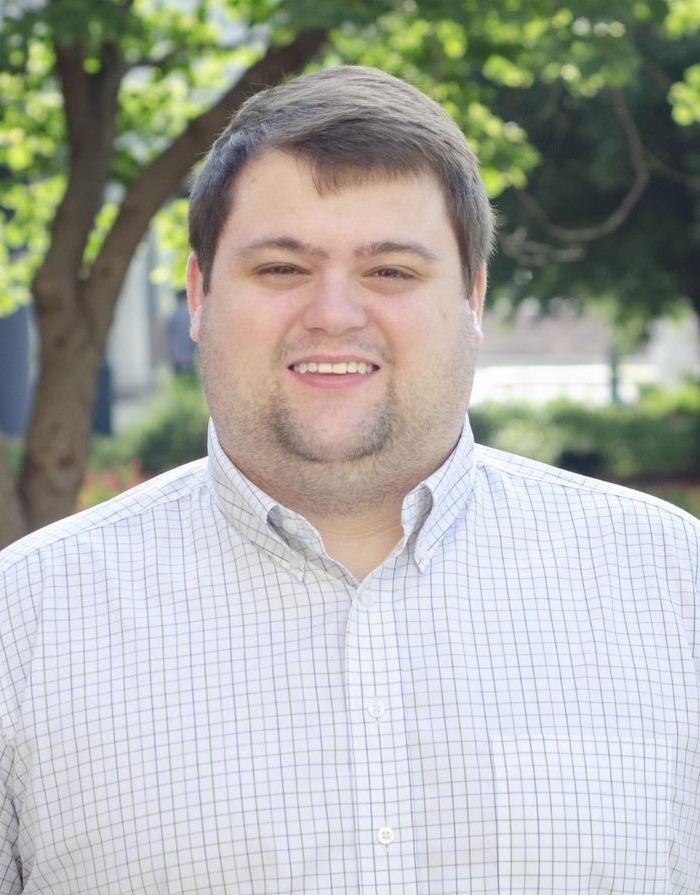 We are thrilled to acknowledge the accomplishments and express our gratitude for the work done by these two pharmacists for Nebraska Medicine and the state of Nebraska this past year. What a great way to launch into the upcoming Antibiotic Awareness Week, than to start off celebrating two of our Antimicrobial Stewardship pharmacists!
n TXt