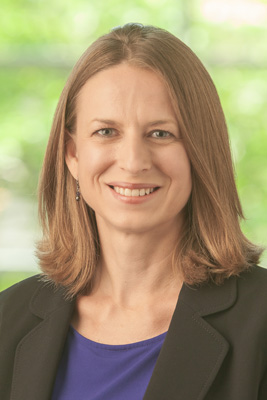 Dr. Angela Hewlett, Medical Director of the Nebraska Biocontainment Unit, recently co-authored an article that appeared in the AMA Journal of Ethics entitled; "How Should Clinicians Respond to International Public Health Emergencies?" Dr. Hewlett shared a brief summary of the paper below:
The paper is a case-based analysis of issues surrounding clinicians who respond to international public health emergencies, including outbreaks of highly hazardous communicable diseases.  Issues with clinicians providing care during outbreaks, including monitoring on return, ability to resume patient care activities, and even whether they should travel at all were encountered during the 2014-2016 Ebola outbreak in West Africa, and continue to occur currently.  The ethical discussion in this paper centers around the balance of global health programs and global solidarity, along with the real or perceived local risks by healthcare systems and the public when clinicians return home from providing care during outbreaks.
Citation: Abbey Lowe, MA, Angela Hewlett, MD, MS, and Toby Schonfeld, PhD. AMA J Ethics. 2020;22(1):E16-21. doi: 10.100/amajethics.2020.16.