We are pleased to share that Dr. Richard Hankins, one of our senior ID fellows has been awarded the UNMC Department of Internal Medicine Scientist Development Award for 2019-2020.  This award will allow Dr. Hankins protected time to study optimization of CHG patient bathing as a method to prevent HAIs/pathogen transmission and pursue additional opportunities for career development. He will also be taking patient safety and performance improvement courses and start work for a masters degree. We asked Dr. Hankins to share his thoughts on this tremendous achievement. 
Since I started my infectious disease fellowship, I have always been interested in pursuing a career in academia.  Research, education, and teaching have always been interests of mine, but things at which I have constantly tried improve on.  Through fellowship I have tried to work on and obtain the necessary tools in order to improve my skill at becoming an independent researcher.  UNMC Infectious Diseases provided the option of a 3rd year of fellowship in order to perfect my skills as an academic clinical researcher in the field of infection control and antimicrobial stewardship.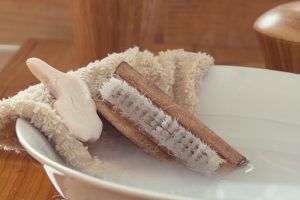 One of the studies I will lead next year will be in assessing proper utilization of chlorhexidine. Chlorhexidine gluconate is a broadly active, biguanide antimicrobial disinfectant that appears to decrease hospital-acquired infections when it is used to bathe patients in intensive care units. However, it remains unclear what the best method is for applying CHG. We seek to evaluate two methods of CHG bathing 2% CHG impregnated cloths and 4% solution with regard to residual CHG skin concentration and quantitative skin microbial burden.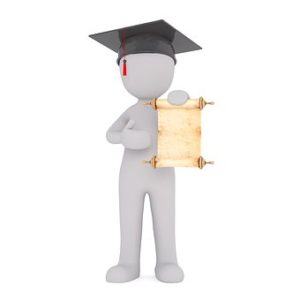 In order to provide me this opportunity the Internal Medicine department graciously awarded me the Scientist Development Award.  I am honored that they selected me, in order to provide me the opportunity to continue to developing my skills as a clinical researcher.  Beyond leading several studies in the upcoming year, I am looking forward to beginning work towards a Masters in Public Health with a focus in biostatistics, which I believe will further augment my training.
I'm incredibly excited for next year, and the opportunity that the UNMC Internal Medicine Department is providing for me with the Scientist Development Award.  I'm thankful that they selected me, but also thankful for all the help that the entire infectious diseases department provided me over the past year and a half.  My mentors Dr. Mark Rupp, Dr. Trevor Van Schooneveld, and Dr. Kelly Cawcutt have helped me immensely, in developing the skills necessary to take advantage of this opportunity. I know without all of their help I wouldn't be in position to further launch my career.
Dr. Hankins' main career and research mentors also weighed in on his award: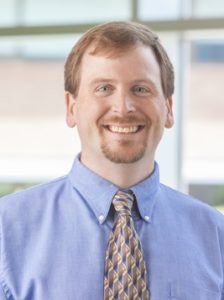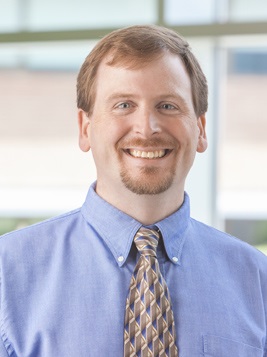 "Richard has been a real asset for our fellowship and it is very gratifying to see him succeed.  He has worked hard to grow as an Infectious Disease clinician and scientist and this award is validation of those efforts.  I am looking forward to working with Richard on his projects next year."   – Dr. Trevor Van Schooneveld (ID Fellowship Program Director, Infection Control Associate Medical Director, and one of Dr. Hankins' mentors)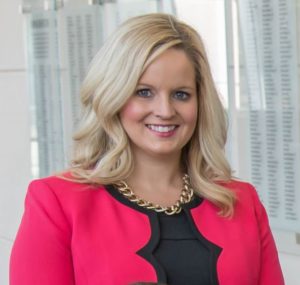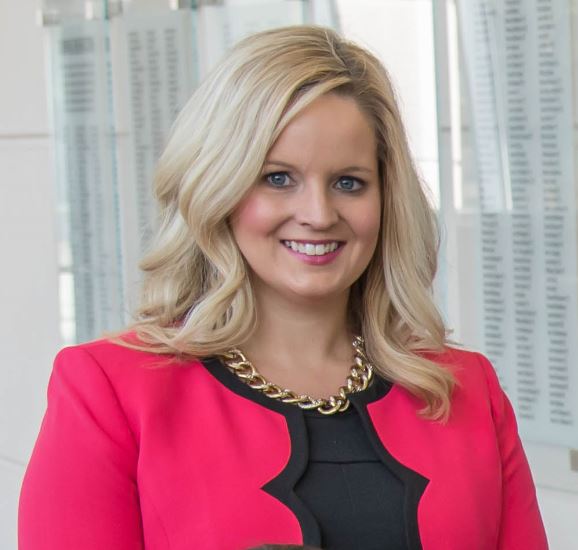 "I have been a research and career mentor for Dr. Hankins starting in his final year of residency and through fellowship thus far, and supported his completion of several projects, presentations and manuscripts. Dr. Hankins has been motivated to create an academic, research career; with ongoing guidance, he will absolutely succeed in that role and I am pleased to play a part in his career development." – Dr. Kelly Cawcutt (Infection Control Associate Medical Director, and one of Dr. Hankins' mentors)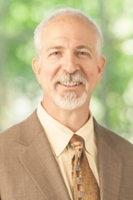 "This is a terrific honor for Rich and will enable him to join the ID division faculty as an instructor and devote significant time to career development. Rich's research project will greatly expand our knowledge regarding this important infection prevention intervention, and take advantage of UMMC faculty development opportunities to hone his teaching and research skills." – Dr. Mark Rupp (Infectious Diseases Division Chief, Infection Control Medical Director, and Dr. Hankins' primary mentor)
Congratulations, Dr. Hankins! The entire UNMC ID Division is very proud!