At UNMC ID we are fortunate to have some very unique experiences for fellows to explore their interests in our various aspects of our specialty. We are also fortunate to have experts and leaders at the helm, leading fellows through these experiences toward their ultimate career choices. One of these leaders is Dr. Angela Hewlett (pictured on the right in the personal protective equipment below), who directs the Orthopedic Infectious Disease service, Biocontainment Unit and the Travel Clinic. Learn more about these experiences below.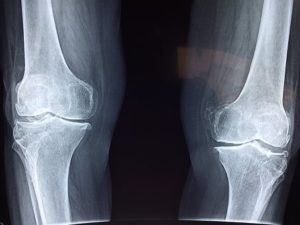 Ortho ID service –  Fellows will learn how to manage complicated bone and joint infections on the inpatient Ortho ID service, as well as participate in Ortho ID outpatient clinic.  Patients in the Ortho ID clinic are seen collaboratively with the Orthopedic surgeons, and the clinic is located within the Orthopedics clinic.  The Ortho ID service is a true multidisciplinary effort, and Ortho ID physicians work closely with Orthopedic surgeons to achieve the best outcomes for patients with complicated bone and joint infections.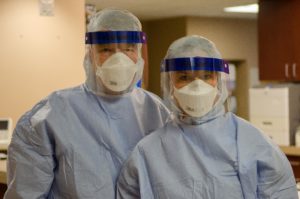 Biocontainment Unit –  Opportunities exist for Fellows in the Nebraska Biocontainment Unit (NBU), which is one of only a few units in the United States capable of caring for patients with highly hazardous communicable diseases.  The NBU team cared for 3 patients with Ebola Virus Disease in 2014, and has many ongoing efforts to enhance biopreparedness.   Fellows have the opportunity to work directly with the Medical Director of the unit, observe and participate in activities in biopreparedness, and possibly participate in patient care activities if the NBU is activated.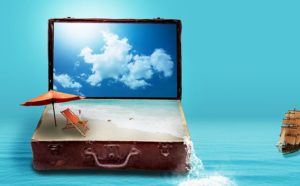 Travel Clinic – Fellows have the opportunity to participate in the UNMC Travel clinic, where patients with planned travel are evaluated to assess and mitigate risk of travel-related diseases.
Learn more about the UNMC Infectious Disease Fellowship here.
Content provided courtesy Dr. Angela Hewlett