Patera named to "Best of Omaha" list
Only three Nebraska Medicine physicians were named to the 2021 Omaha Magazine "Best of Omaha" rankings. For the second consecutive year, assistant professor Dr. Jason Patera was named in the Family Doctor category. Congratulations!
Nov 13, 2020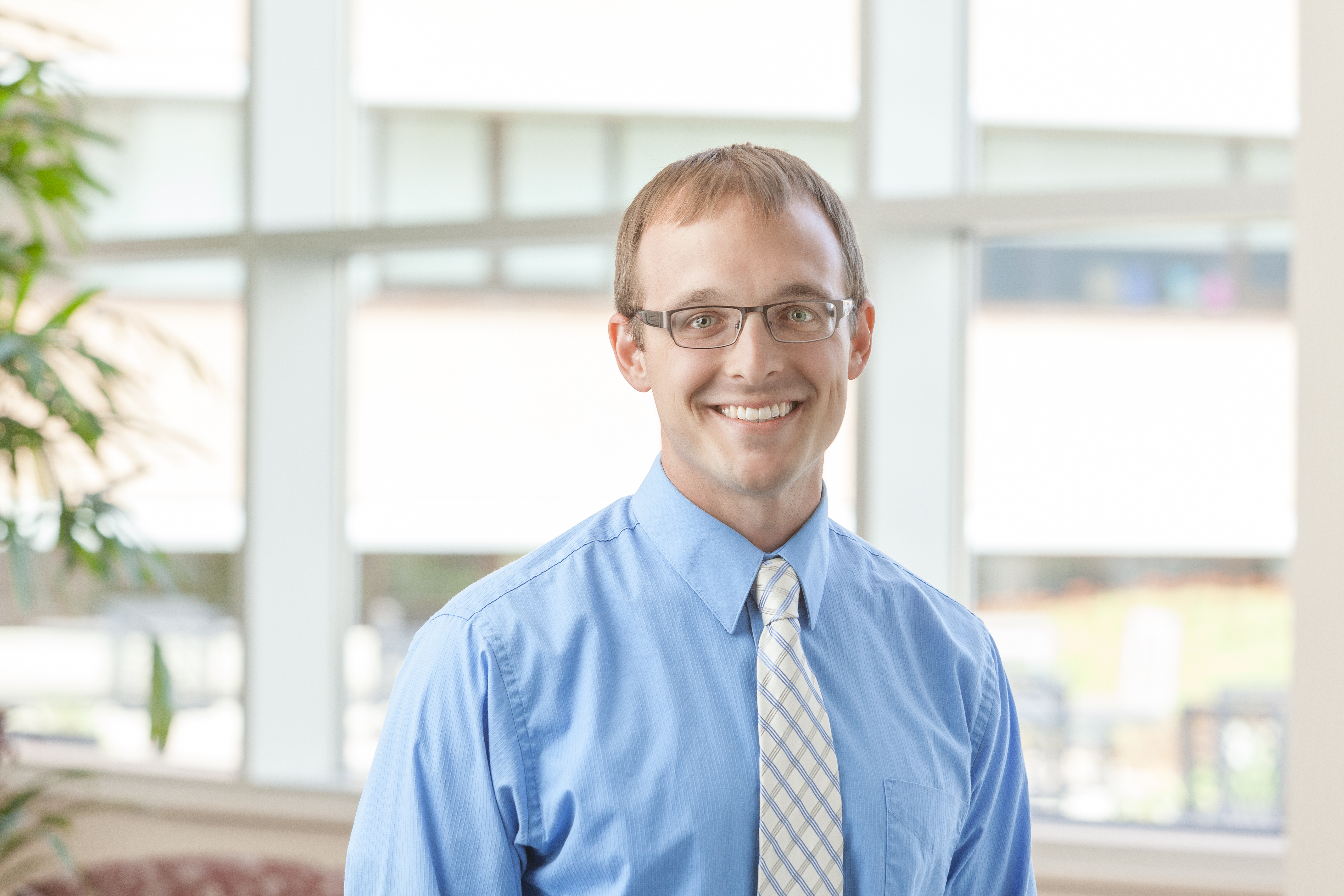 Symposium featured on InterCOM
The 11th Shanghai Sino-U.S. Family Medicine Symposium was held virtually on Oct. 19 and 24 in the ongoing collaboration with Tongi University. The symposium was recently featuring in the UNMC College of Medicine newsletter, InterCOM.
Nov 12, 2020
Residents present at virtual NAFP Meeting
Two Department of Family Medicine residents presented posters at the virtual 2020 Nebraska Academy of Family Physicians 72nd Annual Meeting & Scientific Assembly. Sub-intern Haley Mathews presented "Body Mass Index Trend in Patients Presenting for Colonoscopy Over 7 Years" and HO-III Mitch Martin presented "Running Miles Without the Smiles: An Exploration of Alternative Treatment". Visit […]
Nov 4, 2020