AHEC welcomes new Program Associate
The Nebraska AHEC Program recently welcomed Sam Woodruff to the team as a Program Associate. As the new Program Associate, Sam will assist with the coordination of program planning, budget creation and maintenance, as well as overall administration support. Sam is a graduate of the Master of Public Health program at UNMC, with a concentration in […]
Jul 31, 2018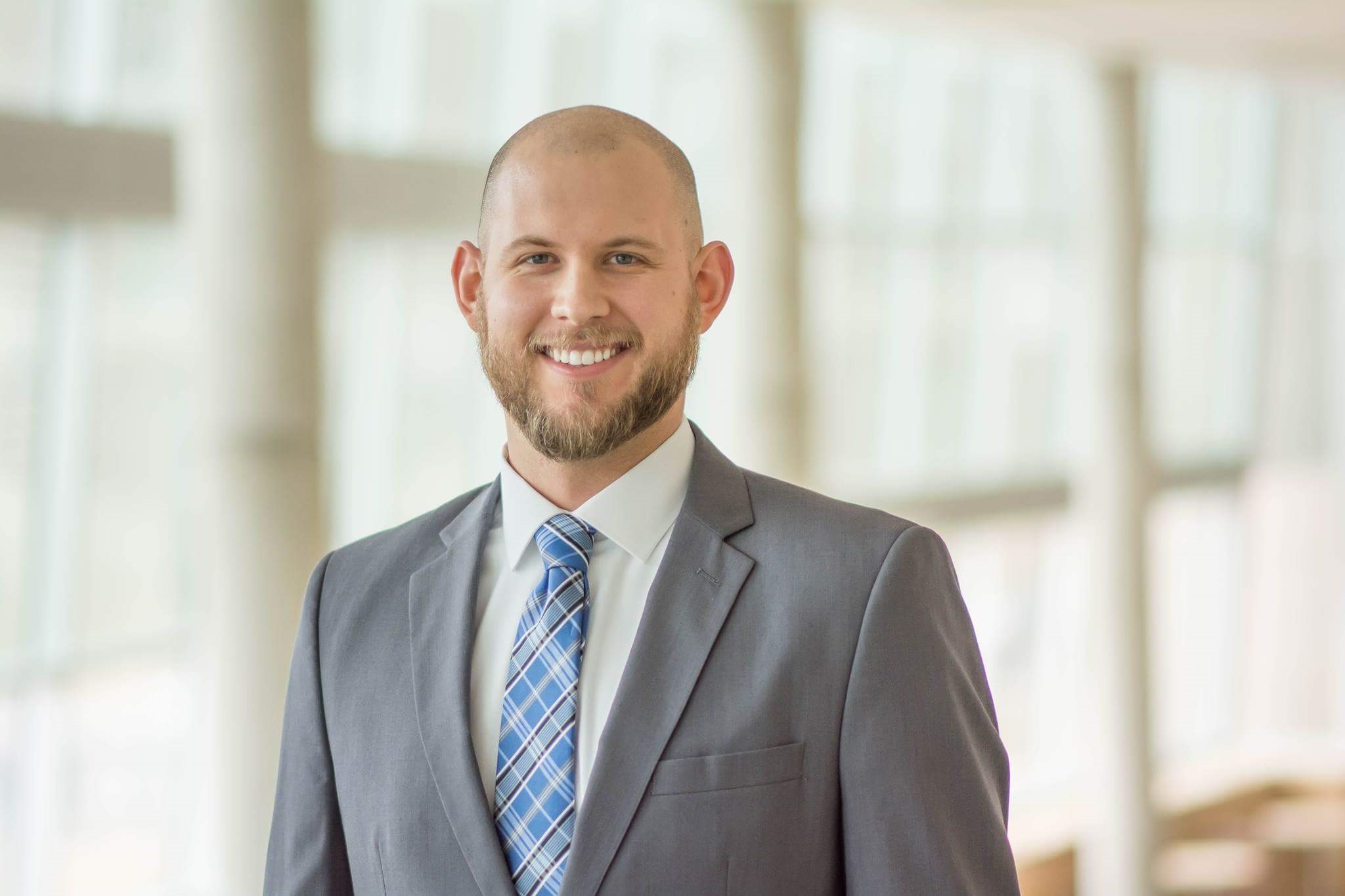 Resident attends Pediatric Hospitalist Medicine Conference
Second-year resident, Michael Dobson, MD, attended the Pediatric Hospitalist Medicine Conference in Atlanta, Georgia from July 19-22. Dr. Dobson presented his poster, "More Than Just Epistaxis: an 11-Year-Old Female with Recurrent Epistaxis". The annual Pediatric Hospital Medicine Meeting is an educational conference for pediatric hospitalists and other clinicians involved in the care of hospitalized children.
Jul 30, 2018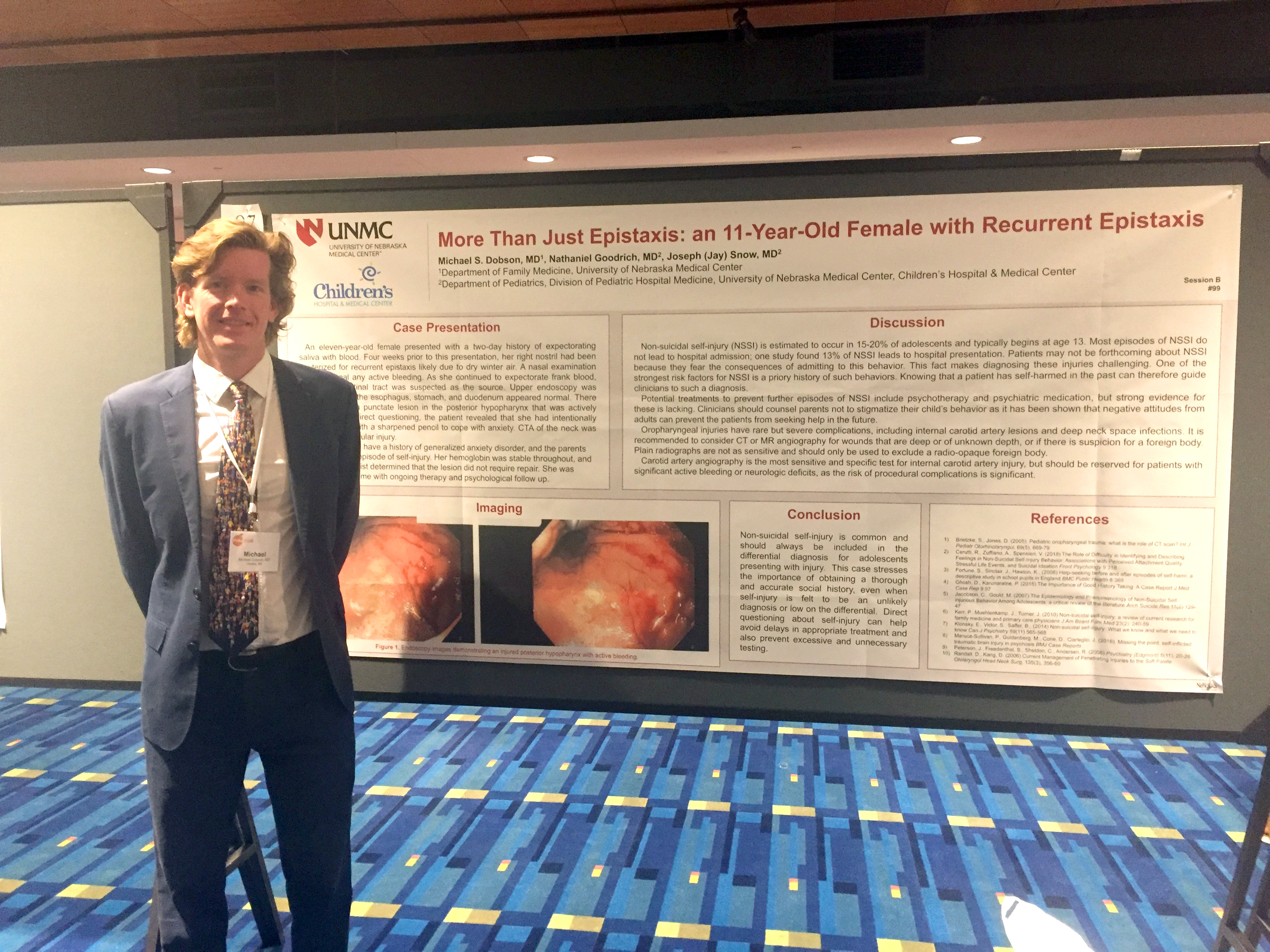 Faculty edited eBook hits new milestone
Family Medicine Professor Dr. Paul Paulman and Clinical Professor Audrey Paulman served as editors of the popular reference book, Family Medicine: Principles and Practice, 7th Edition. The eBook has reached over 13,000 chapter downloads, outperforming the discipline average in Medicine & Public Health. Congratulations!
Jul 17, 2018