Family Medicine in Nebraska Medicine Now: Outpatient Clinics Recognized for Highest Level of Care Family Medicine in UNMC Today: Care at UNMC as child inspired UNMC resident
Jan 26, 2018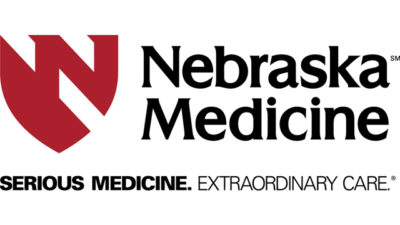 Resident and Faculty of the Month: January
Resident of the Month: Dr. Lexi Erbst for covering One World inductions. Faculty of the Month: Dr. Timothy Malloy for providing a good balance of autonomy and teaching. Congratulations!
Jan 17, 2018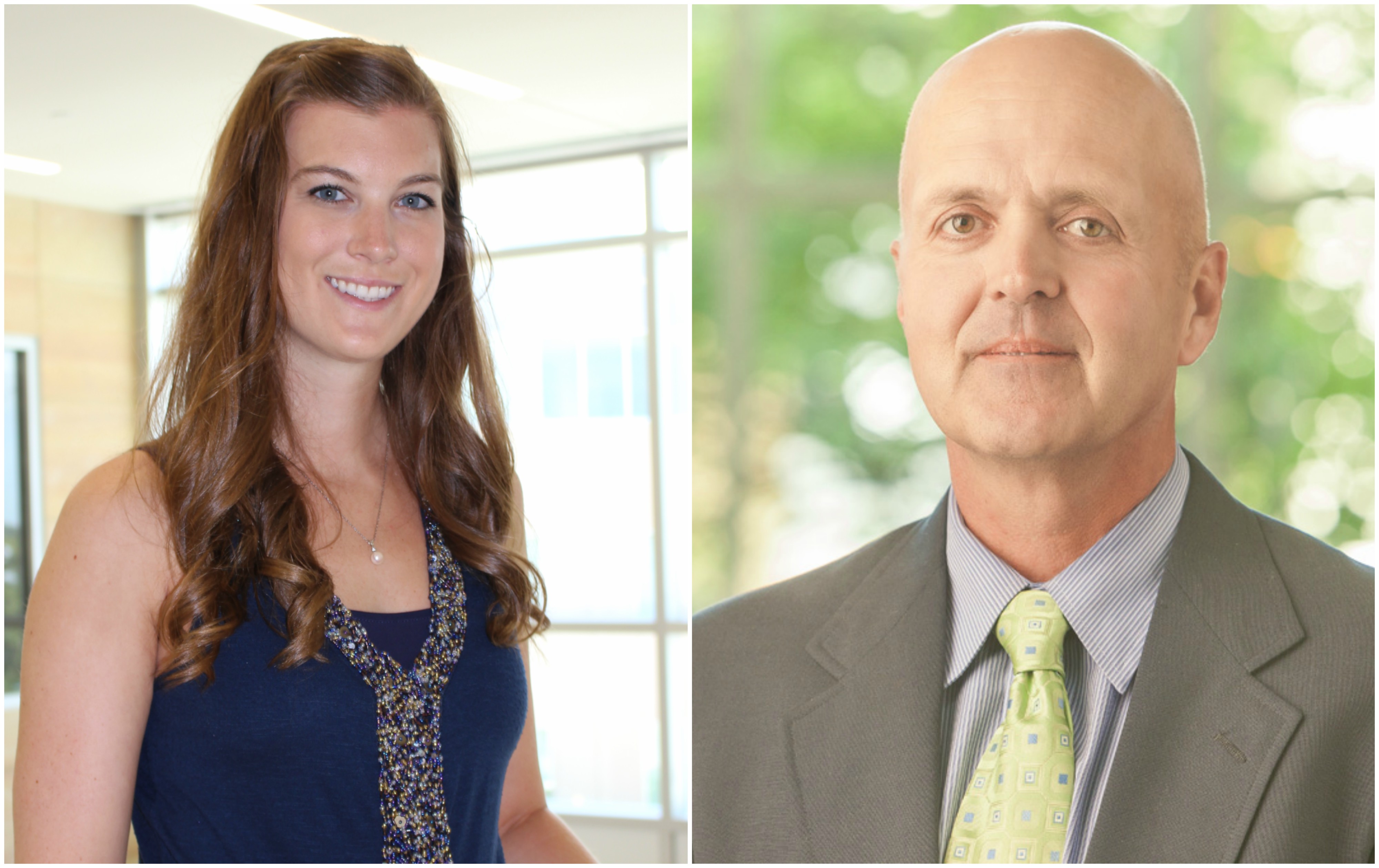 Faculty to author new textbook
Family Medicine Professor, Dr. Paul Paulman, and Clinical Professor, Dr. Audrey Paulman, have begun work on a new textbook about mobile simulation. "Basics of Mobile Medical Simulation" will be published by Springer Publishing in 2019. Congratulations!
Jan 8, 2018