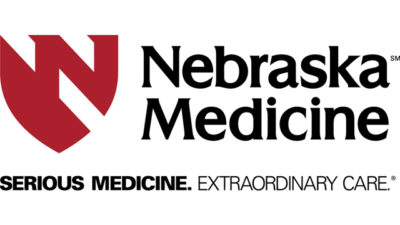 Family Medicine in Nebraska Medicine Now:
Outpatient Clinics Recognized for Highest Level of Care
Family Medicine in UNMC Today: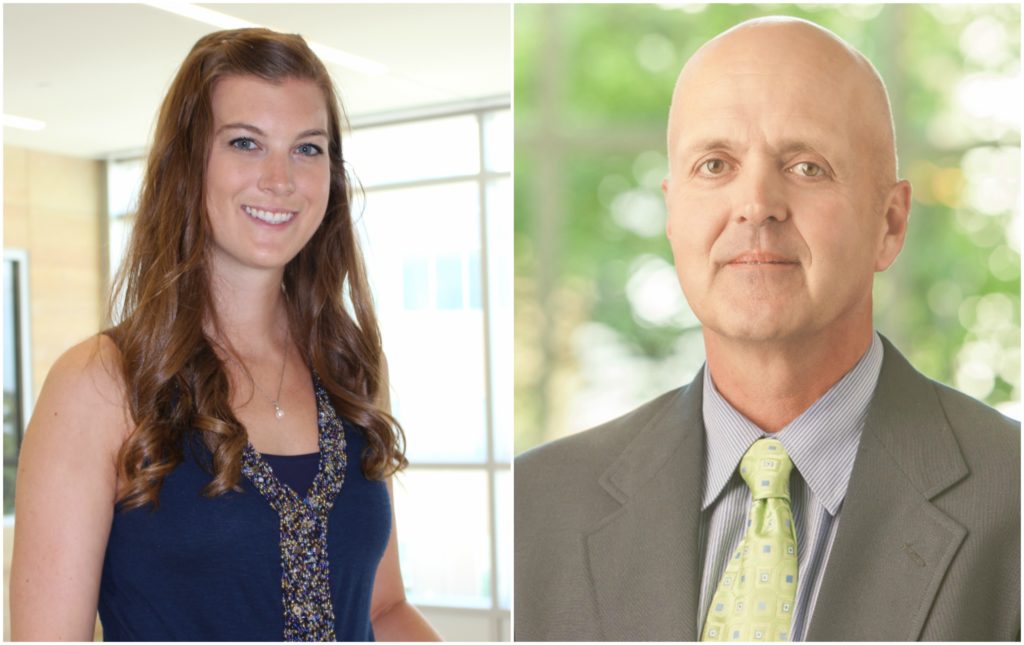 Resident of the Month: Dr. Lexi Erbst for covering One World inductions.
Faculty of the Month: Dr. Timothy Malloy for providing a good balance of autonomy and teaching.
Congratulations!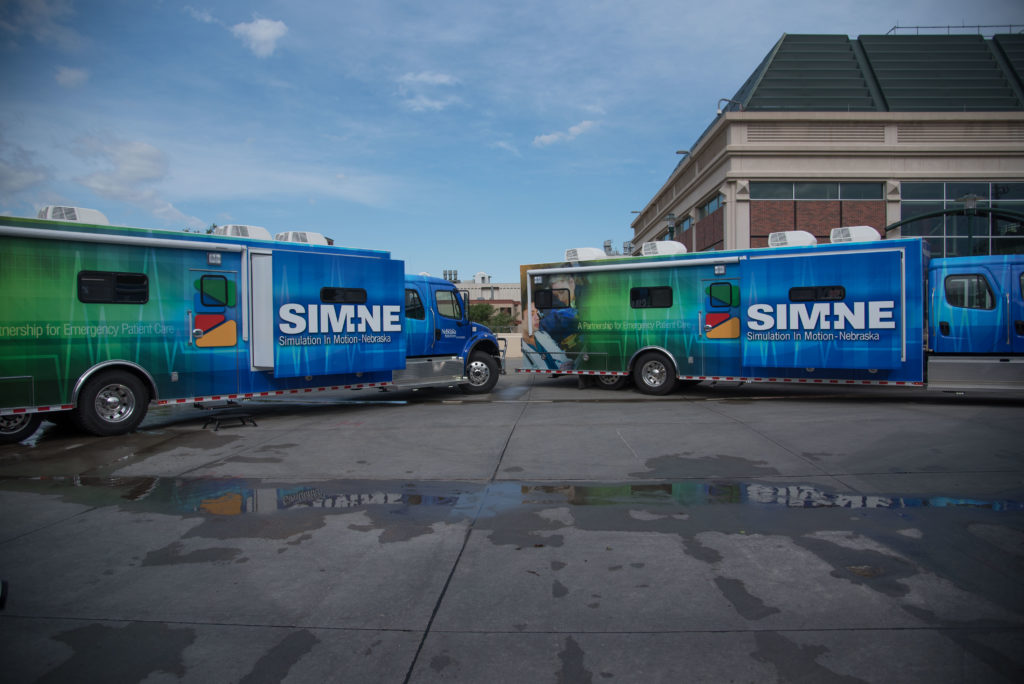 Family Medicine Professor, Dr. Paul Paulman, and Clinical Professor, Dr. Audrey Paulman, have begun work on a new textbook about mobile simulation.
"Basics of Mobile Medical Simulation" will be published by Springer Publishing in 2019.
Congratulations!