New faculty, staff join department
There are recent additions to the Department of Family Medicine including two new faculty and three new staff members. Dr. Zachary Genant and Dr. Neil Kalsi joined the faculty in July and September. Dr. Genant provides care at Oakview Health Center and while Dr. Kalsi sees patients at Durham Outpatient Center. Terri Lampe joined the […]
Dec 14, 2020
Dr. Marcelin talks to NPR about COVID-19
Family Medicine Assistant Professor, Dr. Alberto Marcelin, along with his wife, Dr. Jasmine Marcelin, a infectious disease specialist, recently spoke to the NPR Podcast Short Wave. In the fifteen minutes listen, Dr. Marcelin talks about fighting COVID-19 as a family physician. Listen here.
Dec 8, 2020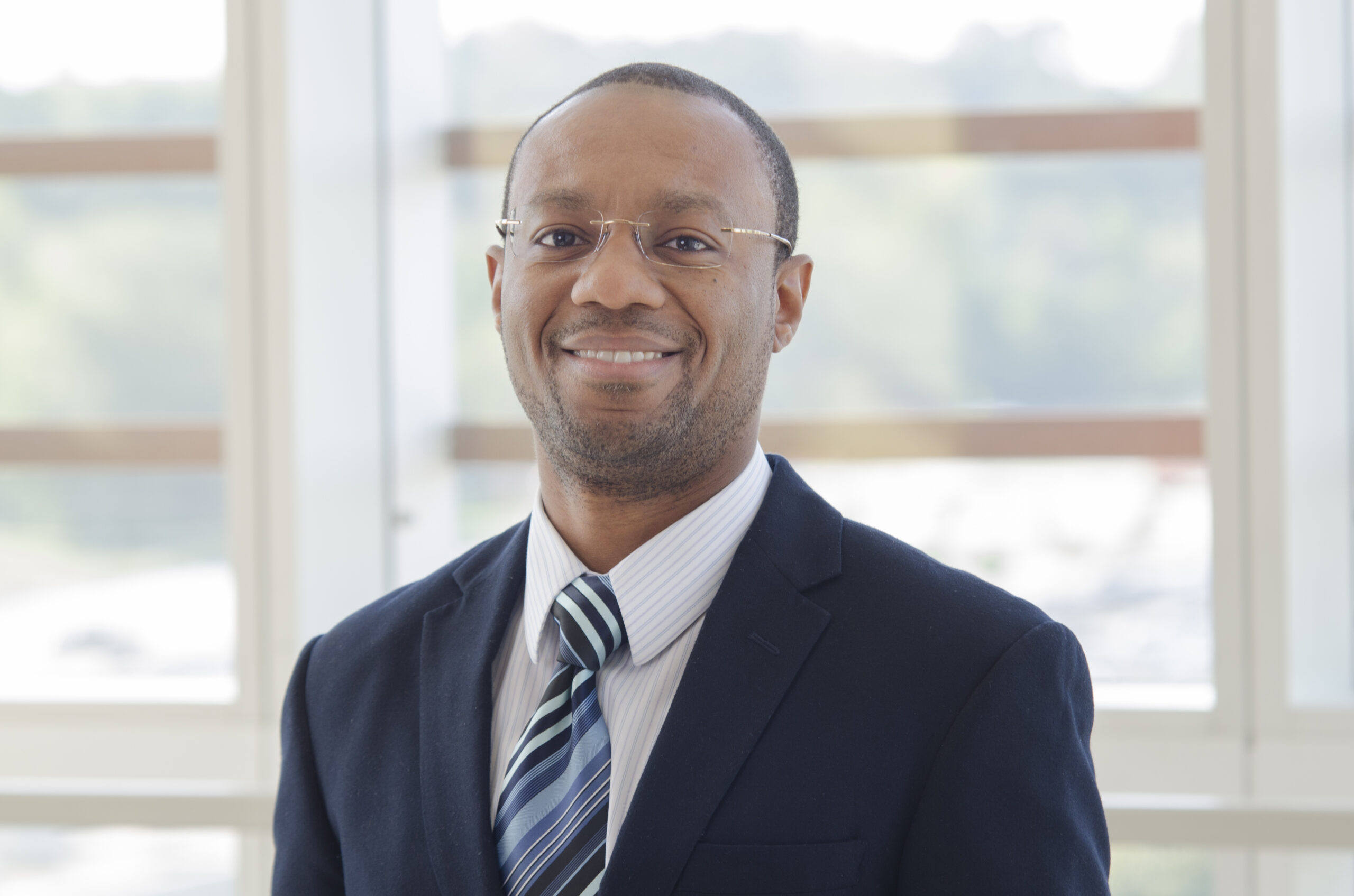 Resident featured in virtual event with Gloria Steinem
Dr. Denai Gordon, a resident in the Advanced Rural Training Program, was recently featured at a virtual event benefitting Girls Inc. Omaha. Gloria Steinem headlined the luncheon as a speaker and Dr. Gordon was featured in a video about her Girls Inc. experience. Congratulations!
Dec 7, 2020