Student Spotlight: McKenna Flint
by Abbey Kegley McKenna Flint is an allied health student in the Physician Assistant (PA) program. Raised in North Platte, she previously graduated from UNMC with a bachelor's degree in Medical Laboratory Science. She says she was steered toward allied health after being diagnosed with appendicitis by a PA. "My time in the laboratory provided […]
Nov 14, 2022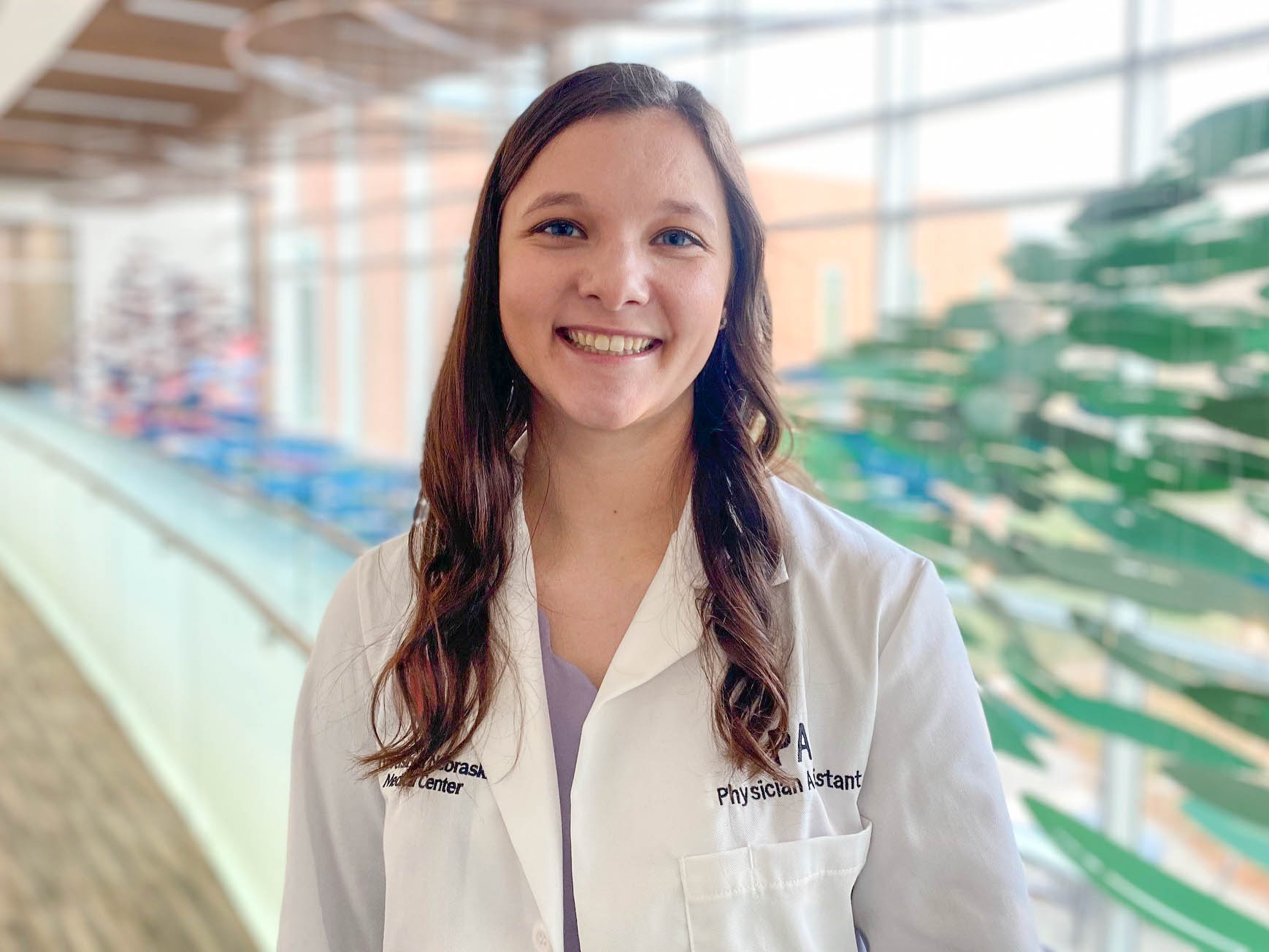 Welcome new faculty: McKenzie Behrendt, OTR/L, OTD
McKenzie Behrendt, OTR/L, OTD, is a new assistant professor in the Division of Occupational Therapy Education. Here's more about McKenzie in her own words: Being part of developing the UNMC OTD Program… slightly daunting? Yes… extremely exhilarating? YES!… a dream come true? Absolutely! I am eager and humbled to be a part of this CAHP […]
Apr 2, 2021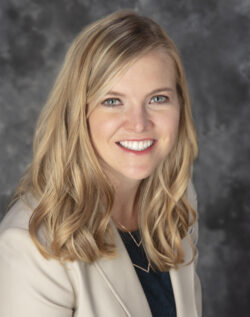 Walking the Talk – at Kearney HSEC
The UNMC-Kearney Doctor of Physical Therapy (DPT) Class of 2020 live the values of their chosen field by "walking the talk,'' according to professor Pat Hageman, PT, PhD, FAPTA. Dr. Hageman recently taught from HSEC-Kearney with transmission to UNMC-Omaha. During a scheduled break between her lectures, students invited Pat to power-walk with the class on […]
Oct 8, 2019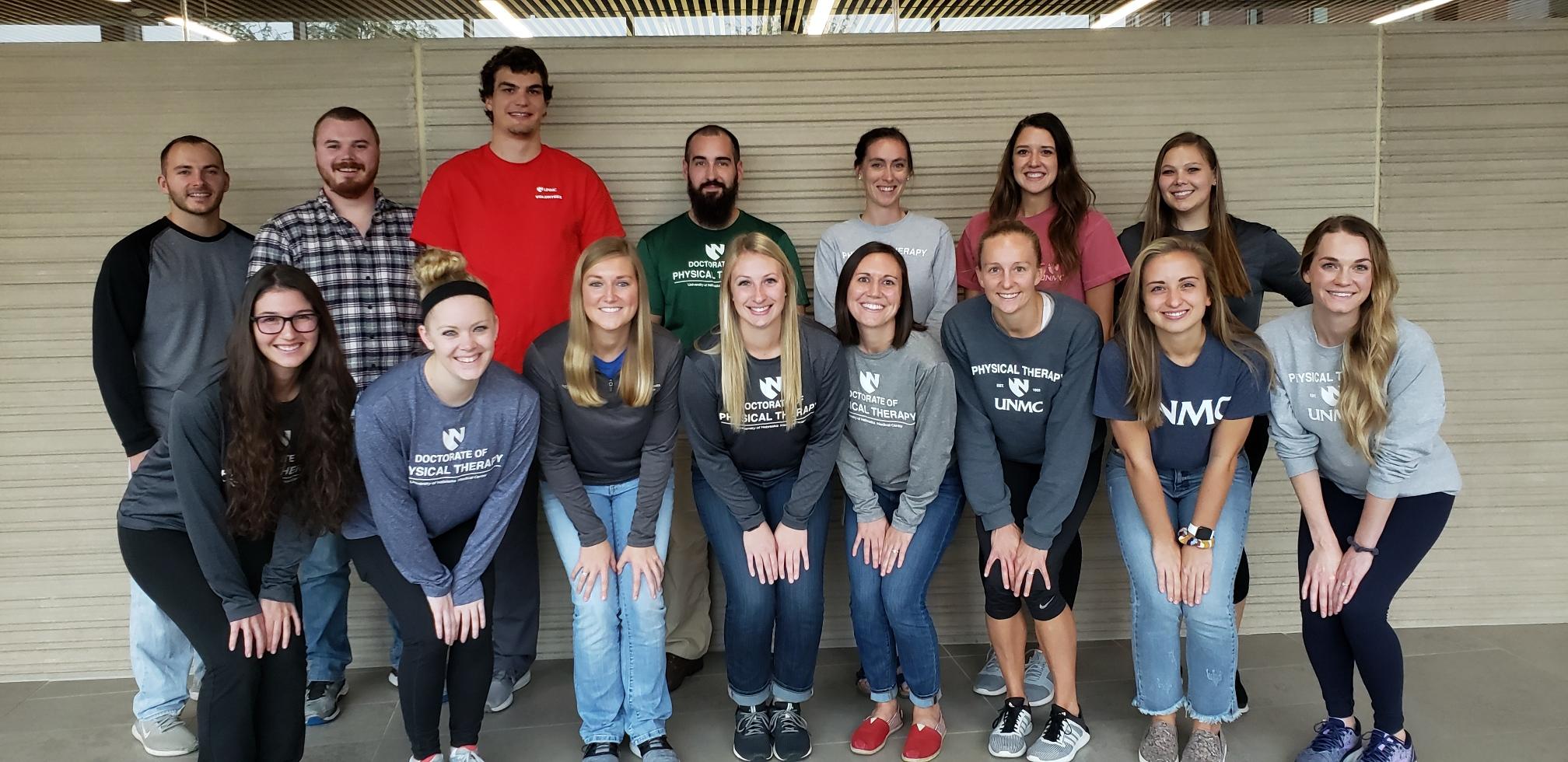 by Jeffrey Robb

'It's a story of hope': UNMC pancreatic cancer survivor reflects, five years after diagnosis

by Jeffrey Robb

New syndrome in newborns exposed to fentanyl possibly found

by John Keenan

The winter holiday season brings the opportunity for time with family and friends, as well as to reflect on the events of the prior year.

by John Keenan

Friends from across UNMC and the University of Nebraska System gathered this fall to honor Dr. Swarts.

by John Keenan

The Center for Continuing Education's life support courses serve more than 12,000 students annually.