Welcome new faculty: Colene Wade
Colene Wade, PA-C is a new assistant professor in our Physician Assistant program. Here's more about Colene in her own words: I was born and raised in southwest Michigan. I had never been to Omaha prior to the time spent here during the interview process, but enjoyed my time here so much both meeting the […]
Sep 5, 2023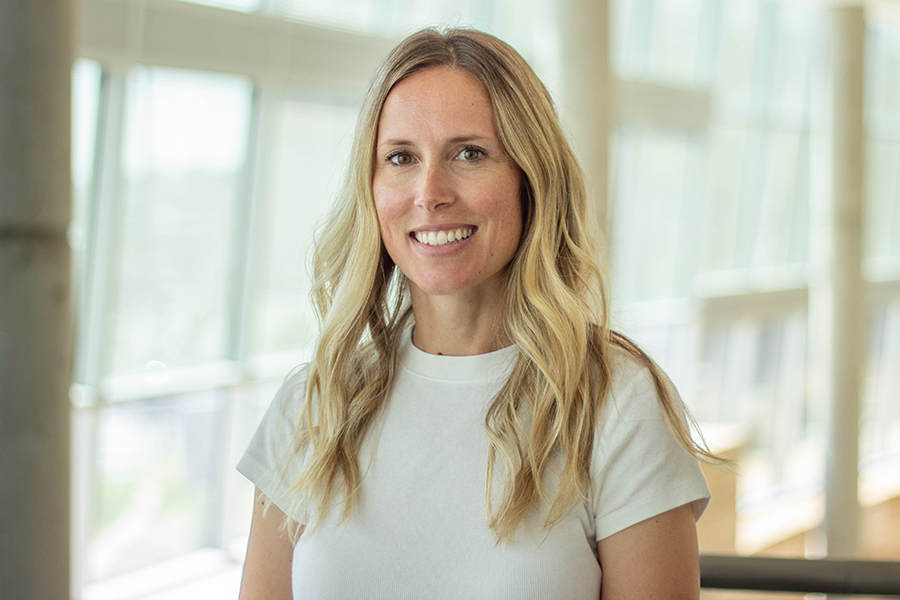 Alyx Jorgensen, DPT, named recipient of APTA's Mary McMillan Scholarship Award
by Pat Hageman, PhD, and Liz Wellsandt, PhD Alyx Jorgensen, PT, DPT, (CAHP PT Class of 2023) was recently named recipient of the national Mary McMillan Scholarship award, considered the most prestigious award given to a student by the American Physical Therapy Association (APTA) and placing her as one of only a few students awarded […]
Aug 17, 2023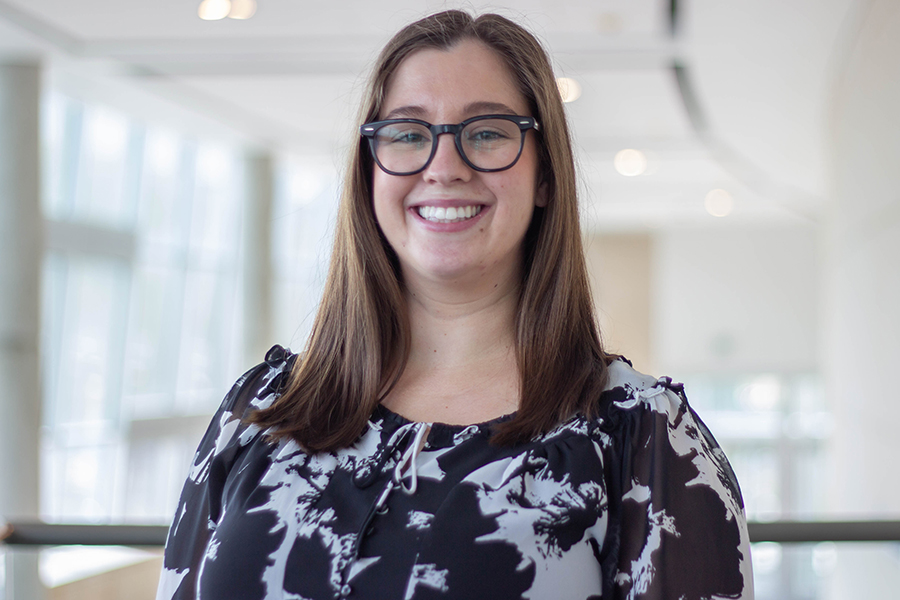 Imhoff and Donner publish lessons learned
Innovations in Health Sciences Education Journal recently published a paper from Associate Program Director and Assistant Professor Marnie Imhoff and Microbiology Coordinator and Assistant Professor Linsey Donner, PhD, both in the UNMC medical laboratory science program. "Lessons Learned Creating Microbiology Laboratory Demonstration Videos," describes how they created microbiology laboratory demonstration videos to be used as […]
Aug 2, 2023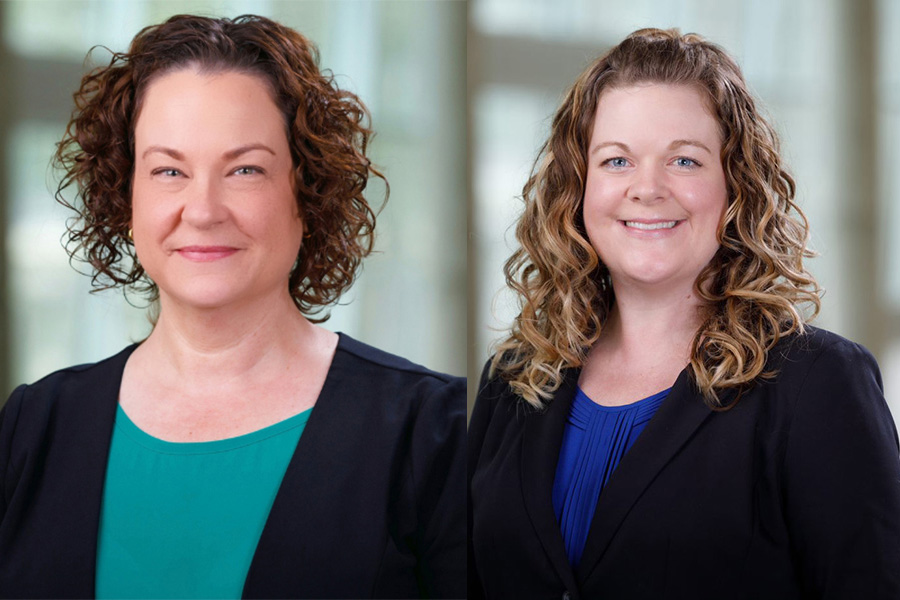 by Jeffrey Robb

University of Nebraska Medical Center announces affiliation with Columbus hospital

by Jeffrey Robb

The Collaborating Across Borders Conference, set for 2025 in Omaha, is North America's oldest and largest interprofessional education conference.

by John Keenan

Nebraskans saw some of the state's most visible landmarks turn purple this month.

by Jeffrey Robb

Mayo Clinic physician Jonathan Baines, MD, PhD, will give a hybrid presentation on Wednesday, Nov. 29.

by Jeffrey Robb

Dr. Riley, who has family connections in Omaha, comes to MMI from Mass General Brigham in Boston.