Category:
Extended Family
Alyx Jorgensen, DPT, named recipient of APTA's Mary McMillan Scholarship Award
by Pat Hageman, PhD, and Liz Wellsandt, PhD Alyx Jorgensen, PT, DPT, (CAHP PT Class of 2023) was recently named recipient of the national Mary McMillan Scholarship award, considered the most prestigious award given to a student by the American Physical Therapy Association (APTA) and placing her as one of only a few students awarded […]
Aug 17, 2023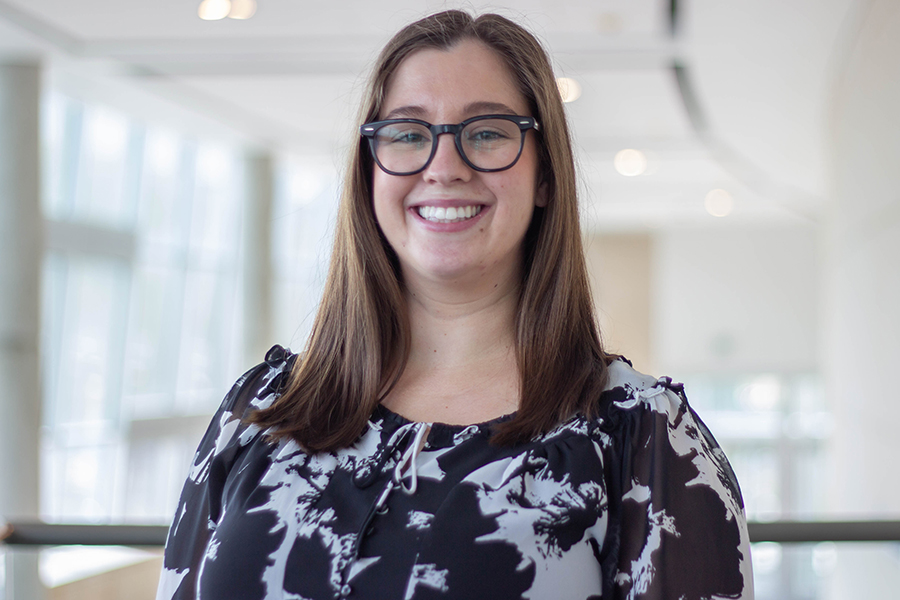 written by Marcela Williams The Physical Therapy (PT) students on the Omaha campus were invited to "Paws" and Relax with therapy dogs from various therapy organizations. Therapy dogs are specially trained to provide comfort, affection and promote well-being. Many PT students stopped in to experience some relaxation time with these awesome pups! This will hopefully […]
Apr 4, 2023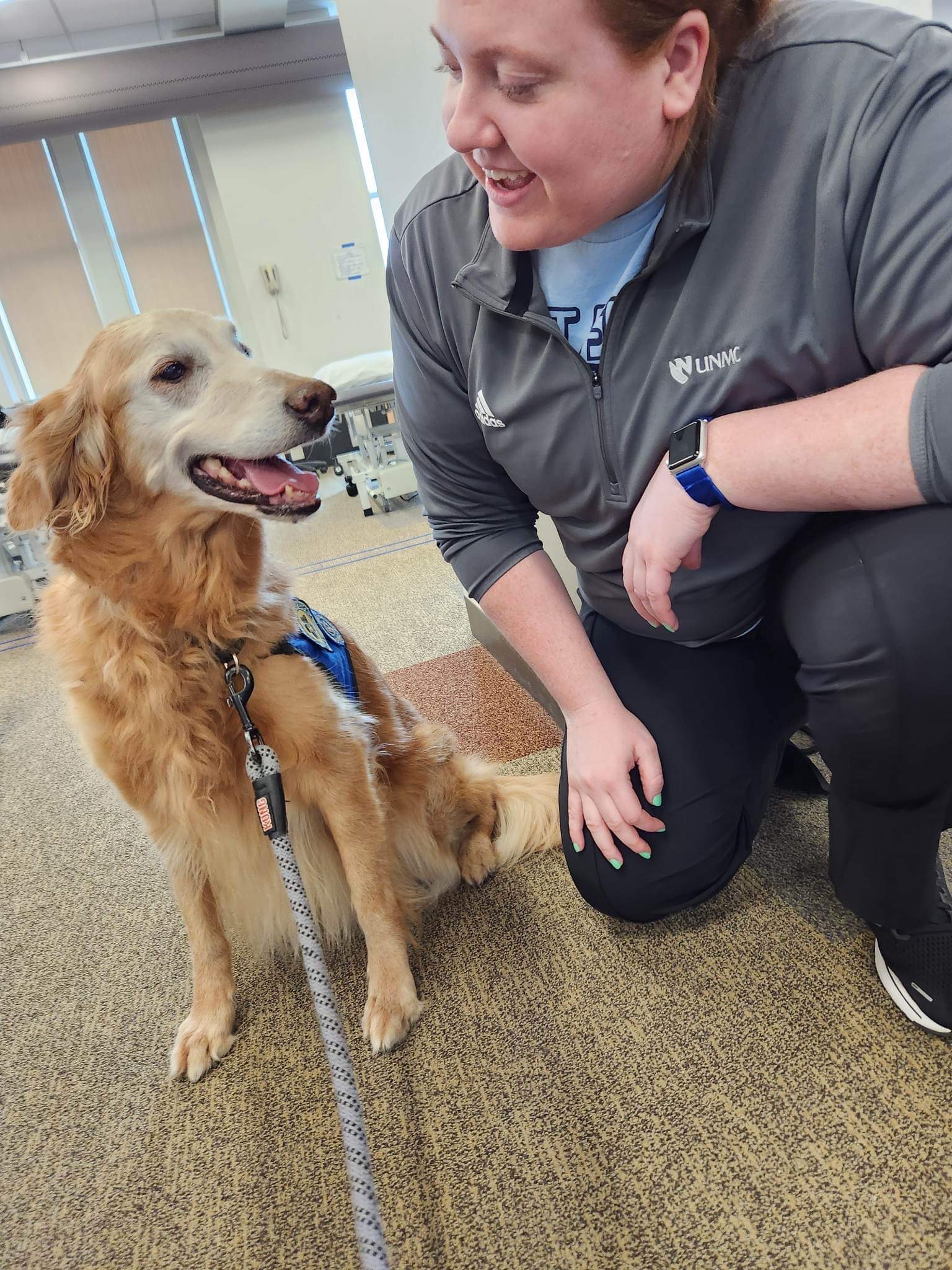 Get ready to Rock Your Socks for World Down Syndrome Day
by Genetic Counseling students Ivy Johnson and Lupe Rodriguez Many of us have heard of Down syndrome, but if someone asked you about it, would you be able to explain what it is? As World Down Syndrome Day approaches, now is the time to learn more so you can educate your friends, family, and coworkers. […]
Mar 17, 2023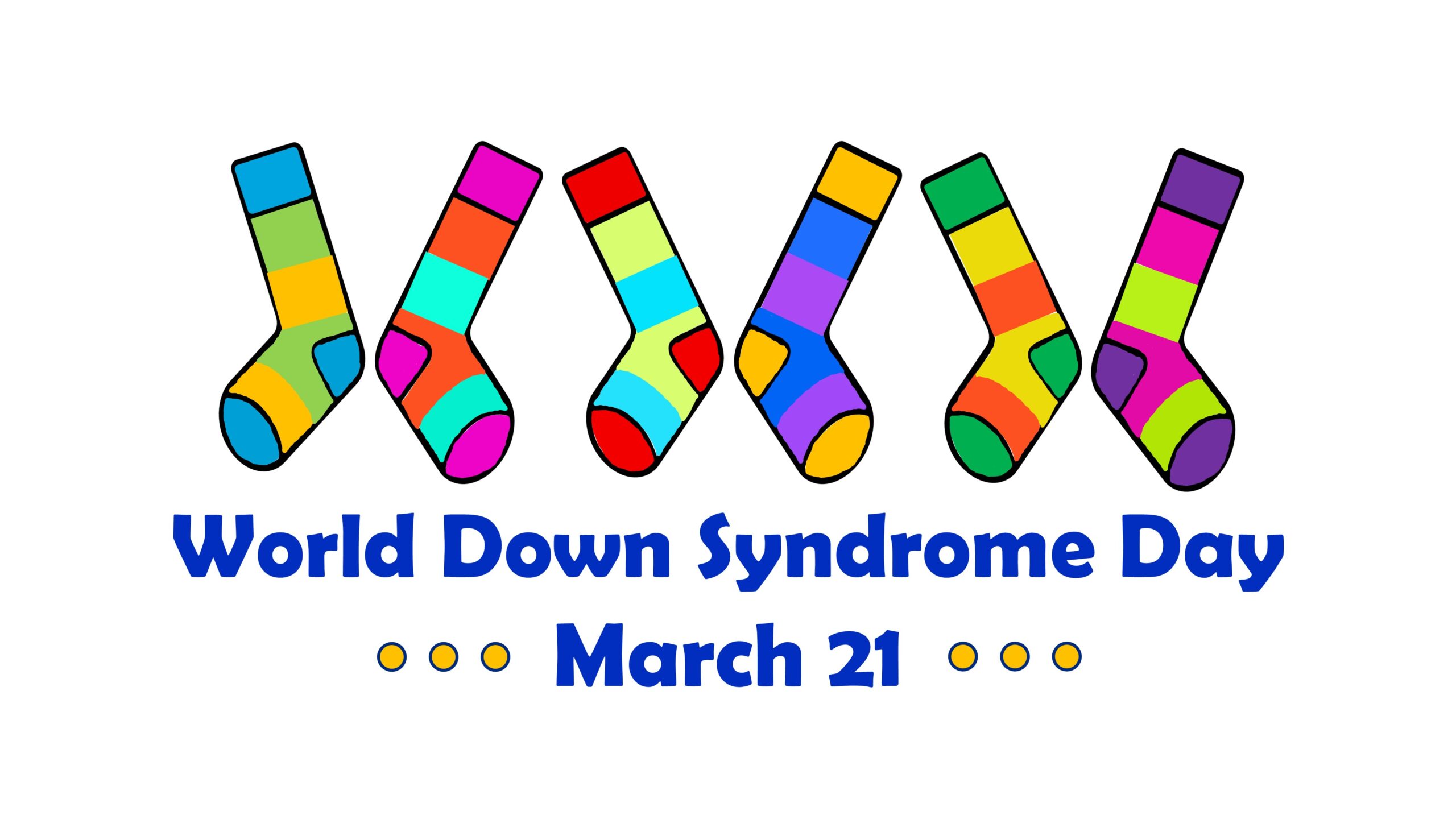 by John Keenan

Pathology/microbiology chair named inaugural chair of World Health Organization's WHO Classification of Tumors.

by Jeffrey Robb

Patients with RA, long COVID significantly more likely to have concomitant fibromyalgia

by Maria Ball

We are in the holiday season with our American Thanksgiving a recent memory and plans for holidays of several traditions filling the calendar for December and early January. I recognize the holidays can bring a variety of stresses, but I hope each of us can find a few gratitude moments where we can celebrate some […]

by Kelsey Kirk

Nebraska State Sen. John Cavanaugh visited the Munroe-Meyer Institute and received an overview of programming and services provided to clients across the state.

by John Keenan

Four faculty members joined the UNMC College of Medicine in October and November.